Transformation of Mineral Processing Operations Into World's Best Practice
About this Event
Mincore is hosting another hands-on and practical webinar on "Transform of Mineral Processing Operations into World's Best practice Without Capex" using the "Effective & Low-Cost Process Optimisation Model".
Do your processing plants encounter the following "Chronic Issues"?
• Poor and fluctuated metal recovery.
• Inconsistent product quality.
• Low plant utilization / availability.
• Lower throughput than rated / guaranteed capacity.
• Difficulties in processing low quality ore.
• High reagent and consumable consumption rates.
• Frequent unplanned shutdowns.
• High operating and maintenance costs.
• High employee turn-over rates.
Many chronic issues are the "low-hanging fruit" and can be rectified / mitigated easier than we think.
If yes, please join in this webinar to discover how to:
• Effectively evaluate your process performance and overcome these issues.
• Substantially improve your company's financial position with minimal expenditures.
• Transform your operations into World's Best Practice without capex.
• And much more….
What: "Transform Mineral Processing Operations into World's Best practice Without Capex"
When: Wednesday, 02 September 2020, 3:00PM - 4:30 PM (AEST)
Registration: A zoom link will be emailed to you once you register on Eventbrite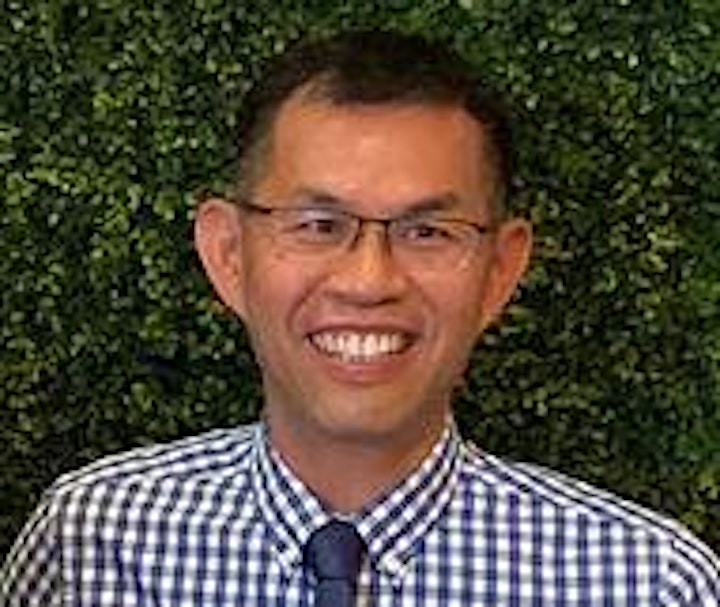 More about this webinar presenter:
Dr Hau Pham has 25 years' experience in the Minerals Processing industry. Hau completed his PhD degree in Extractive Metallurgy at the University of Melbourne, he also holds a Bachelor of Chemical Engineering (Honours) degree.
Hau has been working in both hydrometallurgical and pyrometallurgical processes treating iron ore, copper, mineral sands and phosphate. His expertise includes plant operations, process debottlenecking & optimisation, process modelling, process designing, commissioning, reviewing and technology evaluations of processing plants.
Hau has led a number of process optimisation projects and added significant values to the operations in terms of safety, revenue and operating costs. Hau is currently the Process Engineering and Optimisation Specialist at Mincore.Pty Ltd.
Mincore specialises in feasibility studies, EPCM, EPC contracts, plant optimisation/debottlenecking, and engineering support for mineral processing plants treating various metalliferous ores including gold, copper, lead, zinc, uranium, tin, tungsten and antimony, silver, iron ore and bauxite.
More on Mincore