About this Event
The Transformation in English Language Teaching (ELT) workshop is focused on Transformative Journeys in Education. The workshop theme seeks to explore how as leaders, teachers, practitioners and students in international education we undergo transformation through our intercultural experiences.
The two key questions we are asking participants to explore in this workshop are:
• As a leader, teacher, practitioner, professional or student in education, what transformative journeys have you seen or experienced?
• How can we harness the power of journeys in creating and maintaining a sustainable future in education?
The workshop will showcase transformative journeys that NEAS members have seen or experienced in their careers. The workshop will explore how we can harness the power of journeys in creating and maintaining a sustainable future in education. The NEAS Quality Learning Series workshops are designed to provide professional development to both ELT teachers and managers using expert advice based on the Quality Assurance Framework.
Tickets are only available for NEAS Members and Associate Members. Join as an Associate Member by clicking on the below link.
This international QLS series will be presented by NEAS Australia Chief Executive Officer: Dr Patrick Pheasant.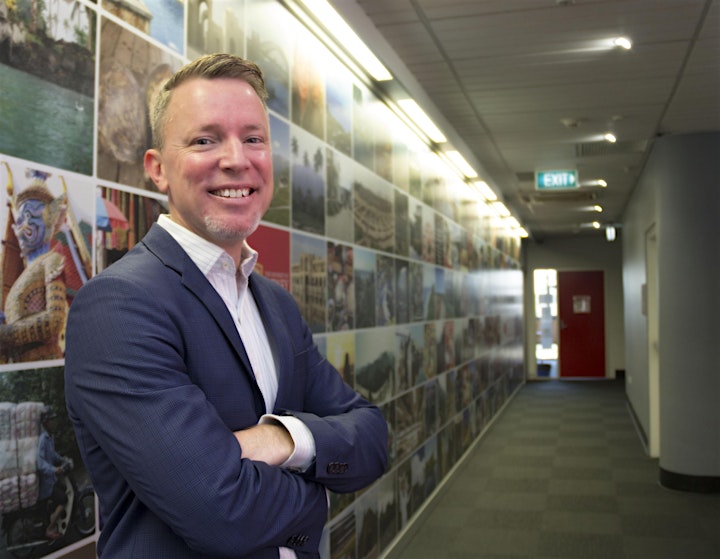 As Chief Executive Officer at NEAS Australia, Patrick brings 20 years' experience in applying drama, TESOL and teacher training methodologies across ELICOS, high school, vocational education, higher education and corporate sectors in Japan, the Netherlands, the United States and Australia to a dynamic systems perspective with a global outlook.
Patrick has held multiple senior management positions in education and has extensive experience in change management, including a graduate management qualification from the Australian Graduate School of Management (AGSM).
Patrick's recent PhD research at the University of Sydney is in using process drama in TESOL. He is past Director at the University of Sydney Centre for English Teaching, past Vice-President of the University English Centres of Australia (UECA) and past Convenor of the NEAS Advisory Council.