Description
Join your colleagues in the architectural masterpiece of Danish design, at Deloitte Copenhagen and participate in the latest thought leadership conversations and meet industry partners in the Copenhagen community of change makers.
This month we will participate in a best-practice conversation on leading change from the perspective of the gamified engagement experience.
Attending with you are some of our most inspirational leaders of business transformation including strategy, innovation, change, communications, human resource, learning and development practitioners.
Seriously, the who's who in the zoo is going to be there, so make sure you are too. Seats are limited, and you must RSVP for the cocktail reception, and to ensure your name is on the door to access this secured property. Make sure you bring a business card for the door prize, and to share with your growing network.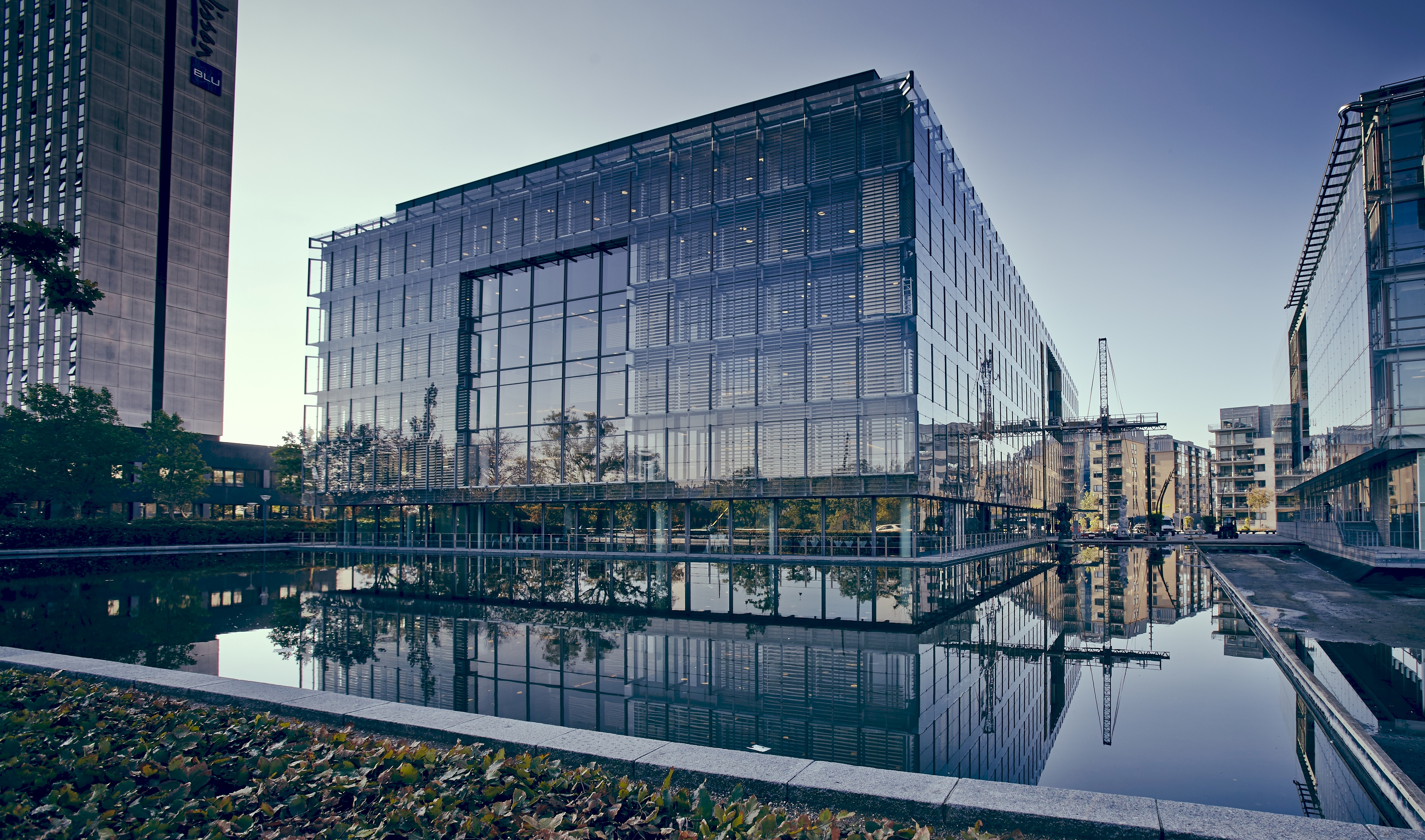 ---
GETTING THERE
TAXI: Weidekampsgade 6
CAR: Underground car parking is available, enter from Weidekampsgade 6, ring the buzzer and advise reception you are attending the event. The gate will open and you may find parking in a space marked 'guest'. Then enter the building via the escalator to reception.

TRAIN: Islands Metro station, walk north along Ørestads Boulevard and turn left into Weidekampsgade. Total 6 min, 450m walk

LUXURY YACHT: Give me your number, we should hang out

---
OUR HOSTS
Our October event is being generously hosted by Deloitte Copenhagen Technology & Transformation an Management Consulting, Copenhagen. Registration is necessary for the cocktail reception and to access secure areas of the building.