Description
Now available as an in-depth 3 hour workshop that fits into your busy schedule! What better way to kick off the new year than with the healthy, life-changing practice of meditation?

Are you looking to feel balanced and grounded in your daily life?
To connect with like-minded people, crush your goals and learn new things?
To tap into a powerful process for self-care and growth?

The secret to success is found in your daily routine! It's time to discover how even just 15min a day of simple yet potent meditation can transform your life.

Including face-to-face time with your experienced, friendly meditation mentors and 21 days of online support, you'll establish a firm foundation for adding this timeless practice to your life in a way that is sustainable for your unique situation.

Even if you have difficulty staying motivated, once you've learned these simple yet effective techniques, you'll be looking forward to your daily practice of meditation! Consistency is what makes progress rather than perfection :)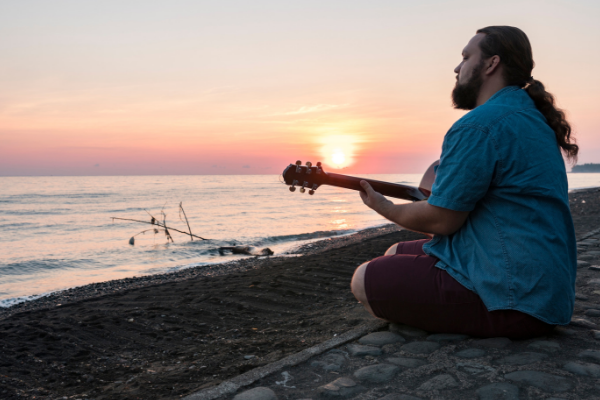 A time tested and globally recognised process, meditation has been proven to enhance your life in many ways, such as:

- Naturally reduce your experience of stress
- Increased mental focus and productivity
- Improve your ability to make better life decisions
- Increase your overall sense of confidence
- Improve your ability to be self-disciplined
- Develop positive personality traits, such as compassion, forgiveness and inner peace


This workshop is suitable for absolute beginners to advanced practitioners, and consists of guided meditations, yoga philosophy talks, kirtan and Q & A time.

This 3 hour workshop starts Saturday 19 January 2019 at 1pm.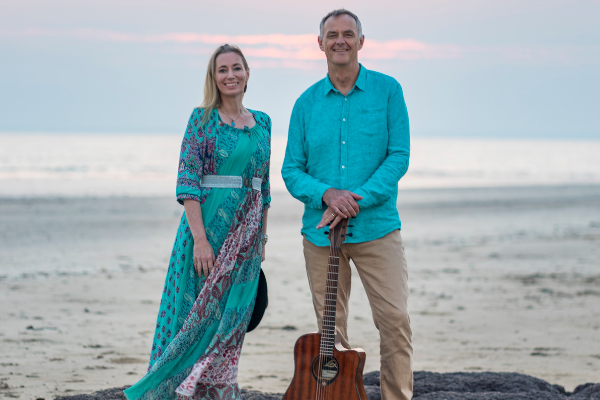 About the Teachers:
Radha Krishna das
Radha Krishna Das has been a student and practitioner of yoga philosophy and the yoga lifestyle for the past 35 years. His personal spiritual journey began as a teen when he began questioning the cause of the inequalities and suffering that is obvious in the world.
Radha Krishna Das is inspired to share the profound yoga wisdom, teachings and practices with other individuals who can apply them in their own personal lives to optimize their physical, mental and spiritual wellbeing of kirtan, meditation, asanas and the deeper spiritual practices the yoga tradition has to offer.

Madya Lila
Raised in a family of yogis, yoga has been a part of Madya Lila's life from birth. She enjoys sharing her lifelong love of kirtan, meditation, asanas and the deeper spiritual practices the yoga tradition has to offer.
"My wish is to humbly pass on the wonderful gift of transcendental sound that has been freely given to me."


To help you on your journey, grab a complete take-home meditation kit for just $30! The meditation kit Includes:

• 2 DVDs with follow-along instructions for learning and practicing 10 different methods of meditation. You will be able transform your home and office into a peaceful oasis or take your practice of meditation anywhere.

• An enchanting CD to facilitate your practice of meditation wherever you are and a complimentary digital copy.

• A set of beads to help you focus during the practice of japa meditation.

Or this workshop is free (by donation) without the meditation pack.