Description
The accounting industry is going through a rapid and exciting transformation. The 'old ways' in our industry are often backwards-looking, smug and complacent. The transformation that is taking place offers fantastic opportunities for new entrants to the industry and for those prepared to transform.
Spotlight Reporting would like to invite you to our accounting industry event that will provide practical and proven steps for your practice to maximise this huge opportunity and make the most of this new wave.
Why attend?
Challenge your model and build for Advisory
Network with leading progressive accountants and advisors
Be inspired to act and make a transformational difference to your firm, team and clients
Explore opportunities to grow your revenue and do

transformational

work of

true

value and purpose
All attendees will receive a complimentary copy of our Transform! Advisory play-book (view table of contents).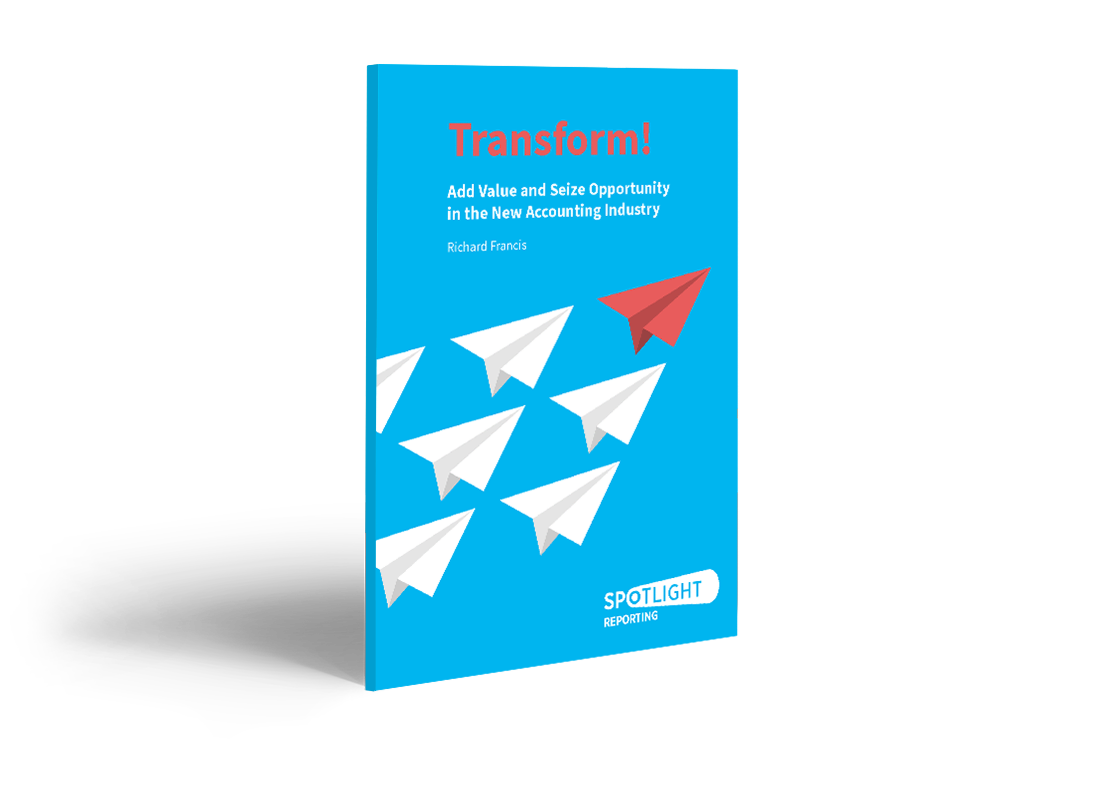 Presentation
Transform!
By Richard Francis CA, CEO at Spotlight Reporting
There has been no better time than right now for accountants to embrace the change and become Trusted Advisors. In his presentation, Richard will share tips on growing a 'perfect advisory firm' and a process of change that works enabled and empowered by the Spotlight Reporting team and suite of cloud tools.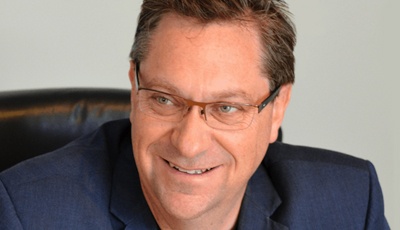 Guest speaker and panel discussion
Kylie Meyer, Partner - Business Advisory Services, Grant Thornton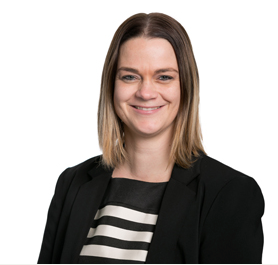 Kylie is passionate about building positive, lasting relationships with her clients that focus on their growth and success. Prior to joining Grant Thornton, Kylie spent the last 15 years with a big 4 firm, and she has more than 20 years' experience in the business advisory space. Kylie has worked with a wide range of businesses in construction and real estate, not for profit organisations, franchises, complex groups, dynamic start-up businesses and she has worked with many high net worth individuals.
Product Roadmap
At the session, we will be also covering off the highlights of our last few product releases as well as our product road-map for 2018/19.
Catering
Hot drinks and finger food will be catered at the event.
As the number of seats is limited, please RSVP your seat now to avoid disappointment.