About this Event
💜 TRANSCENDING COVID GLOBAL MEDITATION 💜
Dear Loved Ones,
The fact that you are receiving this message is no coincidence. You were guided to read this message.
A lot has happened these past few months and many agendas are at play. It is our intention that we, the people, realise our untapped potential to co-create and channel these said powers through a mass meditation to bring forth an Earth free of energies that no longer serve us. For our innate healing potential to be recognised, our connection and love for one another to be remembered and for those energies that divide us to be discarded and replaced with energies of Unity consciousness.
The Intention Behind this Meditation
We received a message about one month ago to prepare a Global Meditation to Transcend COVID and welcome in the New Earth.
Our goal is that we would simply like as many people to join in this meditation and awaken to their realisation as powerful Creators of their own reality. We can use this unity consciousness to co-create a reality where accelerate the Great Awakening; to bring in energies of love and light to every corner of this planet.
If you choose to sign up and join us in this collective Global meditation, we will provide you with some affirmations to initiate at the start of every meditation. The purpose of this is to create a community whose attention is focused on one intention - making it that much more powerful.
When will this meditation run?
It is our intention to run this meditation weekly for the next month or 2 to accelerate the shift into a 5D consciousness state. We will golf this meditation every Saturday 7pm AEST on our group Twin Soul Sounds- Sound Healing Saturdays (a completely FREE event with option to donate- link for group below).
We would love for you to join us and spread this message to your respective tribes and loved ones may do the same to their connections too. We would like this event to bring all the masses together and channel all our co-creative energies into a beam of light that will reverberate through time and space!
You are a powerful being and your consciousness plays a role in the game that is being set before us. If we choose to dwell in fear, we will invite more of it into our lives and shared reality. If we choose to focus on love and freedom however, we will quicken the arrival of the New Earth of choice, freedom, and love that we all deserve to experience.
Let us join in and make history together!
Many Blessings,
Sachdave & Alisha (Twin Soul Sounds)
Thank you for your Donation 💜
If you are financially able to do so, we accept donations to support our sound healing events, otherwise you are more than welcome to join in this sound healing completely free of charge - it is our gift to you 💜
If you wish to donate, you may send a donation of any size via our Sound Healing Saturday Eventbrite, bank transfer, or through PayPal.
Eventbrite link: https://www.eventbrite.com.au/e/guided-meditation-sound-bath-online-tickets-108842478784
Paypal link: paypal.me/twinsoulsounds
Bank transfer: Message on Facebook or email twinsoulsounds@gmail.com for details :)
How can I join in?
Simply watch the live stream Saturday from the comfort of your home on Facebook and Instagram Live at 7PM AEST.
Facebook Group: www.facebook.com/SoundHealingSaturdays
Instagram: www.instagram.com/twinsoulsounds
About the Hosts:
Sachdave & Alisha are intuitive sound healers that specialise in delivering sound healing sessions with 432Hz quartz crystal singing bowls. Their journey to sound healing began 2 years ago when Alisha was first introduced to the powerful sound of singing bowls in an online meditation. Since then, her passion for sharing the power of singing bowls spread to her partner Sachdave and their collection of singing bowls grew. They have attended sound healing workshops and were initiated as intuitive sound healers in 2019. In sound healing sessions, they also use Tibetan singing bowls, rain drums, tingshaa cymbals, wind gongs and more to deliver a immersive & relaxing sound healing experience.
Bachelor of Biomedicine (University of Melbourne), Intuitive Sound Therapy Practitioners, Qualified Success Coaches, Reiki students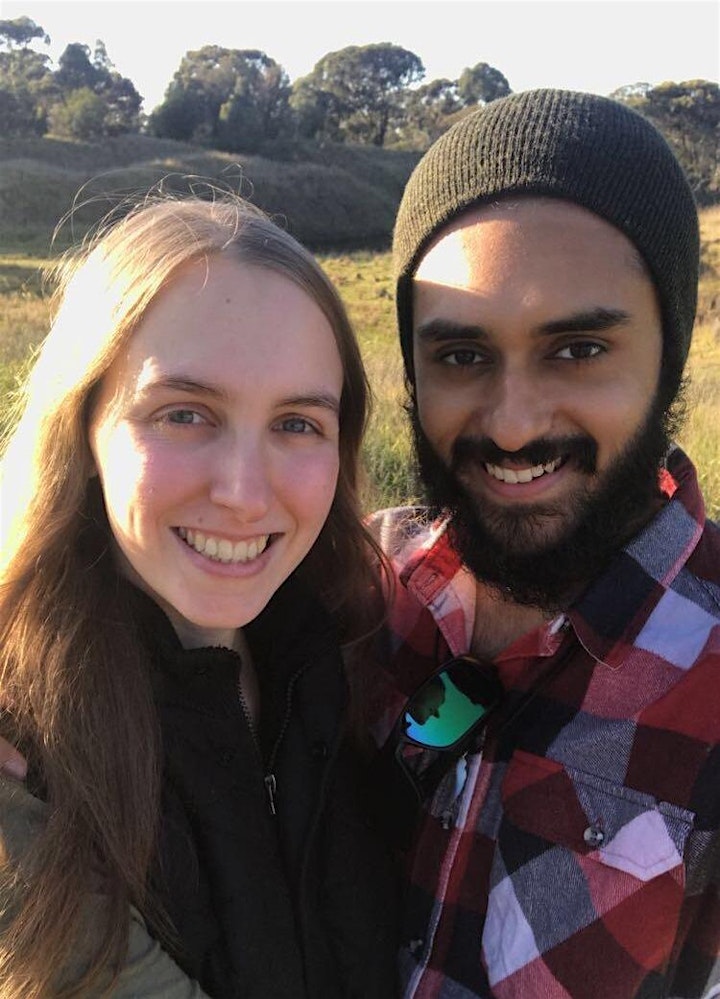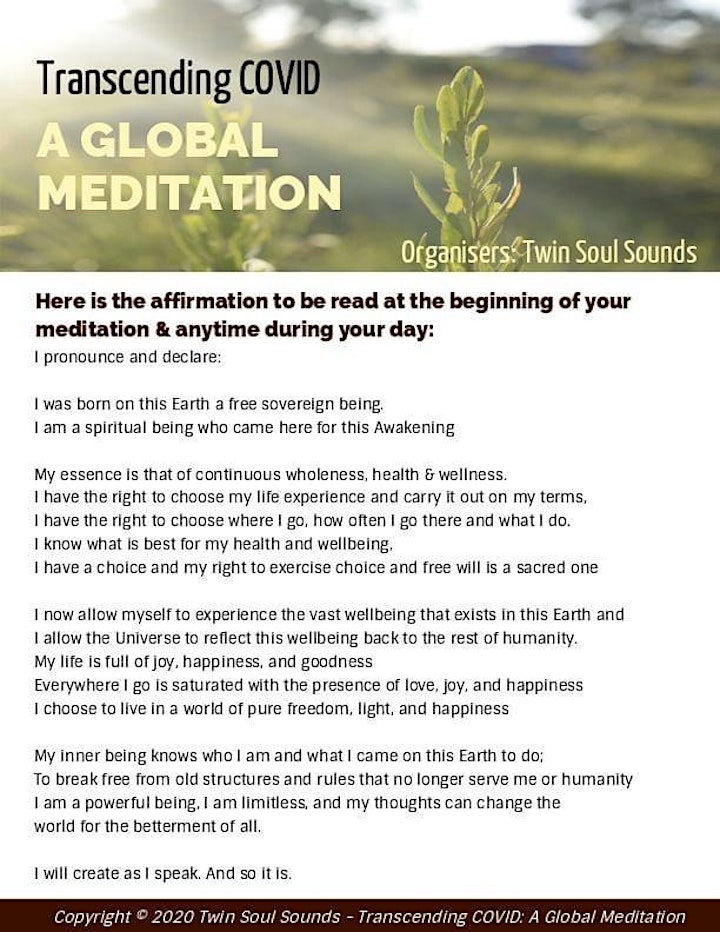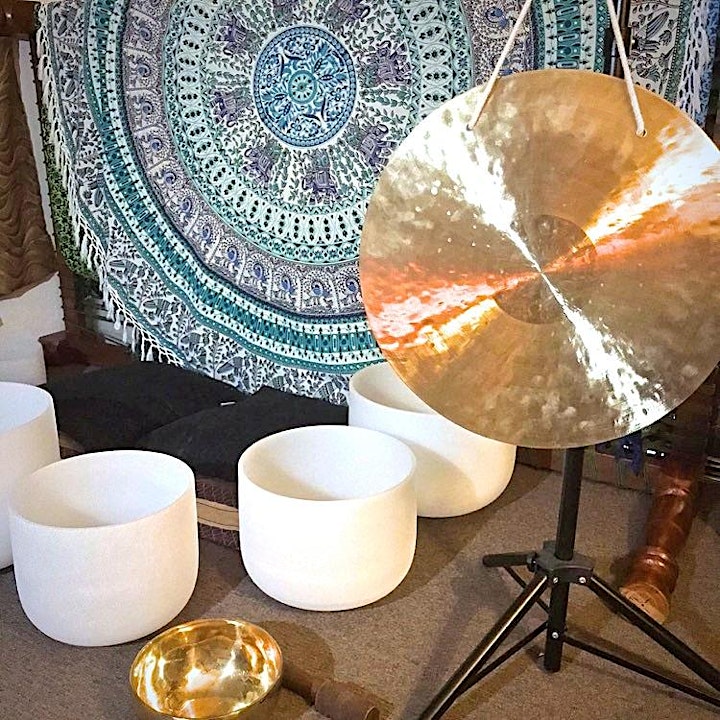 432Hz Crystal Singing Bowls & Gong used in our Sound Healing Sessions
Enjoy our free gift to you - a Cleansing Guided Meditation using 432Hz crystal singing bowls! 💜