Description
With the modern, fast paced lives we lead, stress is becoming more and more inescapable, impacting not only our personal and professional lives but also our physical and mental wellbeing.
Studies have shown the power of meditation and mindfulness in alleviating stress. Discover how this powerful personal practice can help you break the cycle and handle the stresses of life in a sustainable, effective way.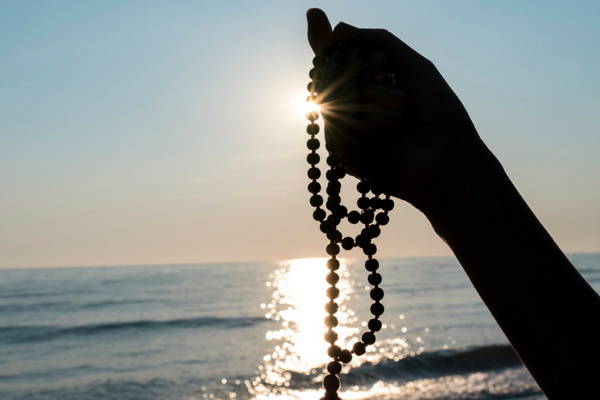 A time tested and globally recognised process, meditation has been proven to enhance your life in many ways, such as:
- Naturally reduce your experience of stress
- Increased mental focus and productivity
- Improve your ability to make better life decisions
- Increase your overall sense of confidence
- Improve your ability to be self-disciplined
- Develop positive personality traits, such as compassion, forgiveness and inner peace
Even if you have difficulty staying motivated, once you've learned these simple yet effective techniques, you'll be looking forward to your daily practice of meditation! Consistency is what makes progress rather than perfection :)
Including face-to-face time with your experienced, friendly meditation mentors and 21 days of online support, you'll establish a firm foundation for adding this timeless practice to your life in a way that is sustainable for your unique situation.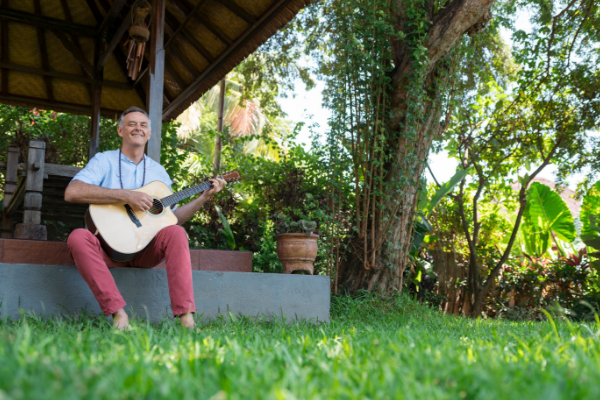 This course is suitable for absolute beginners to advanced practitioners, and consists of guided meditations, yoga wisdom, kirtan and Q & A time.
Thursdays 4th & 11th April 7:30pm - 9pm
Australian School of Meditation and Yoga
2241 Gold Coast Highway, Nobby Beach Shops
Run by donation or $35 with a take home meditation kit including DVDs, CDs, guides and beads