Transcend 2.0: Breaking new ground in the built environment - Brisbane
Description
As new concepts from design to delivery evolve, it is becoming increasingly apparent that the future of the built environment includes a convergence of the business models we see and work in today. There are great productivity and economic efficiencies that can be gained through convergence of services in the built environment value chain.
This event will discover how technology is changing possibilities and opportunities in the built environment.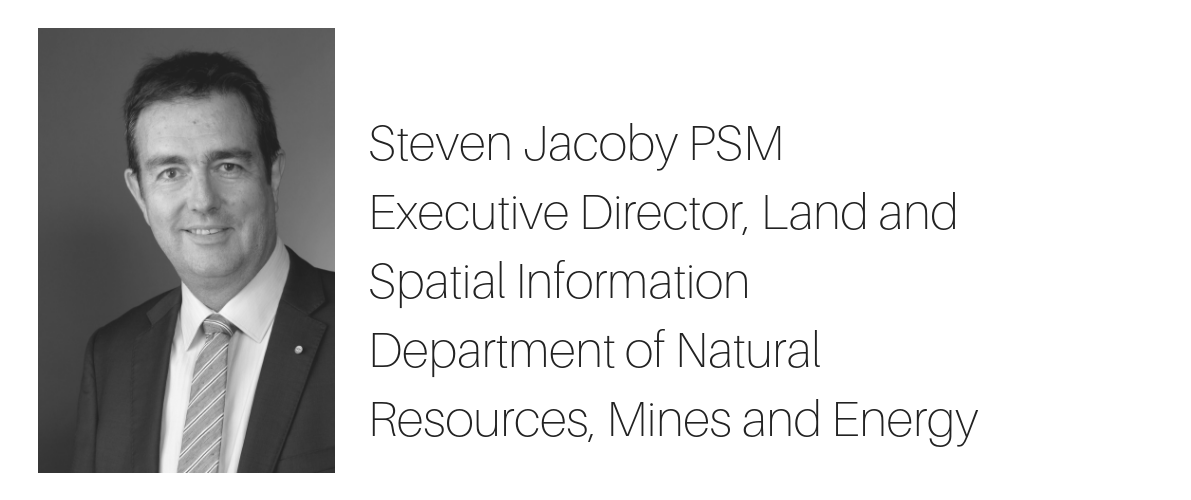 A Digital Twin for South East Queensland - This presentation will cover the latest work being led by DNRME into the opportunity to develop a digital twin for SE Qld under the City Deal framework. What is a spatially enabled digital twin? Why is positioning and the cadastre fundamental to its development? And how can you and your industry help shape and be involved in its design and implementation.
About Steve- Steve is the Executive Director for Land and Spatial Information in the Department of Natural Resources, Mines and Energy (DNRME). He has 35 years' experience in the spatial profession with both the Victorian and Queensland Governments and is Queensland's representative on ANZLIC – the Spatial Information Council. Steve holds a Bachelor of Applied Science from RMIT University and a Research Masters from The University of Melbourne. Steve is also an Adjunct Professor with the Institute for Future Environments at QUT. He was awarded the Public Service Medal for services to land and spatial information in the 2014 Queen's Birthday Honours List.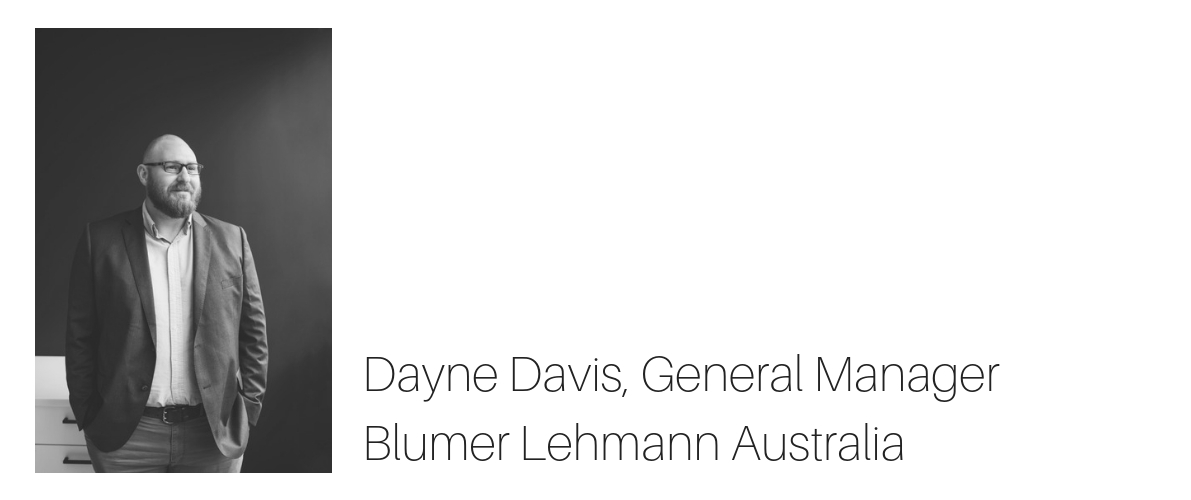 Freeform and computational design - technical aesthetic and splendor
Bluemer Lehman is a 145 year old company, based in Switzerland the organisation is a timber mill, that also engage in design, or collaborate with designers to produce complex modular, CLT, Timber and Freeform work. The work is simply outstanding. With the use of parrametric and computational design the team are producing market leading work. Dayne will provide an overview of the company, but also insughts into how they collaborate with designers such as Foster & Partners, Shigeru Ban Architects to produce such complex designs powered by parametic design.
About Dayne
I summarize my career and passion in 3 words: Performance, Integrity, and Innovation. As General Manager of Blumer Lehmann Australia this is the cultural benchmark set by our company to bring an innovative and sustainable approach to construction for society and the construction industry to build from and enjoy for generations to come.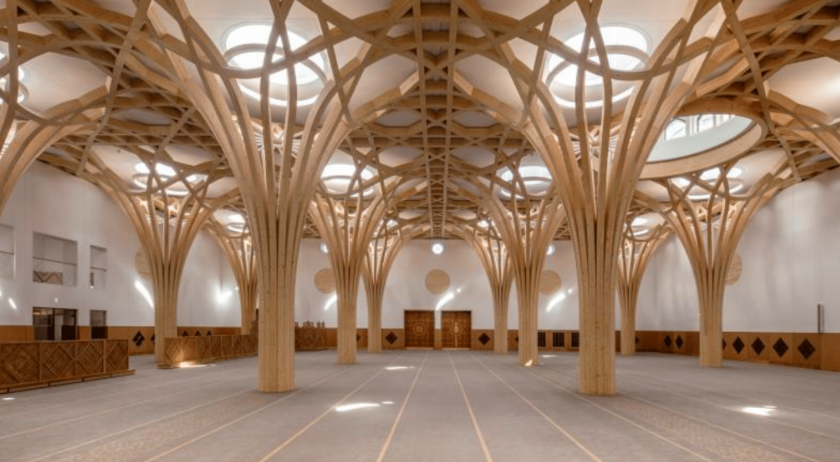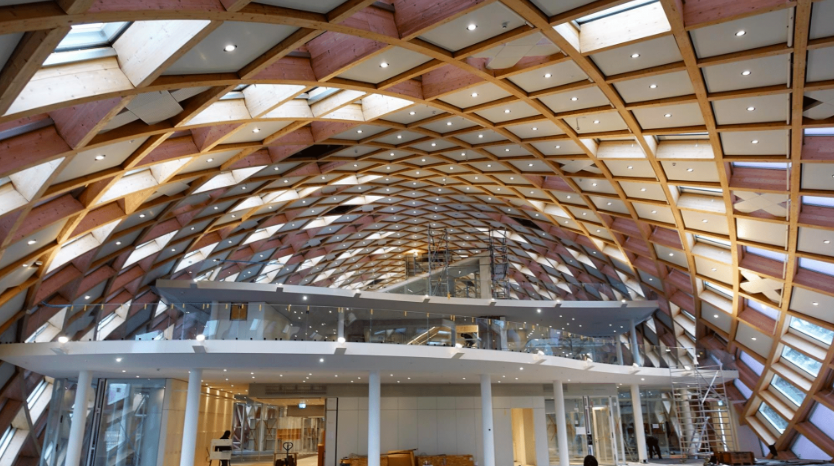 Due to a last minute deadline with work, Dr Forest Flager will provide online presentations to attendees. The dates are scheduled for two options-
4th October 8:00 - 9:30am

10th October 8:00 - 9:30 am
This event is also being held in: