Train Wreck Tuesday shares stories of professional failure.
About this event
What's so great about boldly celebrating our worst blunders? A lot, it turns out.
Leigh Kelson, Sunshine Coast Entrepreneur for the Region will get up in front of a room full of strangers to share his own professional train wreck moments. Cringe worth moments. That time when the .com boom busted, not mitigating risk and the importance of building a financially sustainable business model.
Speaker Background: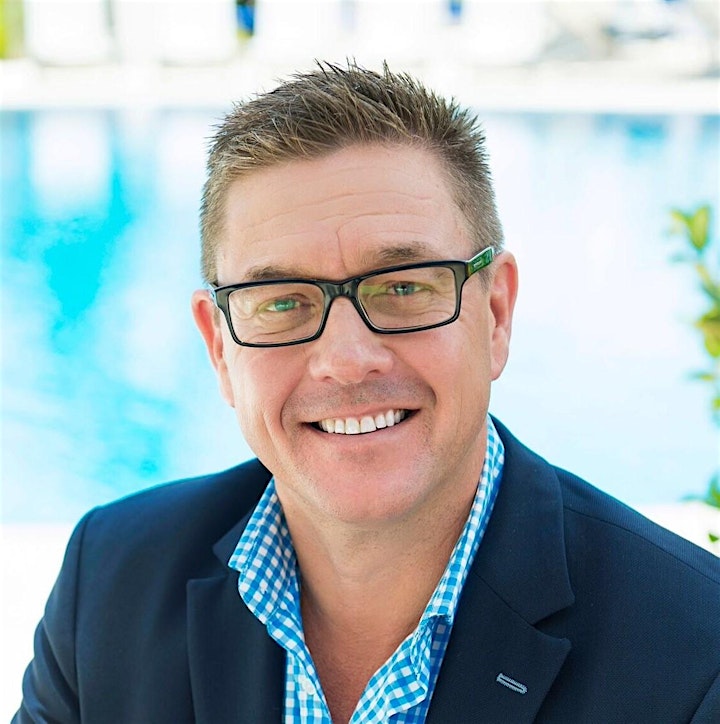 LEIGH KELSON - Sunshine Coast Entrepreneur in the Region (EiR)
A serial entrepreneur, cloud computing pioneer, and media tech veteran, Leigh has founded ten ventures over the last 30 years and had a number of successful exits. Over his career, he's raised more than $100 million in funding and overseen two successful IPOs on the Australian stock exchange. The main ventures Leigh established include Enverro Ltd ASX:ERR, PRM Cloud Solutions, Biocell Australia Ltd - acquired by Cordlife Singapore, Avation PLC, AVAP:LSE and Pacific Rim Marketing - Customer Loyalty Smart Card Technology.
In addition to assisting entrepreneurs to scaleup - his current passion is the future of media and changing the landscape of entrepreneurial & technology education. Leigh's latest company, BeachCity Media, is on a mission to reimagine how we develop innovation and entrepreneurial capability across the globe.
A charismatic social media presenter and speaker, Leigh's experience brings insight and nuance to his work as an interviewer or panel moderator. In addition to his EiR and BeachCity Media roles, Leigh is an engaged mentor, advising a portfolio of early-stage ventures on their commercialisation strategies.