Description
Twenty years ago, Franklin Direct decided to expand into China. Nicholas Hawker will share his experience of trying to establish a company in China.
"I feel that we as westerners must learn to leave our preconceived business traditions at home and accommodate the logic of the Chinese businessmen whilst learning quickly exactly how to achieve this goal. Chinese traders have a two tiered system that allows trade with western businesses, recognising the need to comply with the demands of the historical western system whilst playing almost the role of a double agent moving from one culture to another without hesitation. We as westerners seem not to be able to understand this and categorise these action as being duplicity and at time question the honesty of the situation and business dealings."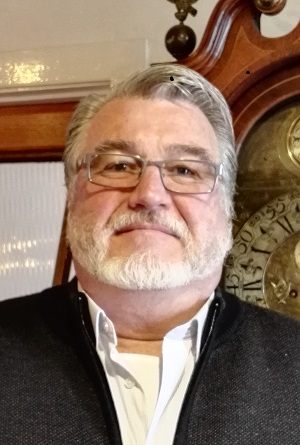 Nicholas Hawker is Director of Franklin Direct, a Tasmanian printer and publishing company. The company established an office in China more than twenty years ago and a major portion of the company's products are now done in China.