About this Event
As part of TIQ's Export Connections series, Impact Innovation will deliver an interactive seminar providing you with the right connections, knowledge and tools to succeed in overseas markets.
We are excited to have Sandra Gosling, Co-Founder of COYO, as our keynote speaker.
COYO created a new food genre when founders Henry and Sandra Gosling first made yoghurt from coconut milk in 2009, motivated by a genuine desire to make life easier (and tastier) for those with food allergies and intolerances. In this event, find out from Sandra first-hand on COYO's export journey and key lessons learned along the way that led to COYO now being the the world's most awarded Coconut Milk Yoghurt, distributing across Europe, New Zealand plus many more.
In addition to Sandra's presentation, this collaboration event will provide you with new contacts and connections that will drive your export competitiveness and growth.
Please note: The event will commence at 9:15am for guest arrival and networking, with a 9:30am start, concluding at 11:30am.
About our speakers:
Keynote: Sandra Gosling, Co-Founder of COYO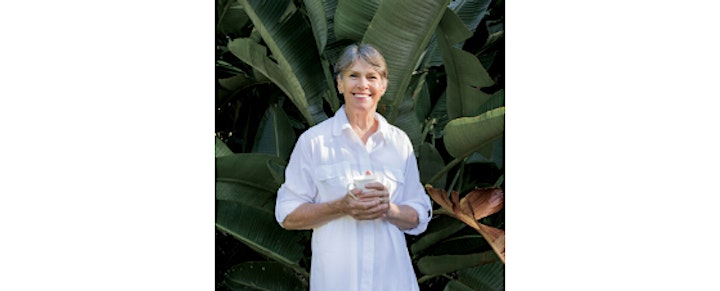 Sandra and her husband Henry are the founders of Coyo, the world's first coconut yoghurt. At first, Sandra was hesitant to embark on a new business venture at their stage in life however, their excitement to deliver a new world of dietary decadence for people living with dairy, lactose and gluten intolerances led Sandra and her family down a road which would result in a multi-billion dollar empire and shape the lives of many in Sunshine Coast community.
Collaboration facilitator: Brian Ruddle, Impact Innovation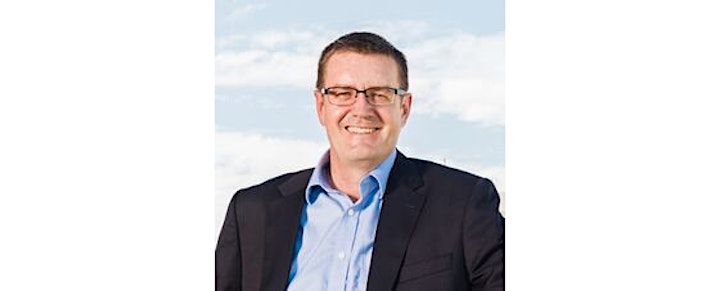 Brian Ruddle is the Managing Director of Impact Innovation Group, leading a team of specialist innovation and technology commercialisation practitioners across Australia.
Since founding the company in 2006, Brian has developed innovation systems for all size enterprises, from SMEs to multinationals. Working closely with governance boards and senior managers, he helps derive value from R&D, innovation programs and commercialisation efforts, turning ideas into assets for local and international markets. Brian draws on more than two decades of experience across Asia, Africa and the Pacific, where he managed projects in sectors such as health, education, mining, agriculture, finance, trade, and water.