Ladies , gents and kids! You asked, we're delivering!
About this event
Towri is excited to announce their Spring Farmers Market to be held on the 20th of September!
In typical Towri form this will be like no other Farmers Market, with kids wool workshops, sheep milking demonstrations, landscaping tips from an expert, fresh local produce, live entertainment, cuddling sessions with our adorable lambs and so much more!!
We welcome you all to come support your local farmers and fill your fridges with scrumptious local produce!
Get your tickets now! Limited spots!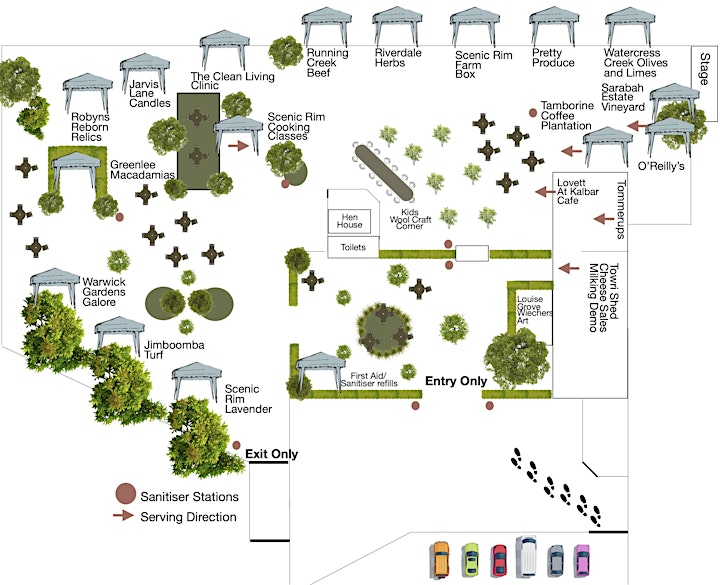 (Disclaimer - Due to Covid, no live shearing and no Kids Cheese Workshops)
Sheep Milking Demos: 10am | 3pm
Garden Talks By Sue Hoffman from Warwick Gardens Galore: 11:30 | 2:30 (At Stall)
Cooking Demos by Caz from Scenic Rim Cooking Classes: 11am | 2pm (maybe a few extra, all at Stall)
Turf Care by Jimboomba Turf: 9am to 4pm (At Stall)
Clean Living Clinic Demos (At Stall):
10am DIY Soft Scrub
10:15am DIY Bath Soak
1pm DIY Air Freshener
1:15pm DIY Hand Sanitiser
2:30pm DIY Foaming Hand Soap
2:45pm DIY Multi Spray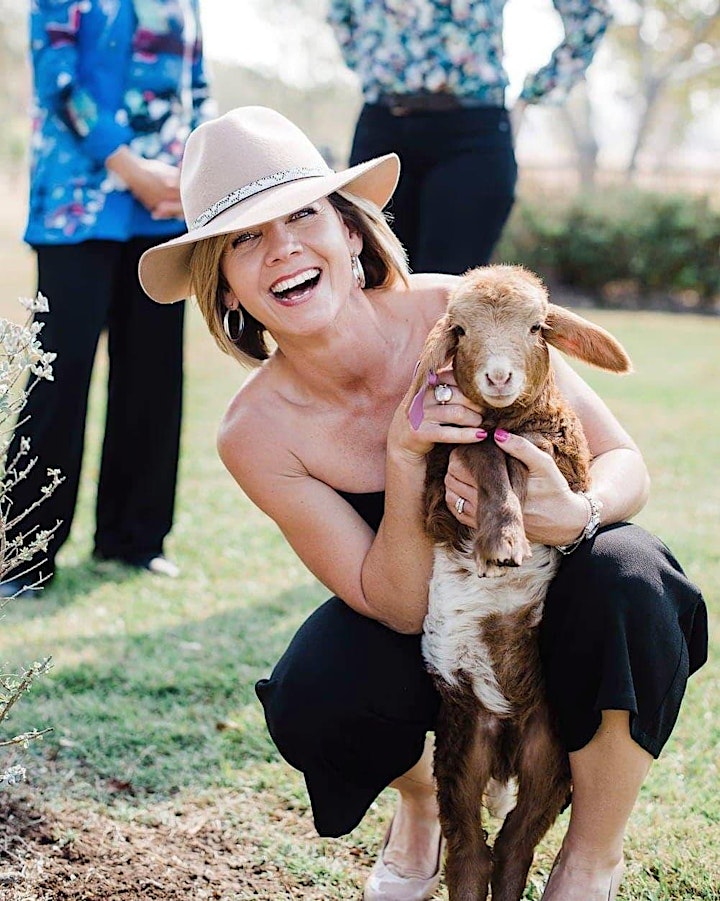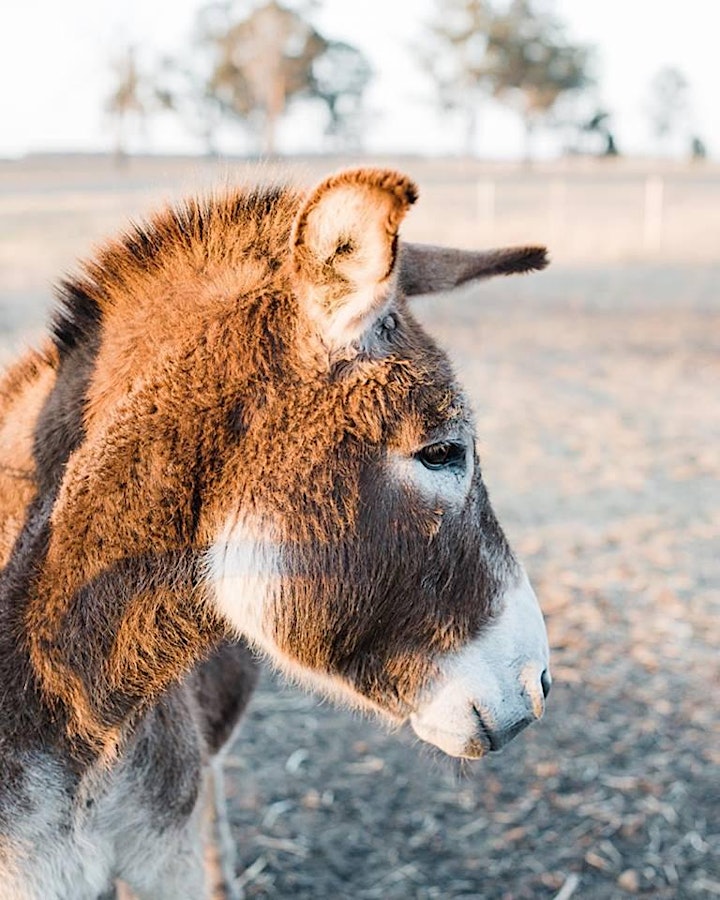 Of course our beautiful donkeys 'Mary and Millie' will be waiting for lots of pats along with our gorgeous Towri hens!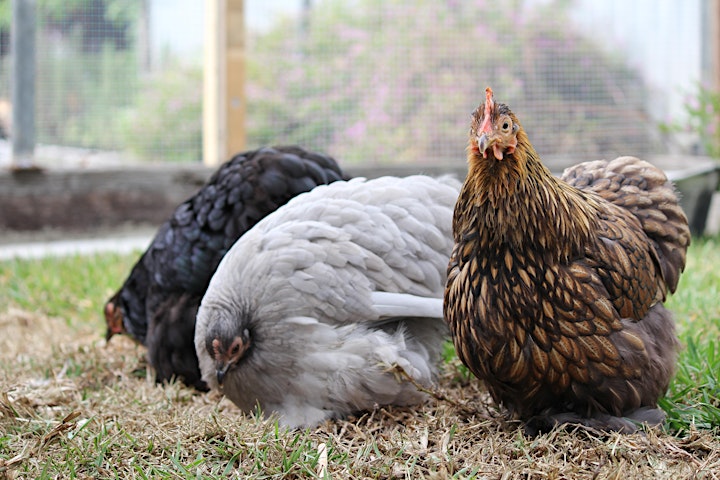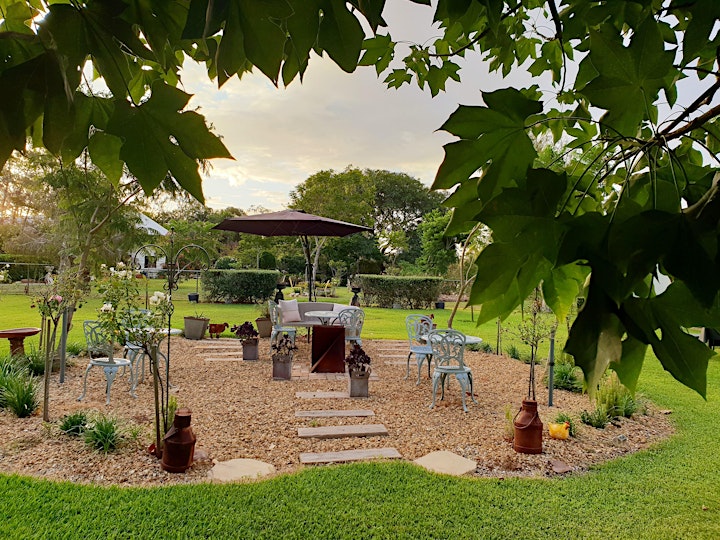 On behalf of the Towri Family and our local producers we look forward to welcoming you to Towri. Please ensure that our Markets will be adhering to current Covid restrictions.
Kind regards
Dallas Davidson
Organiser of Towri Spring Farmers Markets