Description
In the past 20 years, professional practices have made strides in the battle to make our built environment more sustainable.

However, the reality we face is that magnitude of the issues is growing, and our achievements to date, have barely brushed the surface of the problem. Humanity's demand for ecological resources and services outpaces the Earth's ability to regenerate.

The Summit pulls together a unique range of action-oriented, inspirational and aspirational stories, from Global Leaders from across the spectrum of architecture, engineering, construction, development and design.

The forum will focus on challenging the status quo and discovering new approaches to practical, effective, and regenerative practice.

Professional firms—as well as academics and Government Officials—will convene to learn about new approaches that can be immediately implemented in firms and organisations.

This experience is designed to explore where the thinking and designs within of our firms/ leaders must be to work towards a regenerative future.

Speakers and projects from around the globe will be featured notable mentions of USA, CHINA, JAPAN.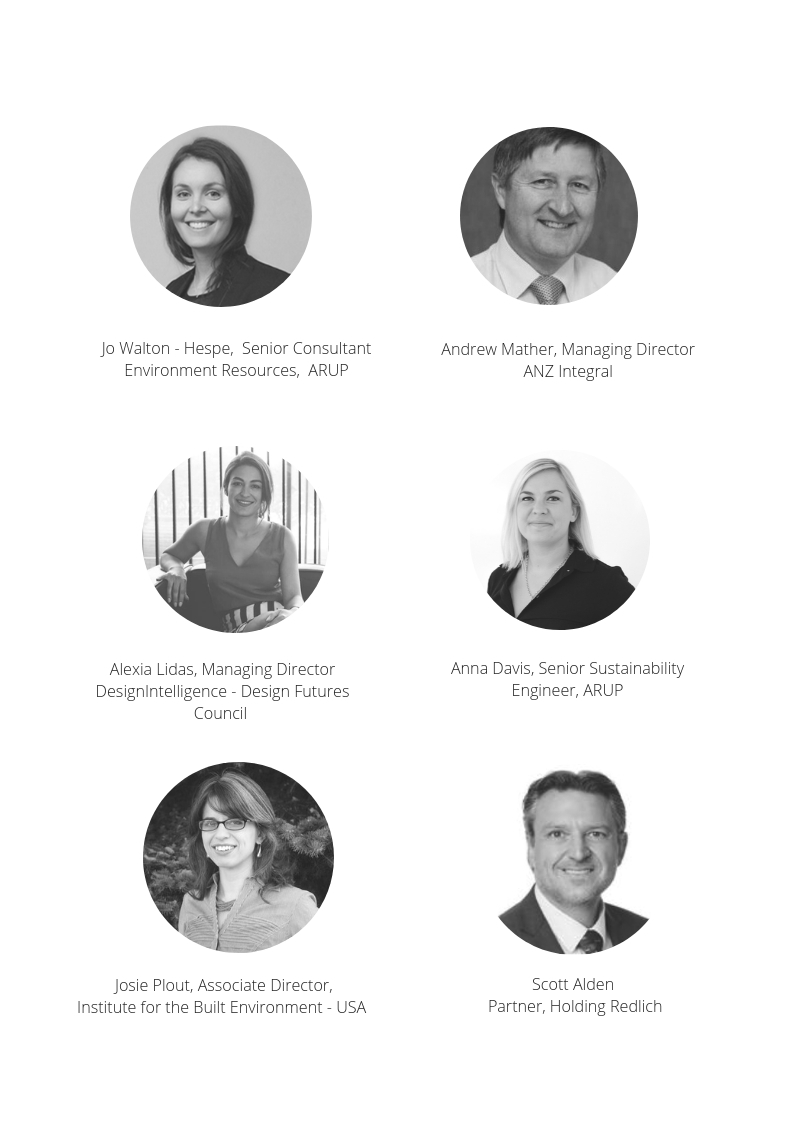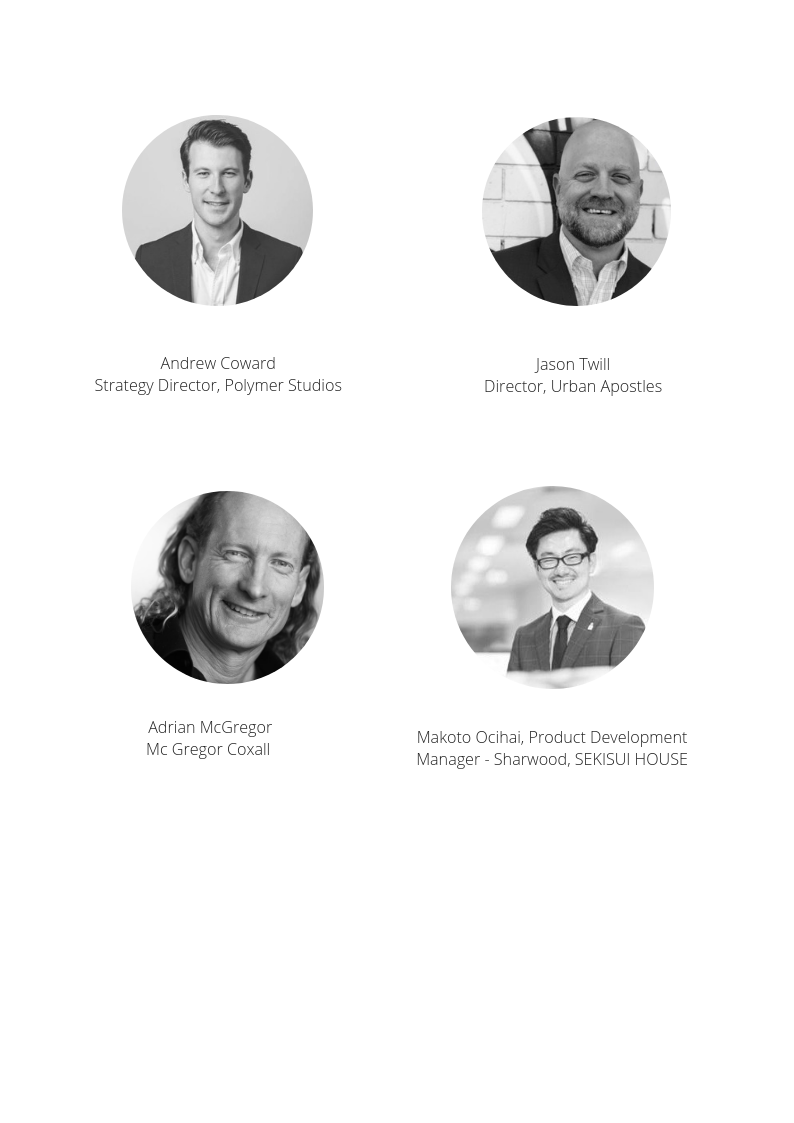 DFC members with remaining complimentary ticket usage should contact australia@di.net to register.
Additional Member tickets are available at a discounted rate of $850.
Non- Members can register for $1350 for the 1.5 day summit.
Registrations close on March 25.