Description
The Tourism IdeasFest is a one day event at the Wirraway Business Centre at Darwin International Airport. Its open to everyone with ideas and visions for the Territory, and is designed to help foster new opportunities in tourism and hospitality.
Everybody's welcome! You might want to solve problems, or you may bring fresh new ideas including some experienced as travellers. You might just love new ideas and seeing how they crystallise.
Choose or present an idea or problem to solve, and join a team to work on it for the day. It's an exhilarating ideas hackathon, facilitated by Troy Haines from TheSpace in Cairns,supported by local entrepreneurs and expert judging panels.
Up to 70 people can be accommodated in this wonderful venue - which means lots of people to explore great ideas working in teams through the day. All day parking will be available at a flat fee of $10 for the day. Plese note that this you can't pay at the door for thsi event! Regsitration will close at 1200 on Friday 27, or elarier of you maxium is reached.
Schedule (download PDF here):
0800 Arrive and check in with breakfast
0825 Welcome and Introductions
0830 Let's start! - Insights into tourism
0930 IDEAS voted on and chosen
1000 Teams formation around the chosen ideas - Team briefing on methods and mentors
1100 Teams begin work on their ideas with Morning tea
1100- 1400 Expert mentors to help teams one-on-one
1200 Lunch on the go!
1300 Team check in, status reports and calls for help !
1500 Afternoon tea
1600 Bringing it all together– teams preparing for pitches - Presentation Prep & Tech Check
1800 Judging panels briefed
1830 Tools down and dinner break
1850 TEAMS PITCH the IDEAS
1930 Judges decide and ITS A WRAP ! - Next steps
2000 Close - Share beverages and stories
Breakfast lunch and dinner will be provided.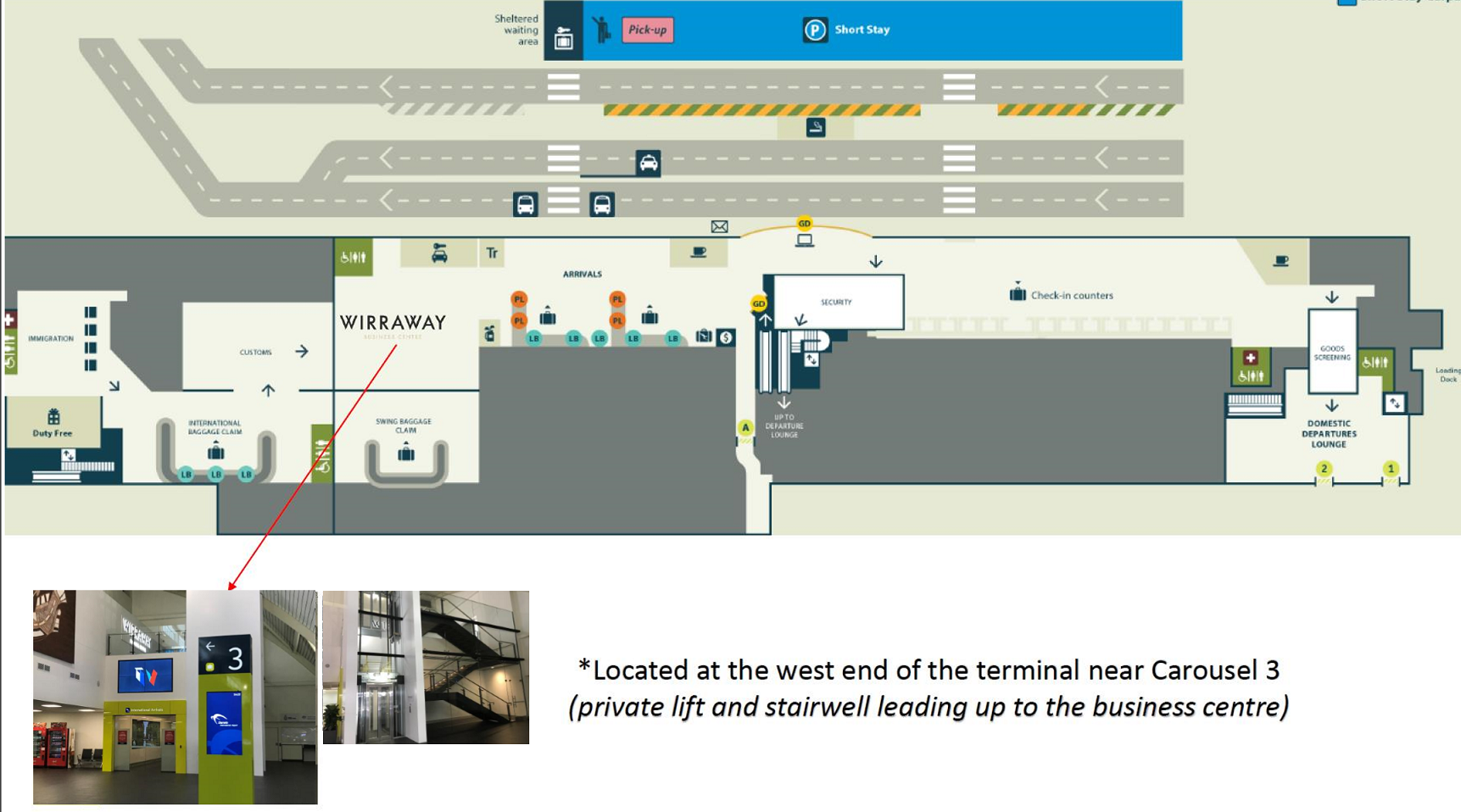 Organiser of Tourism IdeasFest