Step inside and see for yourself! We're opening our doors again for special tours and information sessions.
About this event
Step inside and see for yourself!
We believe what we do at iAccelerate is unique, join us to find out!
We open our doors for special tour and information sessions for everyone keen to learn more about the exceptional facilities and programs we offer. If you are considering to apply to become a resident, up-and-coming entrepreneur, potential investor or partner, or a just plain curious member of the community, we'd love to have you.
What will you discover?
Hear about the iAccelerate program, it's past, present and exciting future
Deep dive into some of the program's specifics
Uncover pathways to engage with us and our community
Tour our purpose-built premises and see what we offer our residents, and
Ask any questions you may have about applying to the program
About the iAccelerate Centre
Australia's most active accelerator and incubator, providing a permanent home for 280+ startup companies. The iAccelerate Centre, features 'plug and go' expandable space at the UOW's Innovation Campus, with 39 offices, 12 meeting rooms, 6 breakout spaces, 2 co-working spaces and the roof top terrace. 
COVID Measures in place
The building tour and information session will have limited numbers due to covid restrictions. A waitlist will be made available if each session sells out. Please be mindful of this, if you are unable to attend please cancel in advance so someone else can attend.
Face masks will be provided and hand sanitizers will be available.
PLEASE NOTE: When you register for a tour of iAccelerate, we will add you to our mailing list so that you stay informed of upcoming events and news from iAccelerate and our residents companies. If you do not wish to be added to this list, please email info@iaccelerate.com.au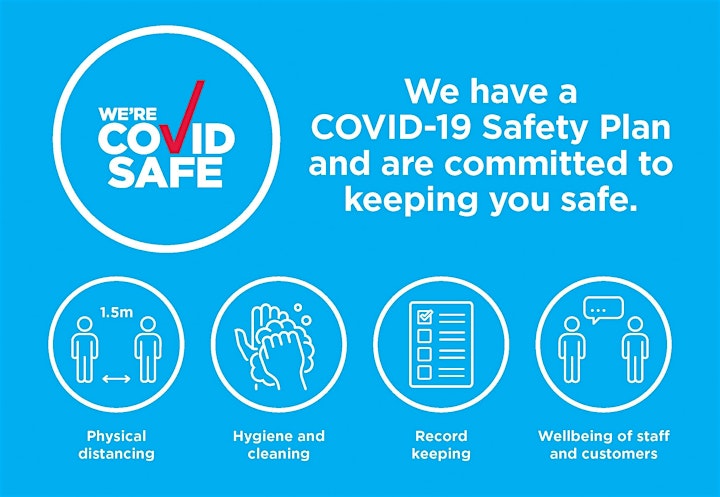 Organiser of Tour & Information Session (23 November)
At iAccelerate, we've created a vibrant ecosystem where the cleverest of ideas take shape.
We are a unique business accelerator and incubator program at the University of Wollongong (UOW), where startups, scaleups, social enterprises and intrapreneurs thrive supported by robust education, mentoring, seed funding and unparalleled access to one of the world's most innovative young research universities.
We've developed a unique formula that upskills and empowers you to turn your idea into a strong, sustainable business in record time.
Join us at our next event to discover the potential to grow your business.