Vic High Country's premier backroad bike event is back with a new springtime date!
About this event
Cycle fanatics, join Bridge Road Brewers on some of North East Victoria's most picturesque roads for the 11th annual Tour De Beechworth.
Just when you thought it was COVID curtains for 2020, the high country's premier backroad bike event is back with a new springtime date, Saturday, September 5!
Whether you're looking to get dirty on a freewheeling farm lane and fire road adventure or conquer some classic High Country road climbs, Tour De Beechworth will scratch your post-lock-down riding itch.
Local outfit Gravelmob are curating the gravel routes again for us this year. They've promised more of what you loved last year, but with different routes and some new "ride features". They won't tell us what that means.
There'll be two gravel loops on Saturday - TDB Short 45km and the full TDB 80km - plus a bonus 30km recovery ride on Sunday morning. Minimum 33mm tyres are recommended for all three routes (closer to 40mm is ideal). The routes will be finalised in the coming weeks.
For the roadies, the classic 120km TDB Road Loop will follow the same mixed surface route as last year, taking in the Back of Stanley descent, Yackandandah and Mt Pilot National Park. To help with number limits and distancing requirements we've moved the 30km Stanley road ride to Sunday morning.

All three Saturday rides finish with the infamous climb up Lady Newton Drive, with the incentive of cold beer and a big feed when you conquer it and reach the top.
This year for the first time, we will be charging a registration fee.
All riders must register to ride.
$50 gives a branded Tour De Beechworth 650ml bidon, which acts as your ticket to ride, plenty of nourishing food en route and an ice-cold sports hydration beverage (and more food) at the finish line.
Due to COVID-19, we will be staggering the start times. Groups of 25 riders every 10 minutes, which allows us to manage the crowd and distancing requirements. Registrations will be capped at 250 this year - So don't sleep!
Your rego money not only helps us to grow and make the event viable, but, a portion of each entry goes to our local MTB club, The Beechworth Chain Gang, a not for profit who keep cycling culture thriving in our town.
PLEASE NOTE: We look forward to hosting you back at the brewery for the customary Saturday night dinner as we screen the Tour De France and live cross to a friend of TDB, Mike Tomilaris. We will release tickets for the dinner event, once we have more clarity on the restrictions around dining/gatherings in venue.
If you have any queries, please contact events@bridgeroadbrewers.com.au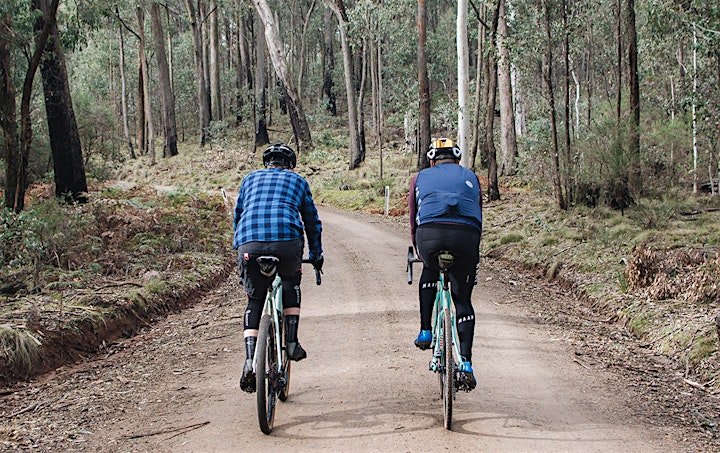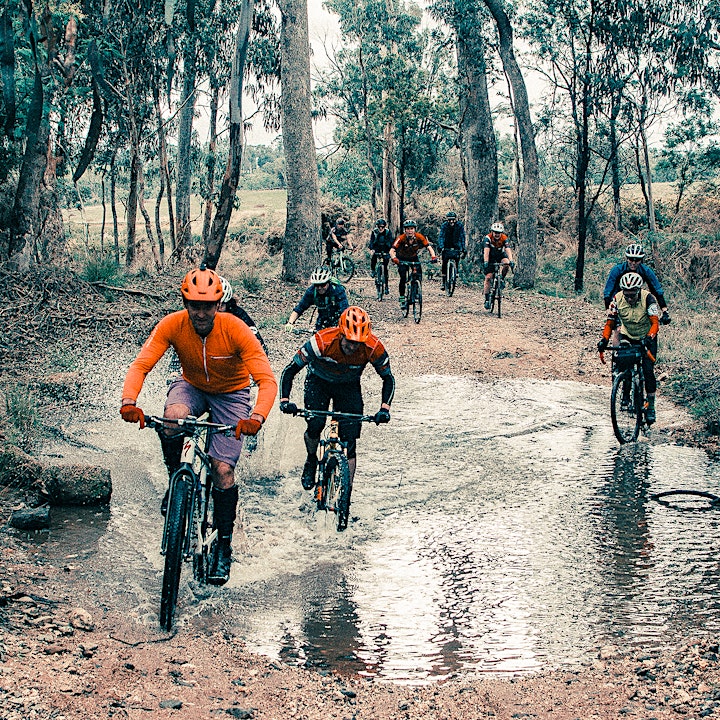 Organiser of Tour De Beechworth 2020
Bridge Road Brewers has been one of Australia's leading craft breweries since it's inception in 2005.
Bridge Road's iconic brewery venue in Beechworth plays host to several major events each year and prides itself on providing guests with excellent, memorable beer and event experiences!