Actions and Detail Panel
Tosin Ogunnusi LIVE Workshop: Speaking & Presenting with IMPACT
Fri., 31/03/2017, 8:30 am – Sun., 02/04/2017, 7:00 pm ACDT
Description
SPEAKING & PRESENTING WITH I.M.P.A.C.T. - 3 DAY EVENT WITH
TOSIN OGUNNUSI - INTERNATIONAL SPEAKER, TRAINER, PRESENTER & AUTHOR.


YOU + SPEAKING + CLARITY & CONFIDENCE = WINNER! WINNER!
PENELOPE JAY PRESENTS TOSIN OGUNNUSI, LIVE IN ADELAIDE FOR A VERY SPECIAL EVENT. Be one of the first to lock this event in and experience a weekend with Tosin. You will walk out quite different and more confident than when you walked in and be so glad you did. We are very lucky to have Tosin come to our city. This will be an intimate workshop event with limited seating.


Really love to see you at this super training workshop where you will create a brand new speaker &, presenter right before your eyes, YOU!
EARLYBIRD DISCOUNT AVAILABLE UNTIL 31/12/16 - $1785 - For the First 13 EARLYBIRDS ONLY (Save $300)
Code for Earlybird discount: earlybirdspeak
From 1/1/17 Package Price for this Adelaide event $2,100 per person paid in full - (normally $3,500pp).
Part payment option available.


*Includes 3 Day Event, Private Facebook page for delegates once ticket has been paid ( in full or part), with access to Tosin prior to the event, 1 hour online Masterclass with Tosin (recorded), special video footage of Tosin's Story.
LEARN HOW TO:
1."Breakthrough" your Fears (Special activity)
2. Speak and Present with IMPACT
3. Structure your talk and presentation
4. Engage you audience
5. Speak and present without notes

WHO IS TOSIN OGUNNUSI?
Originally from Lagos, Nigeria, Oluwatosin Ogunnusi, is a Professional Certified and registered with, The American Board of NLP (ABNLP), since 2006. "Tosin," as he is known by his friends, family and colleagues, has trained thousands of people worldwide, and is a very dynamic and charismatic presenter. Tosin lives in Norwich, United Kingdom with his family. His company is Mpowerment Ltd, www.mpowerment.co.uk.
Tosin is thrilled he is coming "Down Under" to this Adelaide event, and we are just as thrilled to welcome him here. It will be a weeeknd full of learning, messages, breakthroughs, friendship and providing all of us with such clarity, confidence and impact, we will not want to leave!
Click here for a video snippet of Tosin presenting LIVE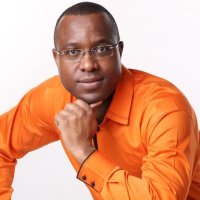 COURSE CONTENT:
You will be taught how to craft together a very structured presentation to convey your message and share your expertise using a tried, tested and proven framework.
You'll learn that speaking and presenting is actually a lot easier than it seems. The key thing to remember here is the structure that will enable you to connect and engage your audience at a much deeper level.
So that you know first hand that these techniques work and that they will work for you. You will be shown examples of every strategy, step by step with Tosin Ogunnusi speaking in front of live audiences. This will form part of your complete learning format at the 3 days training, "Speaking & Presenting with IMPACT !"
The F1 Speaker System is broken down into models or stages if you like. You will be lead through each stage by completing an exercise for each model. Each one builds upon the other. By the end of the 3 days program you'll be well on your way to Speaking & Presenting with IMPACT!
*Tosin will also be taking you through a very special 'breakthrough' process. He has offerd this as a gift for his Australian workshop only as part of this particular programme.


PAYMENT OPTIONS: All prices are in Australian Dollars (AUD)
1)Early bird payment until 31/12/16 in full $1785 per person.
2)Payment in full after Earlybird $2,100 per person.

3)Part Payment: 2 x payments of $1207.50 = $2415 per person.
Part Payments to be within 28 Days per payment. Final full payment to be completed by 1 March 2017.
4)Cooling off Period - 3 Days from payment date & time (full or part payments).
VENUE INFORMATION & LOCATION:
The Hackney Hotel is located just outside the city centre of Adelaide, South Australia. Awarded SA's best function venue by the AHA in 2016.
*This 3 day course will be held in The Torrens Room, upstairs in the Hackney Hotel. Note no lift access.
*Free parking.
*Registration opens from 8.30am each day
*Event begins at 9am sharp each day
*Friday 31 March 2017 - 9am-9pm
*Saturday 1 April 2017 - 9am-4.30pm
*Sunday 2 April 2017 - 9am-7pm
*Please arrive on time allowing for registration which begins at 8.30am.
*Water will be provided at the event.
*Food & Beverage may be purchased and consumed at the venue (own cost).
*If bringing own food to this event this must be eaten outside the venue for Occupational Health & Safety reasons and Laws.
*Neat dress, casual attire is acceptable.
*Note The Hackney is located in a close outer suburb of Adelaide, 5 minutes drive from the city. Closest supermarket is a 5-7 minute drive away. Cafe are a similar distance.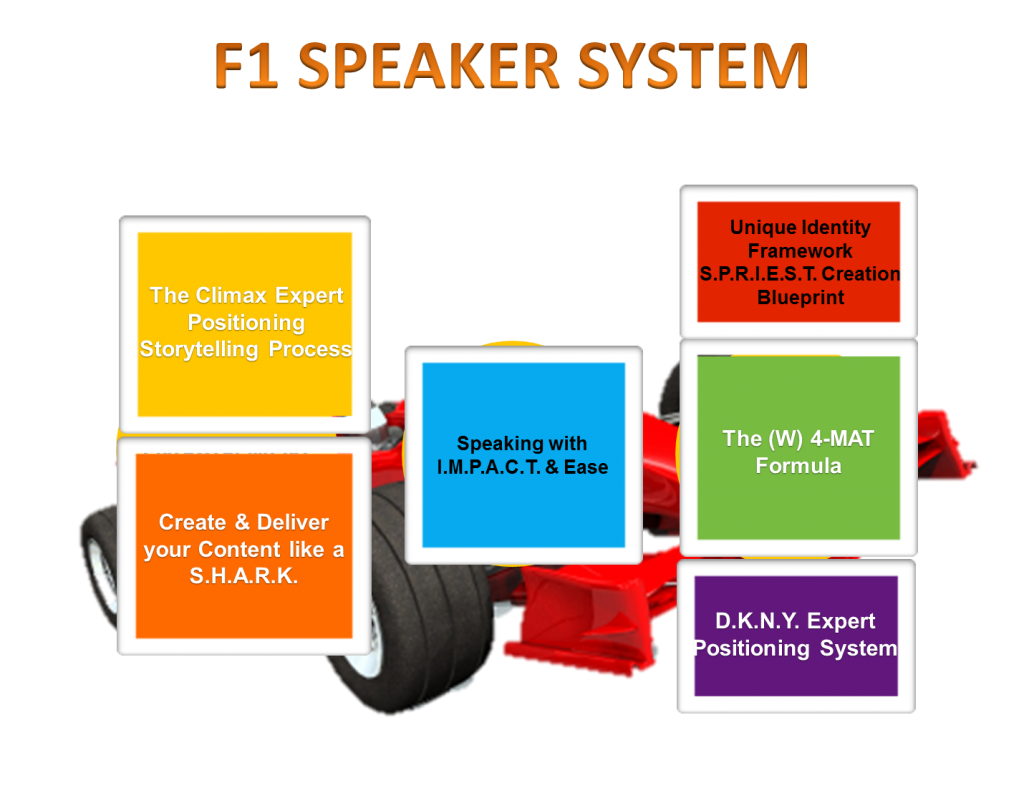 Date and Time
Location
The Hackney Hotel & Function Centre
95 Hackney Road
Hackney
Adelaide, South Australia 5069
Australia