About this Event
Have you ever tasted a 100 point wine? The perfect score is a rarity in the wine world. An extraordinary achievement, distinguishing wines of the absolute pinnacle of quality.
The Liminal wine team and Ben Yoffa from the Barossa Valley's Torbreck are hosting a very special masterclass that can make privilege that happen.Torbreck's 2016 Run Rig was recently awarded 100 points by Wine Advocate and is the feature wine at this intimate event. Enjoy this very limited release wine as part of an exciting flight of six wines that reflect the Barossa's gentle Mediterranean climate and Torbreck's restrained winemaking.
This tasting is sure to be a wonderful exercise in understanding how vineyard sites react to the seasons and how this combination of soil and climate is reflected in unique grape flavours.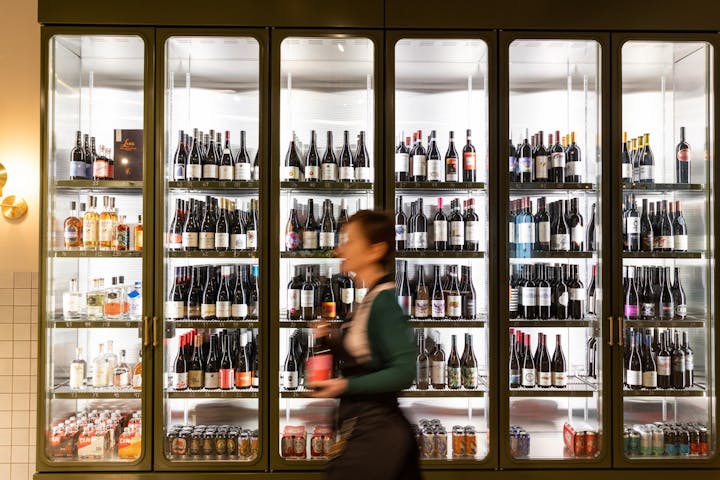 THE WINES
2018 Woodcutters Rosé
2017 Woodcutters Shiraz
2016 Harris Grenache
2017 The Struie Shiraz
2009 The Descendent Shiraz
2016 Run Rig - awarded 100 points by The Wine Advocate and on limited allocation.
WHEN: Wednesday June 26th
TIME: 6pm
WHERE: Liminal Private Dining Room
COST: $60 per person
INCLUDES: 6 generous tastings and small dishes from the Liminal kitchen
All wines will be available to purchase at special pricing on the night.
Seats are extremely limited so don't think twice.