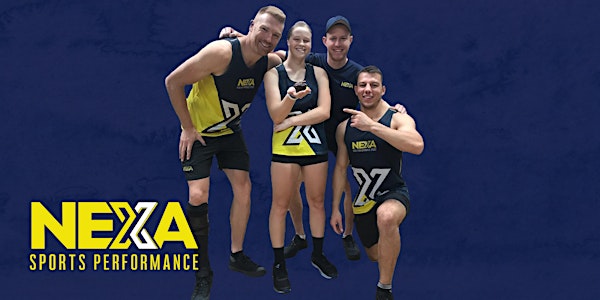 Multiple Dates
Top 4 tips on using your NDIS plan effectively - A participants perspective
Do you or someone you know have a NDIS plan that you'd like to use more effectively? Learn from first hand experience how to achieve this
About this event
This FREE webinar "Top 4 tips on using your NDIS plan effectively - A participants perspective" has been created to help you get a better understanding of ways to use your NDIS plan more effectively.
This session is being lead by Para Athlete Daniel Kirk, alongside Stakeholder Support Manager at NDSP Kate Strum.
Daniel suffered a permanent physical impairment playing football almost 10 years ago and has since transitioned into para sport and become a discus thrower. Now he has his own NDIS plan that helps him get the most out of his life, whether that's using his funding for support services, training opportunities or equipment to assist with movement, Daniel has learned how to use his plan effectively to help achieve his plan goals and is now offering to help others do the same.
Kate Strum has a passion for working in the disability sector and is incredible source of advice when it comes to NDIS plans and understanding how people can maximise the use of their plans. Kate is a key part of the team at NDSP and is an amazing resource to be able to connect with for all things NDIS funding related.
www.nexasport.com
www.ndsp.com.au
Organiser of Top 4 tips on using your NDIS plan effectively - A participants perspective