Tony Attwood - Working with Children on the Autism Spectrum #2 New Topics
Sales Have Ended
Ticket sales have ended
Thank you for registering for this event.
Sales Have Ended
Ticket sales have ended
Thank you for registering for this event.
Description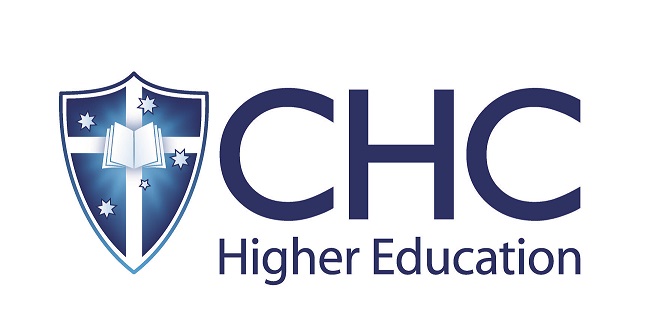 Topic 1
Strategies to reduce being bullied and teased
Parents and teachers hope that integration with peers will be enjoyable and successful. Some children will welcome the opportunity to play or socialize with the child or adolescent with Asperger's syndrome. However, some children will consider the child an easy target for bullying and teasing. Children with Asperger's syndrome are more prone to bullying and teasing in comparison to typical children. The presentation explains why children with Asperger's syndrome are more likely to be a target and strategies to reduce incidents of bullying and teasing.
Topic 2
CAT-kit (Cognitive Affective Training)
A new program of Cognitive Affective Training designed for psychologists, teachers and therapists. The resource material provides activities to explore 9 emotions using an instrument, a 'thermometer', to measure the degree of expression, activities to structure experiences and perceive the physiological cues that indicate increasing anxiety and anger. The concept of an emotional toolbox to repair emotions is also included in the program.
Presenter - Professor Tony Attwood
Tony is a clinical psychologist who has specialised in autism spectrum disorders since he qualified as a clinical psychologist in England in 1975. He currently works in his own private practice, and is also adjunct professor at Griffith University, Queensland and senior consultant at the Minds and Hearts clinic in Brisbane. His book Asperger's Syndrome – A Guide for Parents and Professionals has sold over 350,000 copies and has been translated into over 25 languages. His subsequent book, The Complete Guide to Asperger's Syndrome, was published in October 2006 and is one of the primary textbooks on Asperger's syndrome. He has several subsequent books published by Jessica Kingsley Publishers, Future Horizons Inc. and Guilford Press.
Tony has been invited to be a keynote speaker at many Australasian and International Conferences. He presents workshops and runs training courses for parents, professionals and individuals with Asperger's syndrome all over the world and is a prolific author of scientific papers and books on the subject.
He has worked with many thousands of individuals of all ages with Asperger's syndrome or an Autism Spectrum Disorder.
This workshop addresses the following Australian Professional Standards for Teachers: No 1.1, 3.5, 4.1, 4.3, 4.4, 6.2, 7.4
It also addresses PACFA Standards