Location
Springwood Yoga Studio
198a Mt Barker Rd
Leawood Gardens
Adelaide, SA 5150
Australia
Toning the chakras is a guided Sound meditation to uplift and expand your being on all levels.
About this event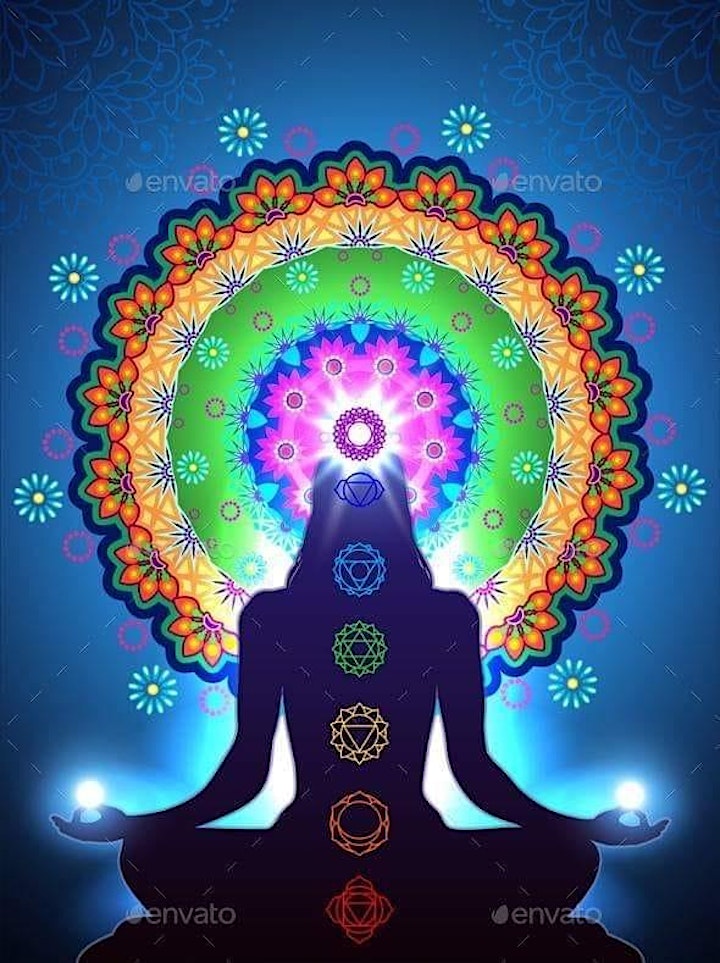 We would love you to join us for this transformative meditation…. Toning the Chakras through the practice of Chakra Dhyana.
This practice has been used for centuries to clear out old beliefs, patterns & imprints from the energy body.
It's a very simple guided sound meditation which we use ancient yogic sounds known as Beejas to activate and align our beings (chakra system) on all levels. Emotional, mentally and physically.
For many of us it's been a challenging few years …. We have been meeting a lot of conflict , uncertainty & challenges in our lives.
This can create alot of stress & disharmony within our selves & with our relationships.
Uplift your being on all levels with this guided Sound meditation. Together as a group we chant the Beejas (seed sounds) of each energy system (chakras) to release & replenish on all levels.
Chairs are available if you prefer for your comfort & no meditation or singing experience is necessary ....
Come & explore your voice on a whole different level... experience one voice together in collective consciousness. Uplift yourself, your ancestral line and all of humanity.
Much love & blessings
Ahilya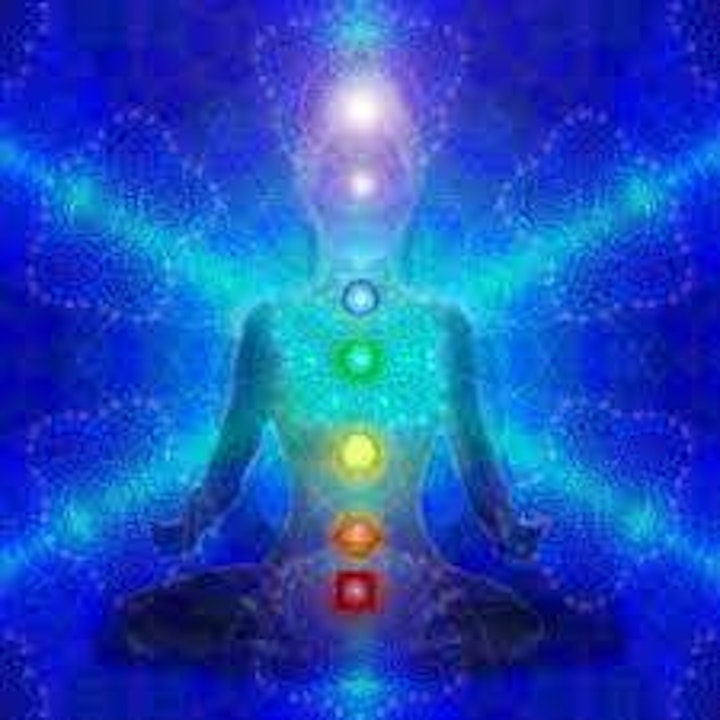 Chakra Dhyana
Please layer dress for the session.
Please bring along for your comfort
🕉cushion , shawl and blanket
🕉Socks or slippers
🕉eye pillow or light scarf
🕉water 💦 bottle
Chairs will be available for your support in the circle