Join us for this guided powerful sound meditation journey ... Toning the chakras through the practice of the Chakra Dhyana.
About this Event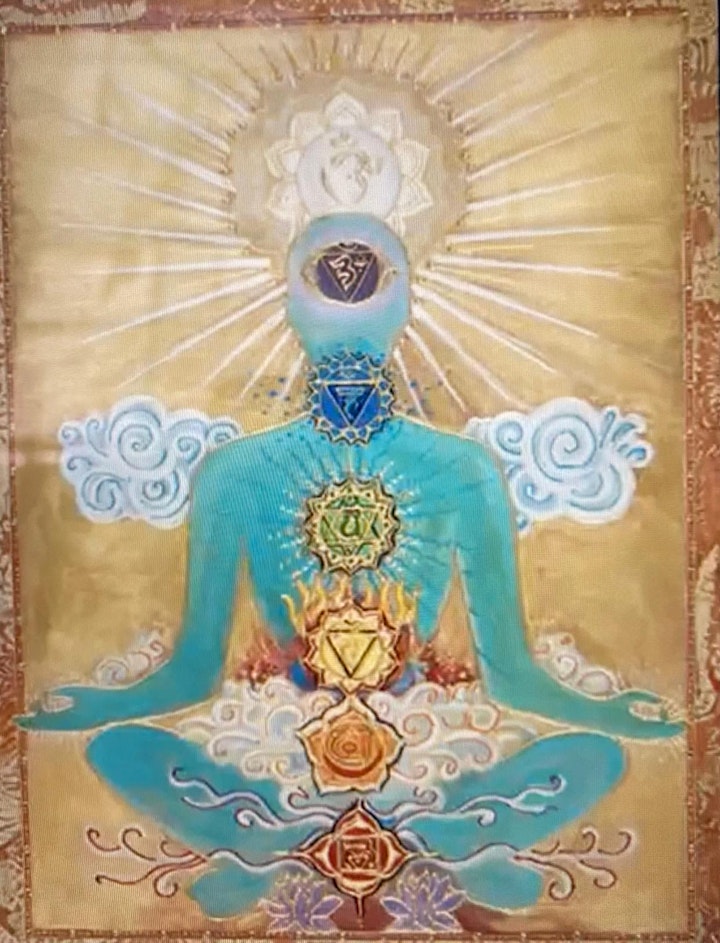 This ancient practise is a very powerful sound meditation where we tone together in a group the Beeja seed mantras to activate the energy centres of the body ... purifying, rejuvenating and activating our systems and auric fields. If you're feeling a bit stuck or overwhelmed or simply feeling like you need a bit of a reboot this is the practice for you.
No experience is necessary just an open heart and willingness to explore your voice and these ancient tones.