400+ Tickets SOLD! BTS Party + K-Pop Party @ Spice Market. 7 Dance Crews Performances. 9pm – 2am. 450+ Capacity. Get Tickets At the Door!
About this event
[TONIGHT] GET TICKETS AT THE DOOR TONIGHT!
– 1 Hour 30 Mins BTS MUSIC PARTY
– 3 Hours K-POP PARTY (Playing songs by BTS, Blackpink, EXO, TWICE, Red Velvet , Seventeen, Girls' Generation, NCT, Big Bang, Stray Kids, Mamamoo, 2NE1, Super Junior, Shinee and More)
– 7 K-POP COVER DANCE PERFORMANCES by7 Different Dance Crews (Songs by BTS, BLACKPINK and more): Bias | Cypher Dance Crew | Dynasty Dance Crew | KM United | NERVE Dance Crew | OneForAll | ST3PS CREW
- Giving Away Many Prizes For Dance Crews and Guests. K-Pop Goods (sponsored by Soongbae.com).
Dress Code: Dress to impress
Facebook Event Pages https://fb.me/e/DyeSTJtf
Tickets: Early Bird SOLD OUT! | 1st Release SOLD OUT! | 2nd Release Tickets SOLD OUT! | 3rd Release Tickets $30
Management reserves all rights, entry is subject to doorperson discretion, +18.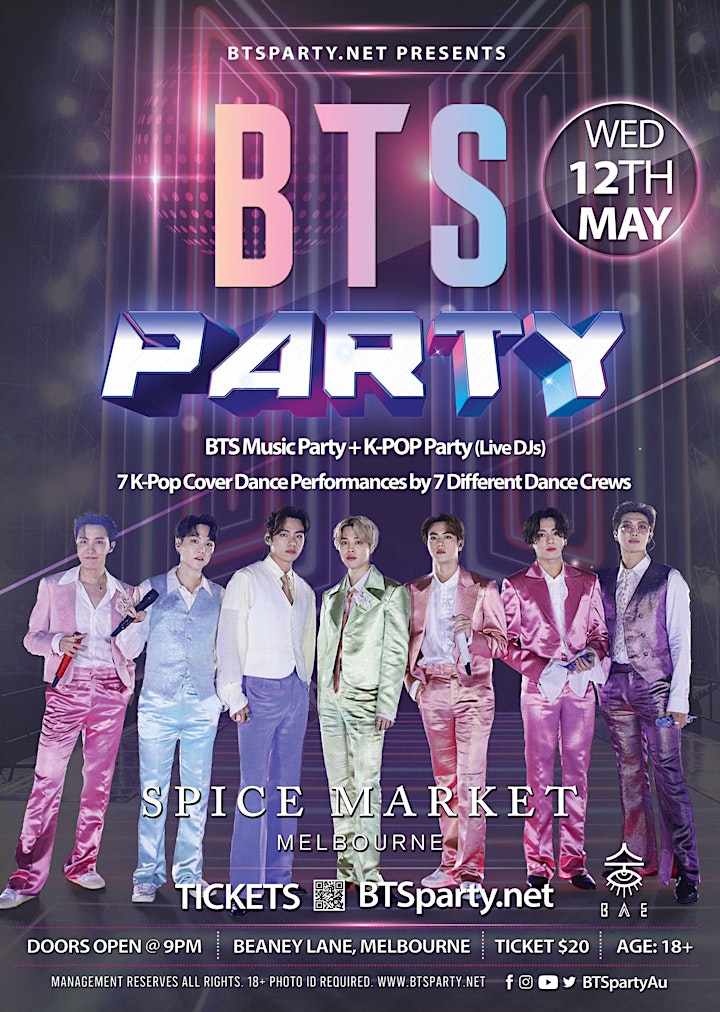 Book VIP TABLES: $300 (1 Bottle,  4 Free VIP Entries) | $550 (2 Bottles, 6 Free VIP Entries) | Private Room 10 Free VIP Entries $840 (2 Bottles) or $1060 (3 Bottles)
Bottle: Jack Daniels | Chivas Regal | Bacardi Rum | Johnnie Walker Black | Cape Grim 666 Vodka. You can book and pay for the deposit on this page below! Remain amount will be paid at the event. Contact Us for other bottles.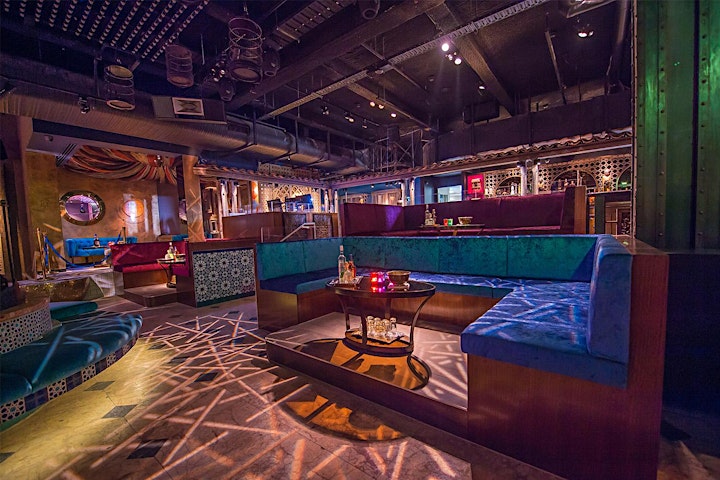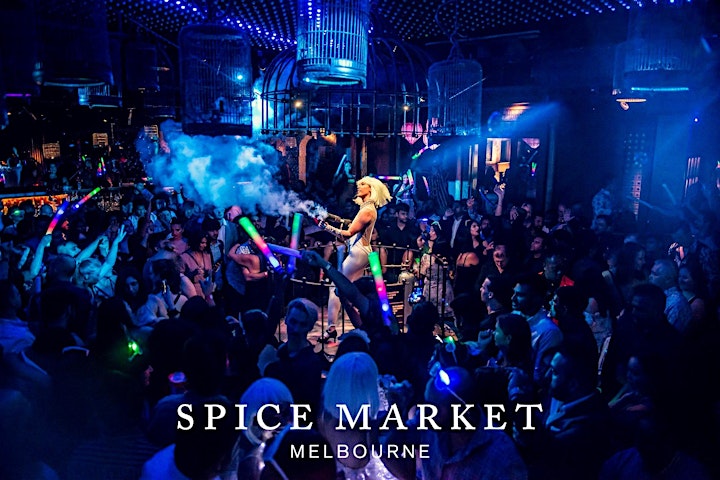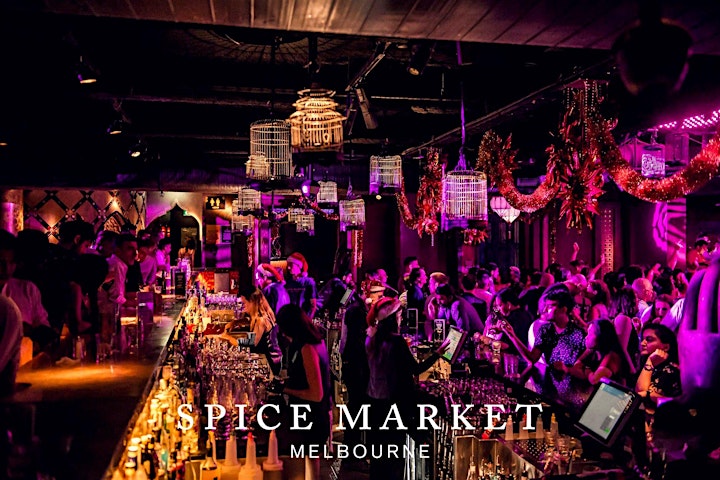 Sponsors:
Soongbae.com Launching on April 2nd at 5pm, Soongbae sells official and fandmade K-pop goods of your favourite groups. More than just the albums, Soongbae also offers exclusive products, rare collectibles and custom made fandom and bias boxes! Sign up to the Soongbae mailing list before April 2nd to get a limited time discount code.