Description
"I believe that things have never changed so fast before, but will never change so slowly again."
Tom Goodwin is the Executive Vice President and Head of Innovation at Zenith Media USA. He has been voted a top 10 voice in Marketing by LinkedIn, one of 30 people to follow on Twitter by Business Insider, and a "must follow" by Fast Company. An industry provocateur and commentator on the future of marketing and business, he is a columnist for TechCrunch and Forbes and frequent contributor to The Guardian, GQ, Ad Age, Wired, Ad Week, Inc, MediaPost & Digiday.
Tom is a sought after speaker at high profile (read expensive) events and Legends & Leaders is delighted to be able to host him for an accessible evening chat about the world of advertising and communications, his book "Digital Darwinism" and how he likes to stir things up on social media.
And don't worry ... we'll leave plenty of time for Q&A!
Leading the chat is our very own legend Rochelle Burbury, Principal, Third Avenue Consulting.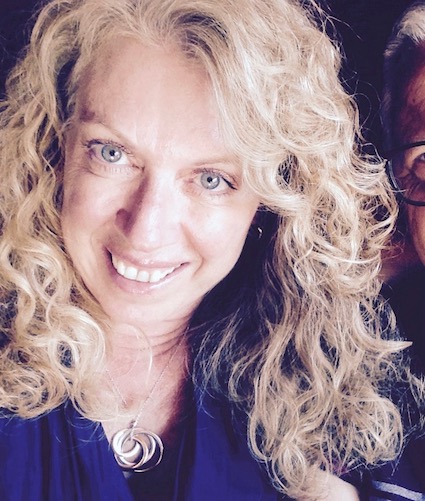 Rochelle Burbury has more than 25 years' experience as a journalist, media trainer and PR professional. As a business journalist, Rochelle has written on media, marketing, advertising, consumer trends, retail and general business. She was most recently Media & Marketing Editor at The Australian Financial Review, and her features appeared regularly in AFR BOSS and the AFR Magazine.
Rochelle began her career at B&T Magazine before moving to The Sydney Morning Herald and the The Australian as Media & Marketing Editor. She was also Consulting Editor at AdNews.
Now heading specialist communications consultancy, Third Avenue, Rochelle is also a media and key message trainer, providing confidential training for CEOs and executive teams across a diverse range of businesses. She has judged the Newspaper of the Year Awards, Australian Magazine Awards, Women in Media Awards, B&T Awards, AdNews Awards, Mumbrella Publish Awards and Mumbrella CommsCon Awards.
PLUS: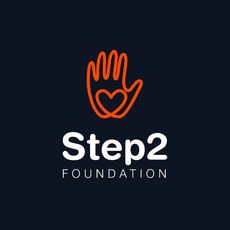 As a way of "giving back" we'll be donating a portion of ticket sales to the Step2Foundation.
https://www.step2foundation.org
Step 2 Foundation is an Australian not-for-profit organisation that is helping children from rural Cambodia build a life without poverty.
It was founded in 2012 by Australian business woman and philanthropist, Zeynep Roberts
It is registered with the ACNC (Australian Charities and Not-for-profits Commission) and the ATO for tax deductibility
It is a public company with 5 Australian Directors and a local Cambodian General Manager
What do we do?
- We work with rural communities in Cambodia to build and equip primary schools
- The aim is to teach English, Literacy and Computer Skills to disadvantaged children. This project will result in quality education, lifelong learning and training of local teachers.
- We train staff to teach English and computer skills
- We help the kids to be healthy and ready to learn by installing fresh water facilities and providing breakfast (in partnership with the World Food Programme)
What have we achieved?
- Our first school (Svaychey) is attended by 250 girls and boys
- We have built 4 classrooms and a library to facilitate teaching English and Computer Studies
- We employ a local teacher plus four student teachers
- We have installed electricity, computers, sanitation and a kitchen where breakfast is prepared
- We have installed 4 water tanks each providing 800 litres of fresh water per hour
- We fund English lessons for our head teacher and 6 student teachers through the Australian Centre for Education in Siem Reap
- 3 Australian teachers have visited Svaychey, recruited through Volunteers Abroad to assist in developing curricula
The step2foundation envisions a world in which all children have the opportunity to go to school, to learn in a safe and comfortable environment and to have the resources required to broaden their learning.
We work in collaboration with communities providing facilities and resources to improve education for disadvantaged children.