Happy hour from Tokyo? Let's eat and drink together, straight from a traditional bar in Tokyo to your home, anywhere in the world.
About this event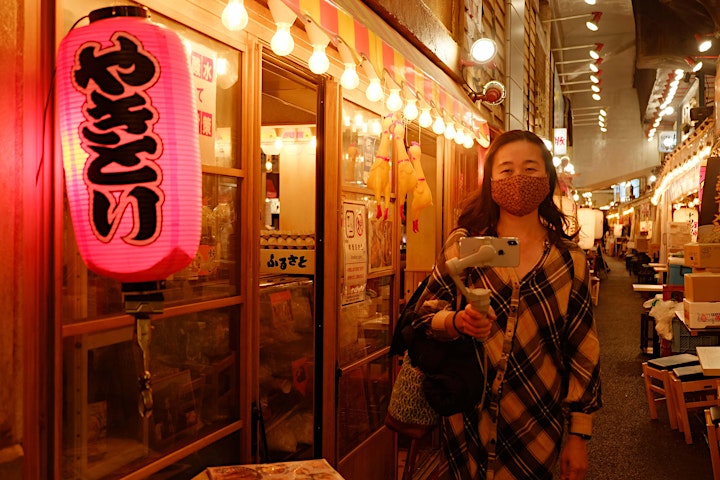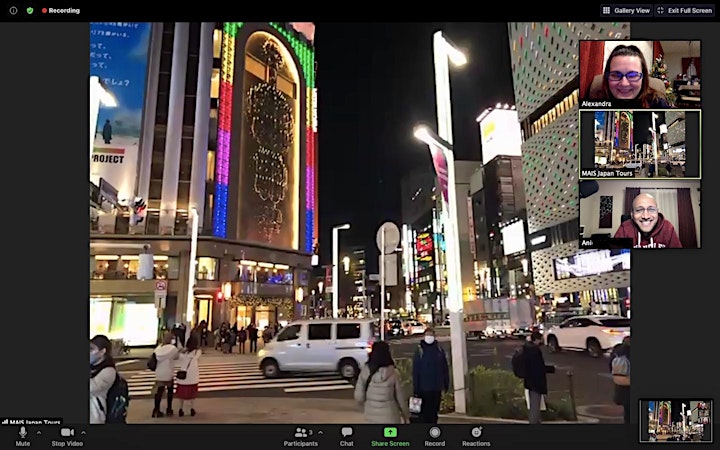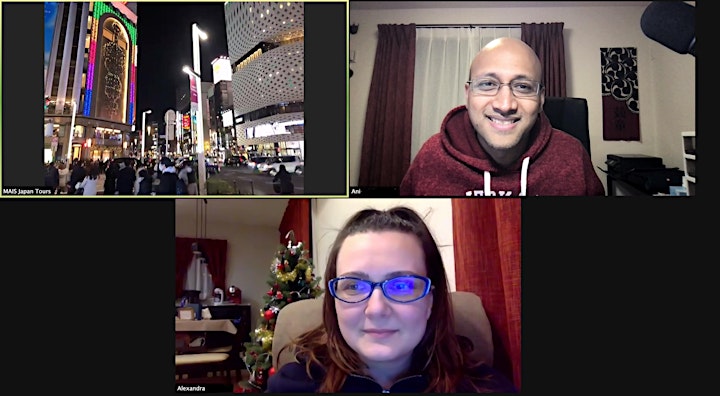 It doesn't matter if you just miss Japan, are planning to visit this great country or just wanna have a fun time relaxing from home, let's meet online and enjoy some time together visiting my favorite place after work for a fun happy hour.
We are going to visit a Japanese style bar in Yurakucho, where I can explain all about the local culture and Japanese way when visiting restaurants and bars while we watch our food being prepared and learn all the secrets that makes yakitori (grilled skewers) so delicious.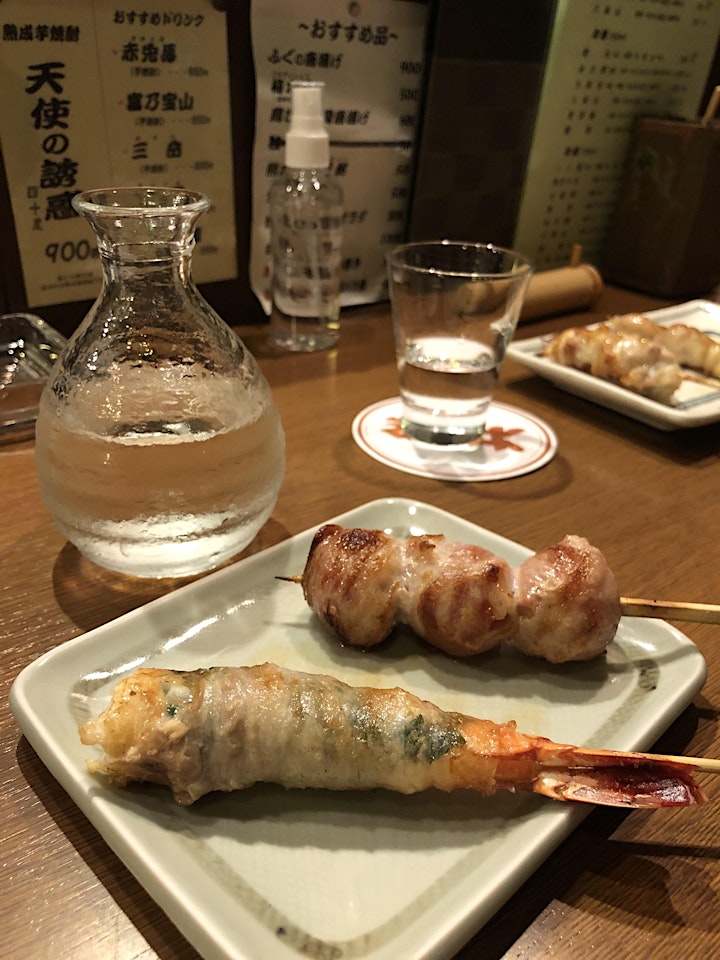 With such a huge variety of flavours, seasonings and secrets to make yakitori (grilled skewers) amazing, come with me to this great bar and let's chat while watching the chef prepare our order. I will share all I have learned about Japanese food and drinks while working as a tour guide since 2013.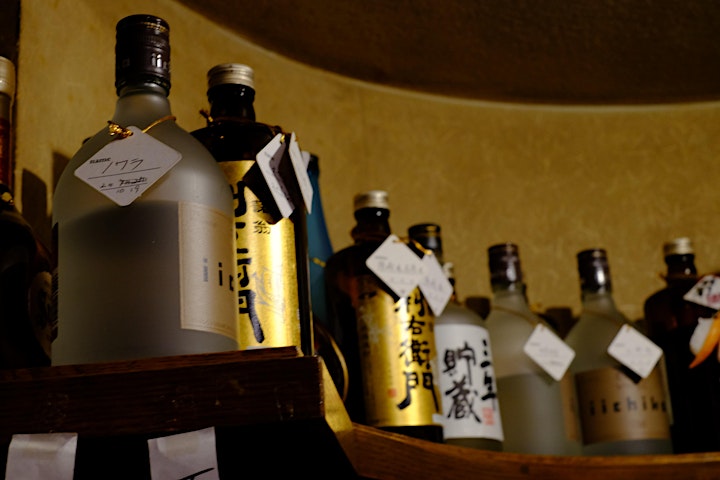 Bring your bottle of beer or sake, if you have one or any beverage and snacks so we can share this experience even apart.
If you are planning to visit Japan, this is a great opportunity to start learning a few things that will make your stay easier and get a few tips about places to visit, best time of year and all you need to know.
If you are just curious about Japan, let's exchange impressions of this lovely culture and if you just wanna enjoy a happy hour meeting people from other parts of the world, please, join us!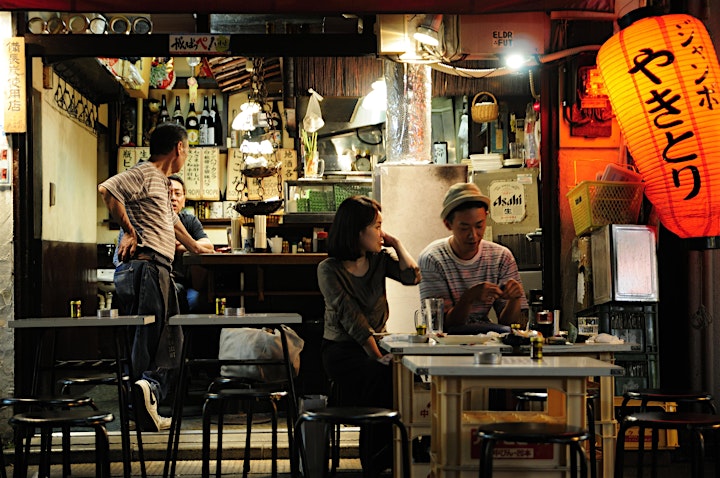 Lets open or mic and cameras (if you wish) and chat over drinks and snacks, just like we would in a regular bar.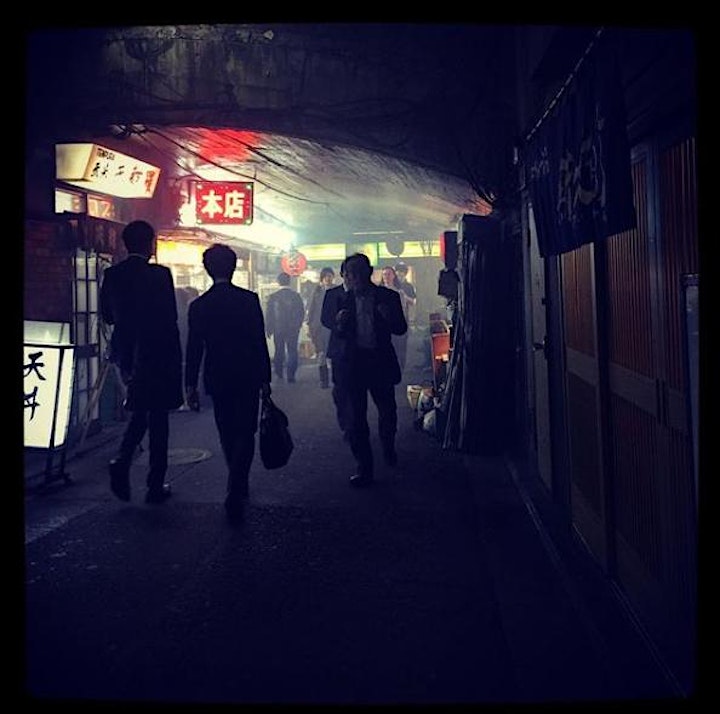 We can finish our experience exploring hidden alleys with lively bars until we arrive in Ginza, a big contrast with its modern architecture and bright neon lights.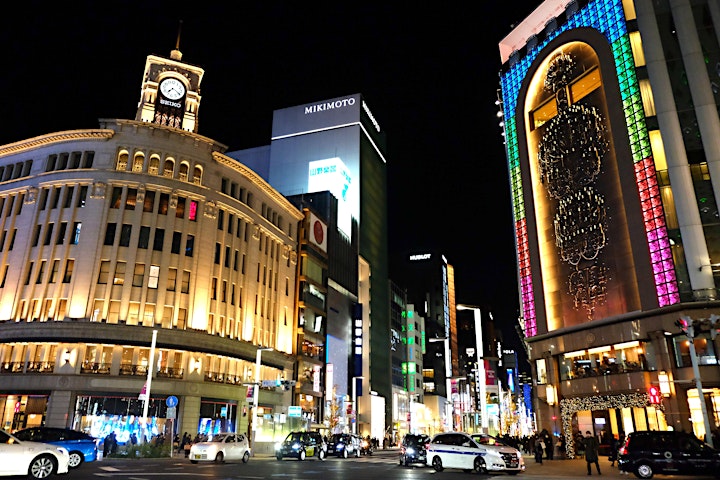 This virtual tour can be your perfect birthday gift to celebrate with an online party for your family, co-workers or friends! Or just meet online to learn something new while exploring a different area, culture and meeting others.
Let's enjoy this special Tokyo Happy Hour!
We can also organize this experience in Portuguese or Japanese.
Email us at maisjapantours@gmail.com if you wish to book with us in a different time or in Portuguese or Japanese.
Perfect for those wishing to practice language skills, travel from home, connect and learn a different culture or family, work or friends reunion online with a twist.
Organiser of Tokyo Live Virtual Tour - Yakitori Happy Hour
Let's explore the rich Japanese culture, tradition, history, food, architecture and much more through live tours.
You will be able to ask questions and interact with the guide and other participants while visiting different areas in Tokyo through your computer, tablet or smartphone.