New Year's is the most special time of the year in Japan. Let's find out together how they spend these days in Tokyo.
About this event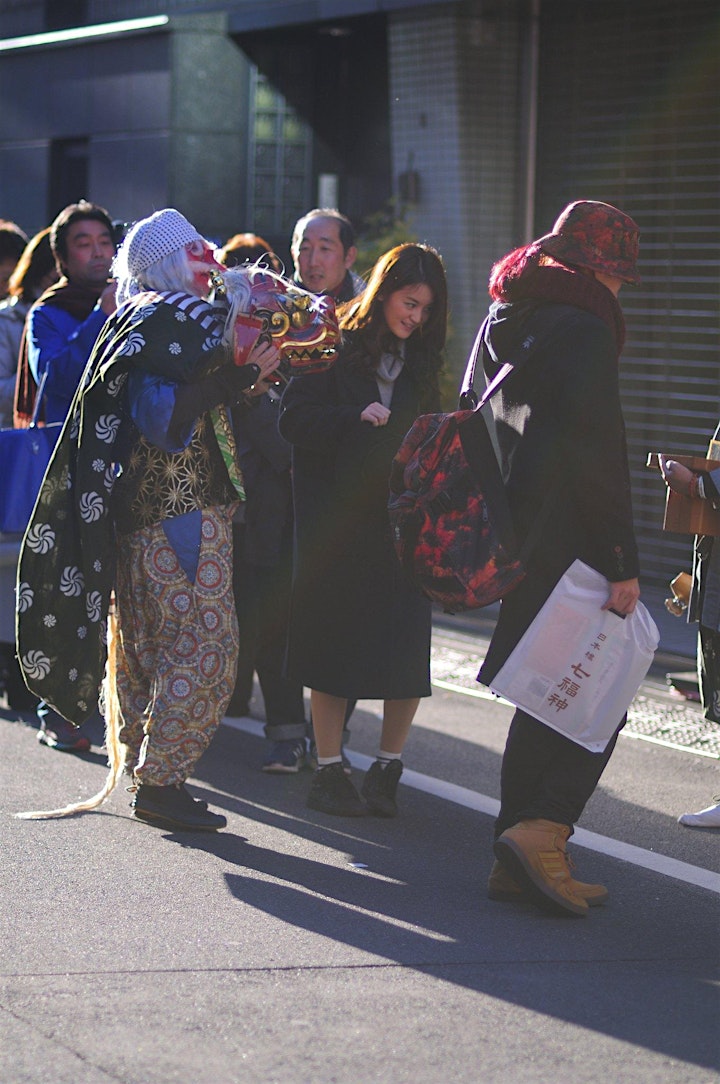 The beginning of the year is a special time in Japan, when we visit temples and shrines and pray for a good year that is just starting.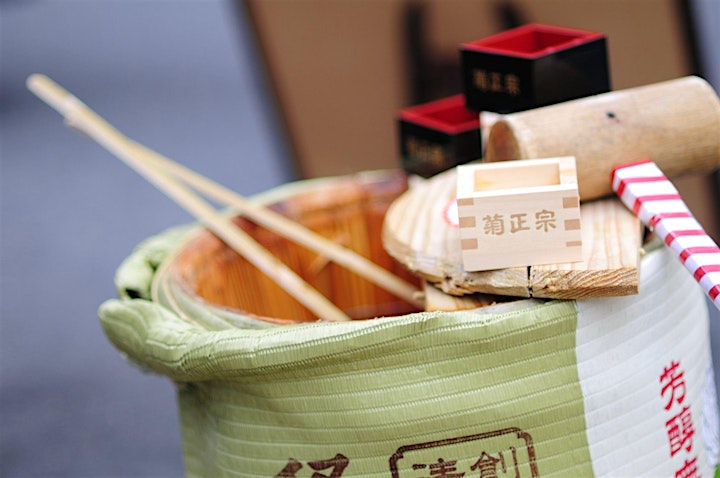 With so many rituals, details and superstitions during this unique time of the year, its worth exploring one of the most traditional neighbourhoods in Tokyo.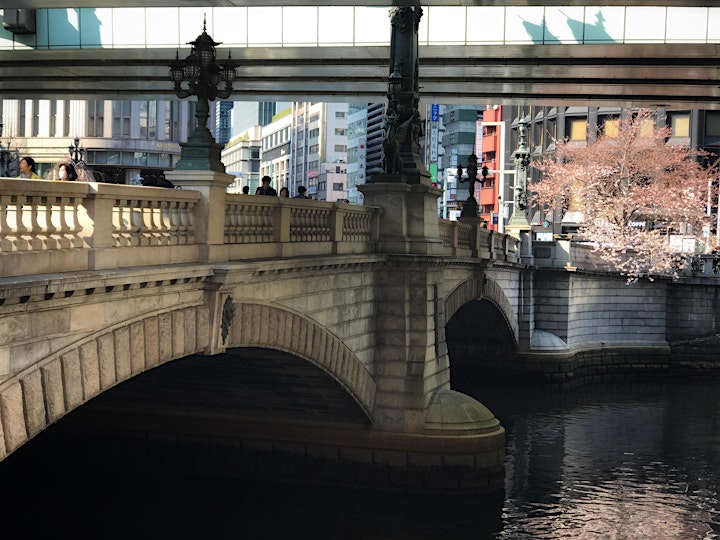 Nihonbashi is considered the zero mark in Japan since the Edo period, when the feudal lords under the command of the Tokugawa family had to leave their hometowns and travel to Edo (former name of Tokyo) to serve the shogun from there.
Following one of the 5 official routes leading to Edo, everyone visiting the military capital had to cross this bridge so many business flourished in this neighbourhood to cater to all the visitors.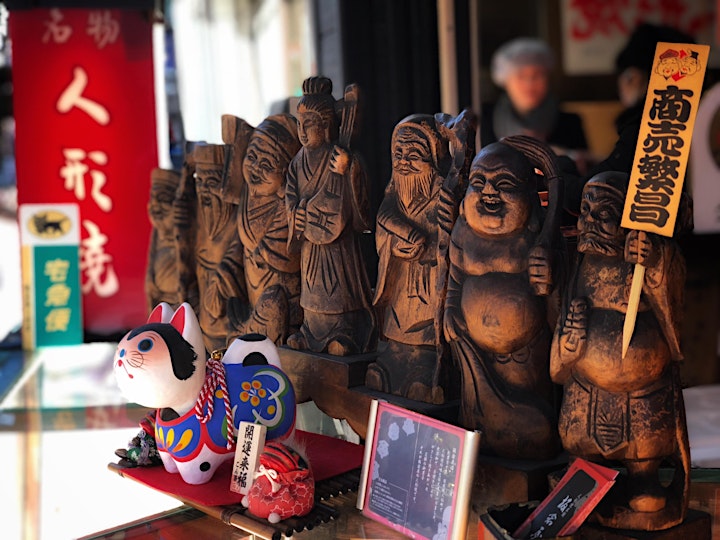 In Nihonbashi you can also find the shrines of the 7 Gods of the Good Fortune and the best way to make sure you will have a good year is to visit all these Gods at the beginning of the year.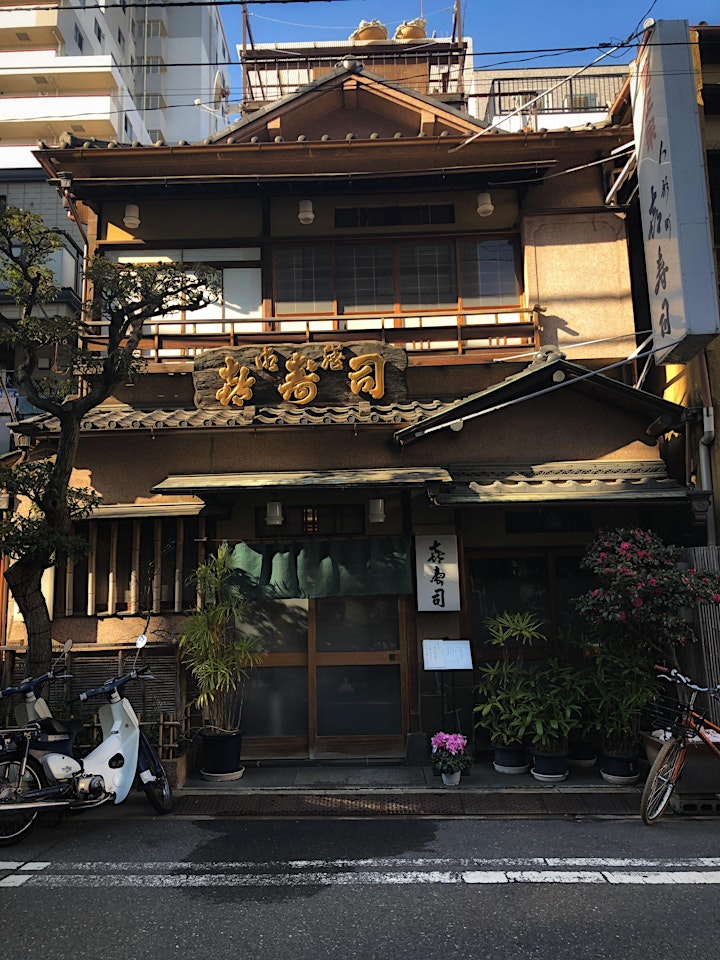 Let's explore Nihonbashi together, with all its history and walk around exploring the New Year's rituals.