Join us on this virtual tour live from Tokyo to learn about its history, culture and traditions.
About this event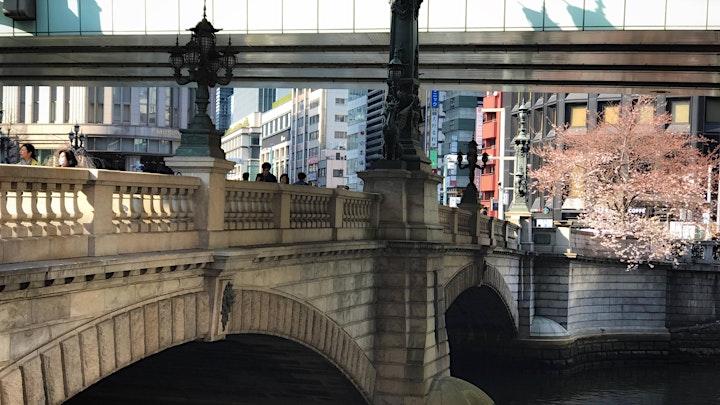 Nihonbashi is the heart of Tokyo for more than 400 years, since the feudal lords came from the whole country and crossed this bridge to build what is today's Japan's capital.
Let's explore Nihonbashi and it's charming little corner, Ningyocho on this live tour.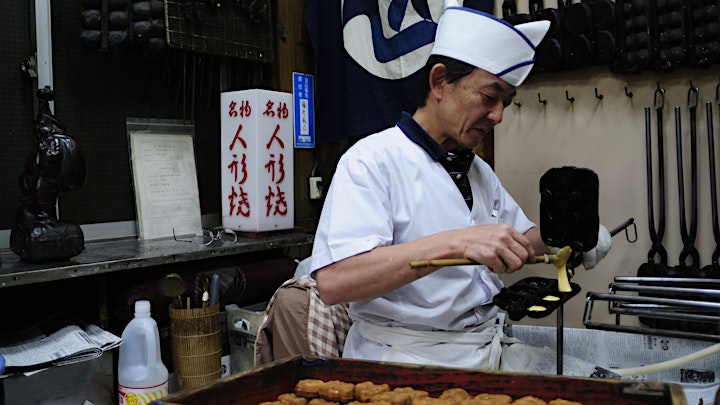 Through their goods we can understand a little bit more of Japanese culture, traditions, food and even religion.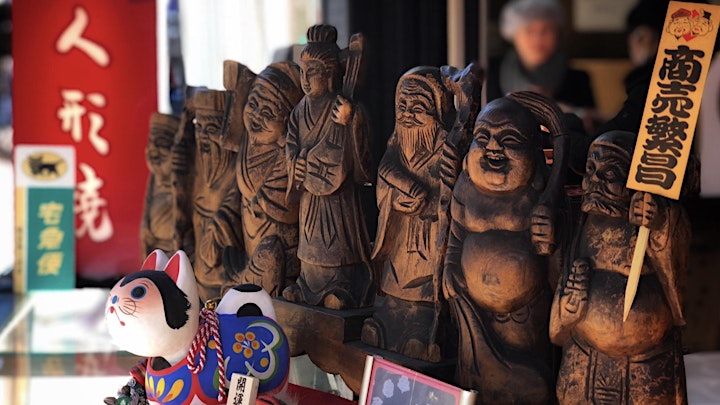 Tokyo, with 13 million people, keeps growing and modernizing but, somehow Ningyocho was able to keep its charming quiet local atmosphere.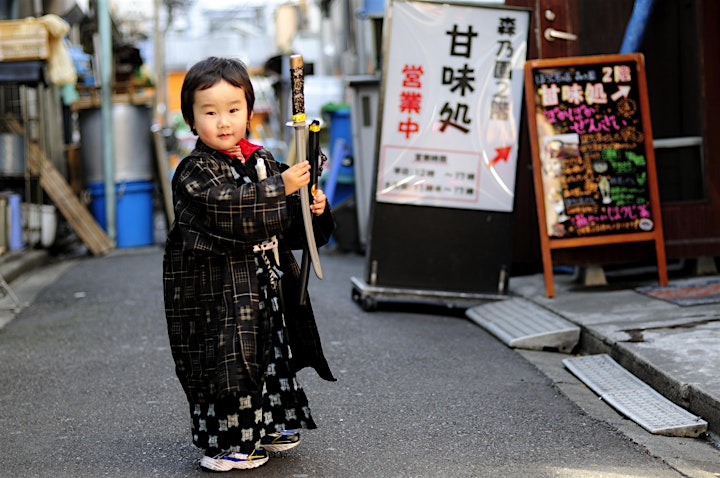 If you are planning to come to Japan, this is the perfect tour to learn the do's and don't's and how to go around in Tokyo.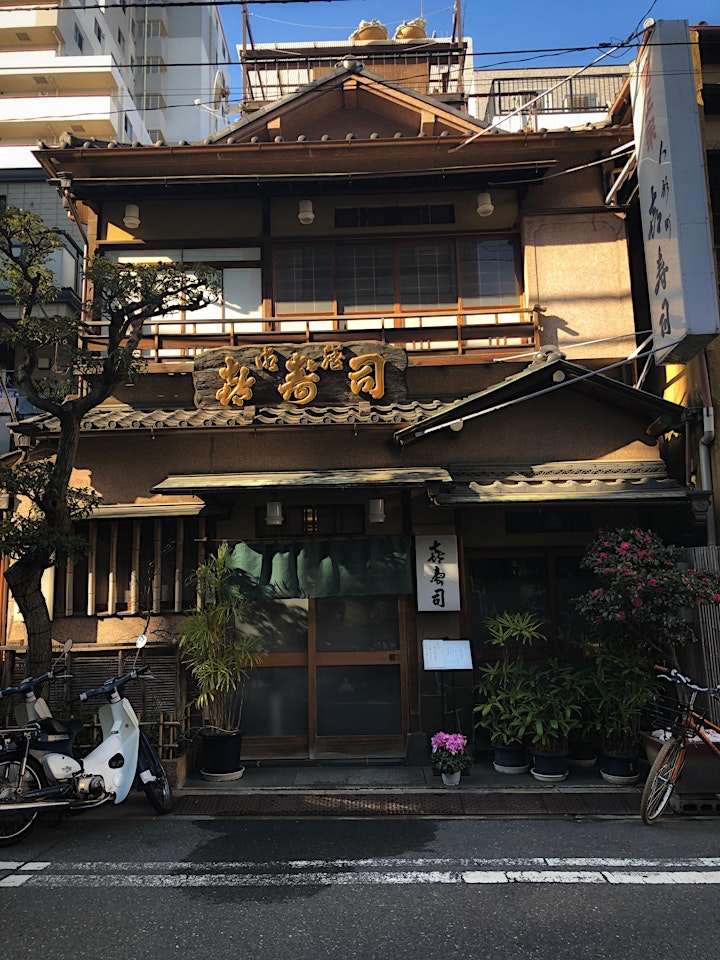 If you just want to travel from home and learn a new culture, this tour is great for you as well.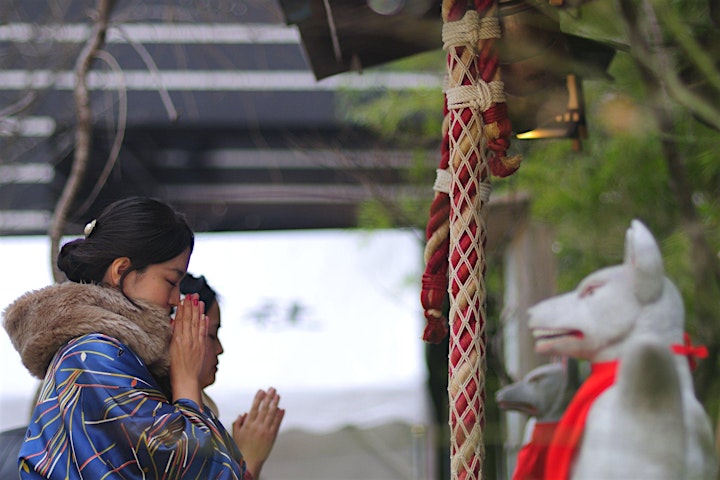 Perfect for those wishing to learn a different culture as new approaches in life can always enrich our own lives or wishing to know more details of the Japanese culture that you would probably miss if you were wondering the streets of Tokyo on your own.
We can also organize this experience in Portuguese or Japanese.
Email us at maisjapantours@gmail.com if you wish to book with us in a different time or in Portuguese or Japanese.
Organiser of Tokyo Live Virtual Tour - Culture and Tradition
Let's explore the rich Japanese culture, tradition, history, food, architecture and much more through live tours.
You will be able to ask questions and interact with the guide and other participants while visiting different areas in Tokyo through your computer, tablet or smartphone.