Pigs & Battleships (1961, dir. Shōhei Imamura, 108 min, Japanese w/Eng sub) Doors 7:30, screening 8pm
About this event
Pigs & Battleships
Part of our TOKYO 2021 program: six films, six weeks, 60 years of cinema. To coincide with the Tokyo Olympiad we've selected a program around themes of infamy, obsession, consumerism, individualism and passion.
Pigs & Battleships ('豚と軍艦') is freewheeling portrait of postwar Japan's underbelly, based in part on Imamura's own experiences as a black market liaison between yakuza and the occupying US forces. In the heaving port city of Yokosuka, Kinta and his lover Haruko fight against the expectations of family and a rapidly changing society to build a life for themselves. Cultural imperialism, social satire and 400 stampeding pigs.
Audience note: this film contains a scene involving sexual assault. A resource with further information on film content can be found here.
Unwaged/concession tickets available on the door. The Gadigal people of the Eora Nation are traditional custodians of the land on which this space exists, sovereignty was never ceded.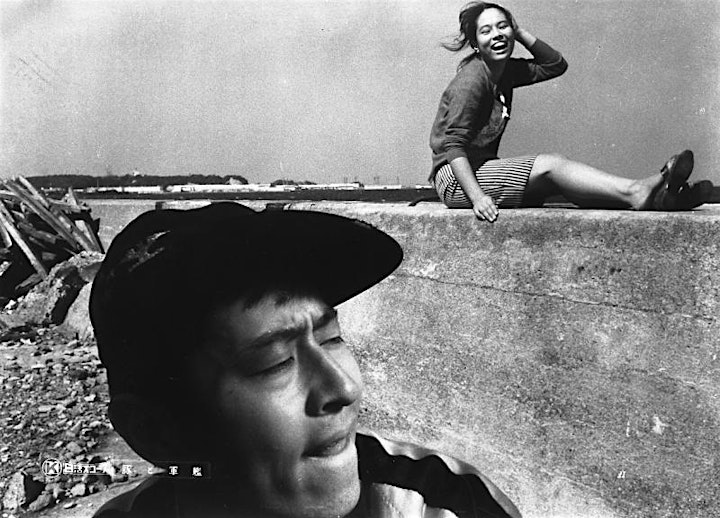 Organiser of TOKYO 2021: Pigs & Battleships