About this Event
Join us and be part of this moment of learning, fun and camaraderie. The lionhearted winners of these contests will represent Area 2 at the Southern Division level contest … and last but not least, those challenging themselves to join this contest up to this area level are winners already ... we will be happy to have you there where your support will give more courage and confidence to all of our contestants...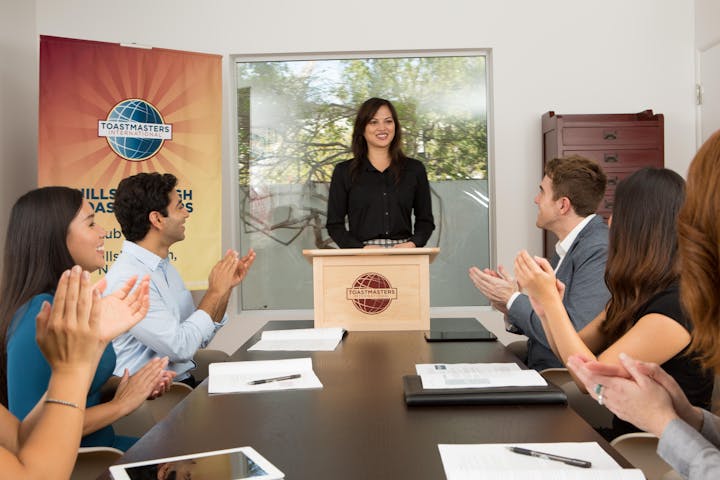 Admission
The cost of $17 per person includes light refreshments, tea and coffee.
Payments to Cronulla Toastmasters Club BSB 062 177 Account no. 00904725 with your surname for reference, or pay at the door.
Briefings
Contestants and officials briefing at 6:30pm for a 7:30pm start.