During May we offer different free movies for streaming online within the cinema program 'Zonazine Documental en Español'
About this event
Living alone in rural Cuba, special forces veteran Andrés Rodríguez Rodríguez maintains his former training regimen: calisthenics, camouflage, and tactical combat exercises. Haunted by memories of the Angolan and Nicaraguan wars, he channels his trauma through his aging but still active body, and seeks comfort by phoning the families of former comrades. Pairing episodes from Andrés's day-to-day life with military-related archival footage and excerpts from American war movies, this psychological portrait from first-time director Francisco Marise brings the past to bear on the present in visceral fashion.
Free Movie in Spanish with English subtitles available to watch online during 48h from 15 May at 10am (AEST time). Booking is required in order to receive a reminder with instructions to access the movie.
The Instituto Cervantes, in collaboration with the Málaga Festival is premiering on its Vimeo Channel - Cinema in Spanish. A month after its XIV edition begins, 'Zonazine Documentary in Spanish' an online film series featuring four documentaries that were part of different sections in its 2019 edition.
The regular program of the Instituto Cervantes, whose name comes from one of the sections of the Andalusian festival, has been dedicated to documentaries since 2014 and exhibits works that seek expressive, experimental methods in which their narratives cross the forums of non-fiction, along with other proposals that are suggested as chronicles of reality, with the aim of making known the most distinguished of contemporary documentaries made by Spanish and Latin American creators.
And so, this year's projects, online, are a quartet of co-produced documentaries between Europe and America, to approach the realities of their countries through their stories.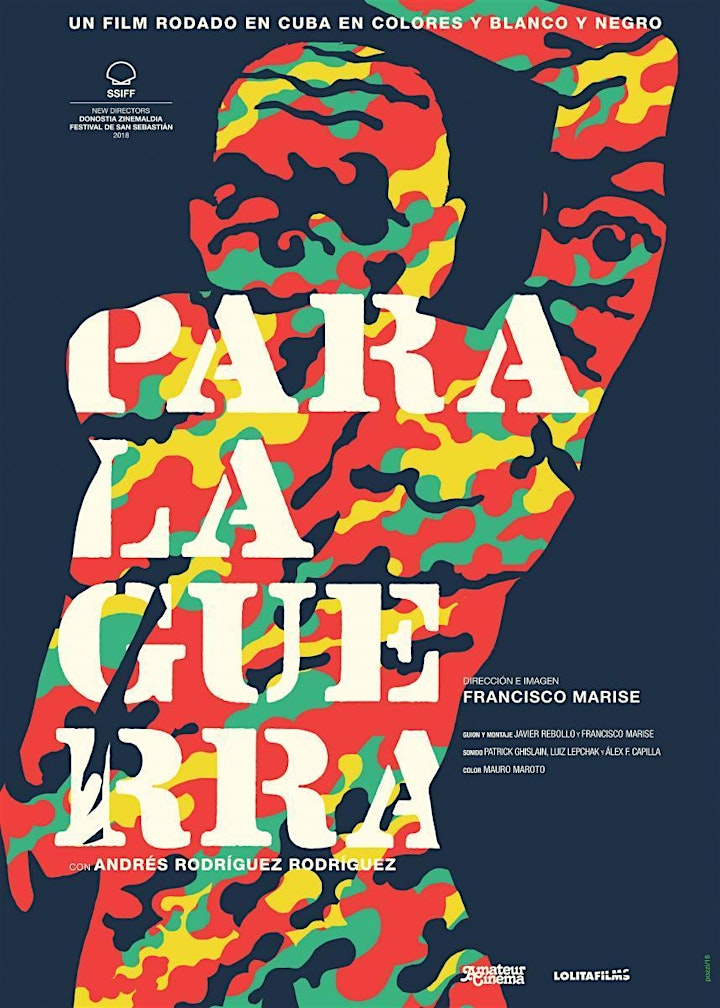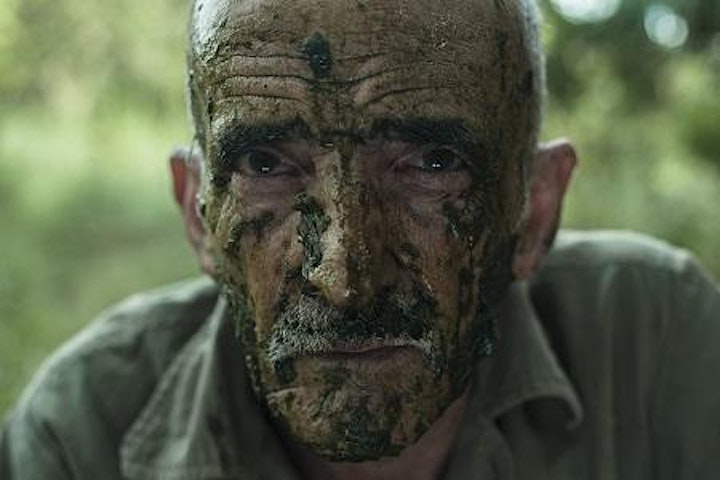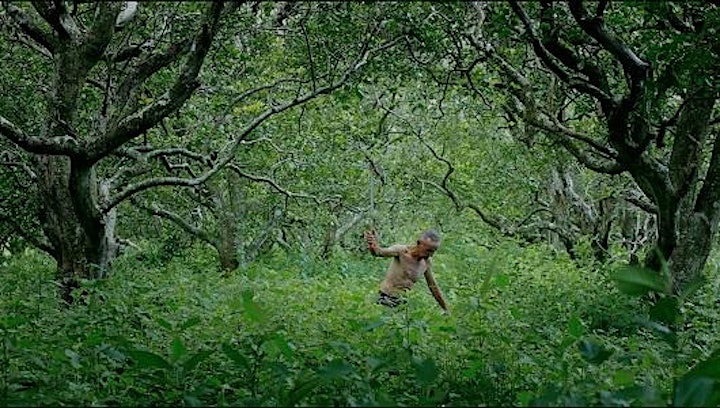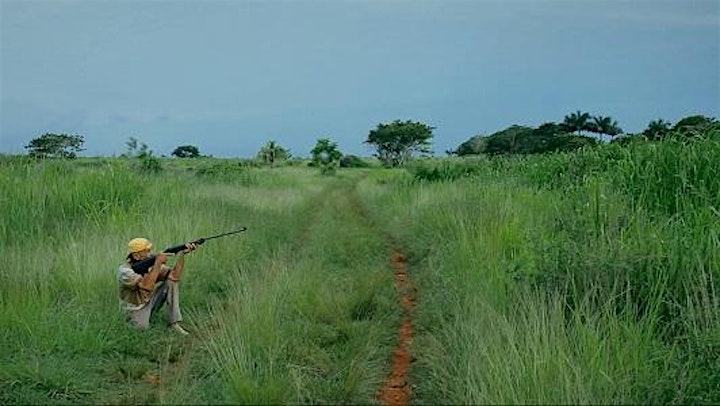 Organiser of To War - Free Online Spanish Movie Stream with English Subtitles