For our next lecture we are pleased to be hosting Dr Graham Pratt, addressing 'The Rise of China: Challenges for USA & Australia'.
About this event
The To The Point lecture series is a program designed to bring the very best academic scholars and lecturers from around Australia to our College for free lectures on a range of stimulating and exciting topics. This is in keeping with our commitment to inspire life-long learners in our school and in our society.
'The Rise of China: Challenges for USA & Australia'.
China is engaged in a struggle with USA to attain #1 Superpower global status and to correct past perceived humiliations by foreign powers. Under President Xi the Communist Party has pursued more assertive diplomatic and military strategies. How the USA responds is critical. What does this mean for Australia? Should we continue to boldly assert our sovereign rights, occasionally leading other nations and urging them to follow? What challenges lie ahead in these uncertain times?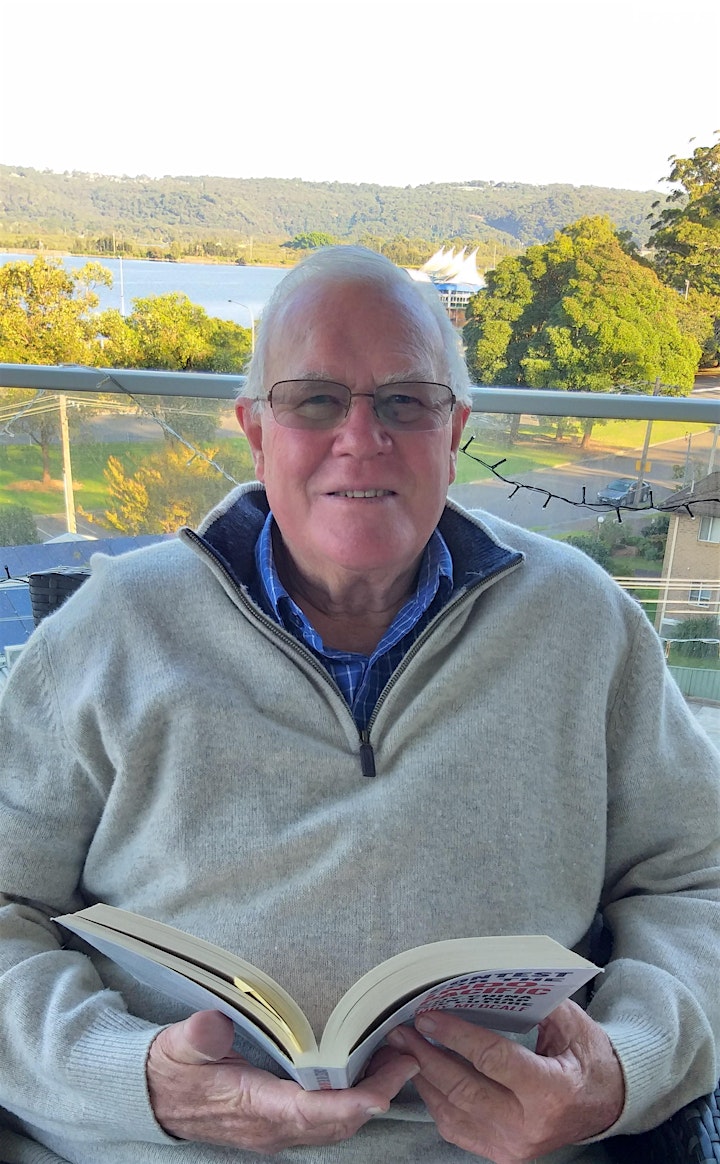 Dr Graham Pratt Dip Tech, B Bus, Dip Ed, M Ec, M Int S, M Mus, PhD
Graham spent years as a college and university administrator before following an academic career. He retired from The University of Technology Sydney as Associate Professor in International Business. While with the University lived with his family and worked in both USA and Malaysia, the latter teaching mainly Chinese ethnic students. Has authored of a number of published articles and Management books, one relating to Business in Asia. His recent publications relate to leadership in not-for-profit organisations. He has lectured on several occasions in Shanghai and led student study groups in China.
Graham has been married to Di for 50 years. They have five married sons and six grandchildren (and still counting). He has led church choirs and worship services for many years and sings with a Barbershop Chorus.
Organiser of To The Point Lecture Series with Dr Graham Pratt