Title IX 101

Thursday, 19 July 2018 from 9:00 am to 4:00 pm (Central Daylight Time)
Event Details
In the world of higher education, the legal landscape regarding the implementation of Title IX is constantly changing and institutions are constantly adapting and strengthening their efforts to eliminate sexual misconduct from their campuses. This training aims to address some of the major concerns institutions are dealing with including the Department of Education's rescission of Obama era guidance which was temporarily replaced by 2017 guidance offered by the Trump administration. With these challenges, this training will concentrate on the complex legal requirements imposed on educational institutions under new Title IX and other applicable laws; address investigations, reporting and the issue of confidentiality and anonymity; discuss training education for both employees and students; and discuss real-life situations to test your knowledge.  Part One of this class will entail an overview of Title IX.  Part Two will focus on "Beyond the Basics" on issues related to Title IX investigations.
At the end of the training attendees will be able to:
Discuss the history of Title IX.

Discuss the role of Title IX Coordinators and support staff related to implementawtion and compliance.

Discuss current cases and the implications for the implementation of Title IX.

Write an investigative reports.

Identify best practices for investigations.
Who should attend this training?

Title IX Coordinators (Middle and High School)  | Title IX Coordinators (College/University)  | College Instructors    Victim Advocates  |  Law Enforcement
Registration/Light Refreshments/Networking from 8:30 am to 9:00 am
**Lunch is on your own**
 Breakfast Sponsors: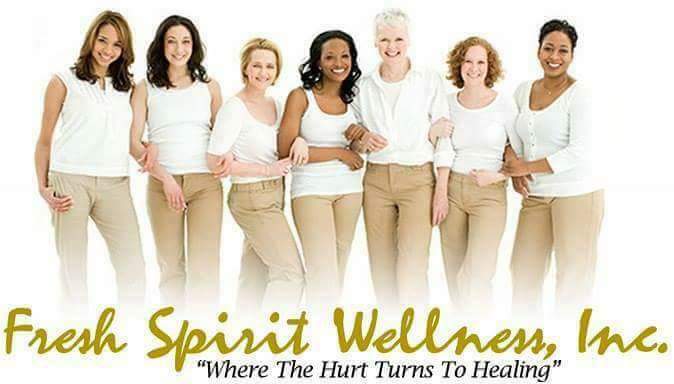 About Facilitators:
Dr. Richard Anthony Baker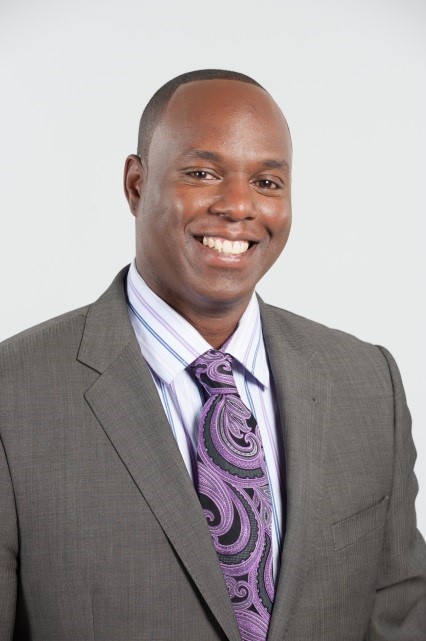 Dr. Richard Anthony Baker's career in diversity and equal opportunity in higher education spans more than 15 years. He is currently the Assistant Vice Chancellor and Vice President for Equal Opportunity Services for the University of Houston System and University of Houston ("University") – the fourth largest university in the state of Texas. Specifically, Dr. Baker is responsible for managing the University's antidiscrimination efforts, including providing administrative guidance, conducting formal investigations of complaints as well as providing prevention and awareness training for over 90,000 faculty, staff and students. In addition to those responsibilities, Dr. Baker is the President Elect of the American Association for Access, Equity, and Diversity (AAAED), is a national not-for-profit association of professionals working in the areas of affirmative action, equal opportunity, and diversity a national not-for-profit association of equal opportunity professionals working in the areas of affirmative action, civil rights and diversity.is a national not-for-profit association of professionals working in the areas of affirmative action, equal opportunity, and diversityDr. Baker is also a frequent conference speaker and has been cited in many local and national publications for his expertise in the area of Title IX law. Through his efforts, Dr. Baker was honored with numerous awards including the 2015 Class of the Houston Business Journal's 40 Under 40, AAAED's 2015 President's Award for Leadership and Service, and a recipient of the 2013 Difference Makers Award by the University Commission on Women for his effort to support and contribute to women's advancement or opportunity on the University campus. Dr. Baker has the distinction as the first African-American to graduate from Texas Tech University with a doctorate of jurisprudence, and graduate degrees in Public Administration (M.P.A.), and Higher Education (Ph.D.). Dr. Baker is the proud father of Nia and Nigel and has been married to his wife Tiffany for 14 years.
Dr. Lonica L. Bush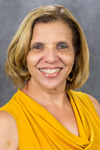 Lonica L. Bush, J.D., is the Director of Institutional Equity/Title IX Coordinator at College of the Mainland in Texas City, Texas.  Lonica has been with College of the Mainland for over 14 years.  She is a graduate of South Texas College of Law and the University of Houston. She has over 26 years combined experience as both a Labor & Employment Law Attorney and Chief Diversity Officer.  Lonica designs & implements a multi-year campus wide strategic diversity plan and an annual affirmative action plan for the College. As the Title IX Coordinator, she is responsible for receiving and investigating allegations of gender discrimination and sexual misconduct by students and employees.  Lonica reports directly to the Vice President for Student Services, a member of the President's Cabinet.   
When & Where

United Way-Greater Houston
50 Waugh Drive
Houston, TX 77007


Thursday, 19 July 2018 from 9:00 am to 4:00 pm (Central Daylight Time)
Add to my calendar
Organiser
We are working together...so she's not alone.
The Harris County Domestic Violence Coordinating Council works systemically to provide victims safety and support, hold perpetrators accountable for their crimes, and facilitate collaborations to maximize community resources.