Event Information
Location
Tintern Grammar Early Learning Centre
90 Alexandra Road
Ringwood East, Victoria 3135
Australia
Description
The annual ELC Biggest Breakfast is an opportunity for the ELC to participate in an event which enables us to celebrate being a part of the school community. We invite mums, dads, brothers, sisters and all family members to take part in the event. The Breakfast this year will be our 6th year in a row. The money raised this year will go towards the charity 'Harmony Reins Animal Haven' http://harmonyreins.com.au/ Leading up to the breakfast and continuing on afterwards, the children will learn about caring for others and the world around them. This also links into the school Compass points of compassion and respect.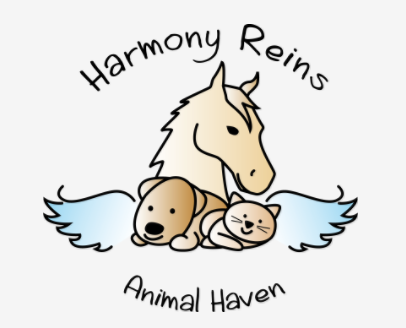 Harmony Reins Animal Haven is a registered Not for Profit charity that aims to help give injured, neglected and mistreated animals a second chance in life.
Harmony Reins has been established to help those animals who find themselves in unfavourable situations. It is situated on large acreage in the Yarra Valley and it provides the perfect setting for the rehabilitation of many different types of animals. They currently house dogs, cats, horses, goats, cows, alpacas, poultry and a pig called Kevin Bacon.
Harmony Reins assess each individual animal as they are brought into the charity, before welcoming them into their organisation. New arrivals are seen by a vet or other specialists as required. As these visits can be very costly, Harmony Reins relies heavily on donations of not only money, but other goods as well. Items such as:
Horse rugs and gear
Worm, Flea and Tick Treatment
Dog and Puppy dry and wet food
Cat and Kitten dry and wet food
Feed bins with goat proof lids!
First aid materials
Collars/leads
Kitty Litter
Dog and Cat Toys
Bedding
If you have any of the items listed above, we would really appreciate if you could donate them to the Big Breakfast.
Catherine, the founder of Harmony Reins, will be coming to speak at the Big Breakfast around 7.50am.
ABN: 63 440 298 752
Date and time
Location
Tintern Grammar Early Learning Centre
90 Alexandra Road
Ringwood East, Victoria 3135
Australia
Refund policy