An evening with Dr Martin Brueckner on the Anthropocene and what we can do to ensure a safe(r) navigation of the Anthropocene.
About this Event
Close to two decades ago, earth system scientists have heralded the advent of the Anthropocene, declaring humankind the largest telluric force on the planet; stronger than wind, erosion and volcanoes, such is our capacity to affect and alter environmental systems as evidenced by climate change, biodiversity loss and habitat destruction.
Yet, while human-induced environmental change is historically unprecedented and – if left unchecked – a direct threat to human survival and that of most species on the planet, actions to date by decision-makers in politics and business to reverse current trends are found lacking and insufficient; we are still only tinkering.
This presentation will sketch the key dimensions of the Anthropocene and highlight current failures in humanity's response to this epochal crisis. As an antidote, attention is directed to the role active citizenship can play in ensuring a safe(r) navigation of the Anthropocene.
Come join us for this important public presentation.
Refreshments provided.
This is event is hosted by the grassroots community group Transition Town Guildford.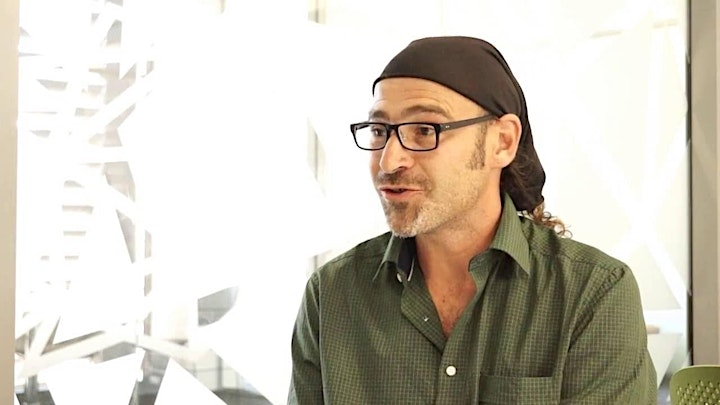 About Dr Martin Brueckner
Dr Martin Brueckner is an educator and researcher in the sustainability field, and over the last fourteen years he has worked in a variety of teaching and research capacities across different disciplines and universities with a focus on sustainability with a social and natural justice lens. He has worked within the areas of social science and natural science as well as business management and economics.
He has a research interest in the politics and political economy of sustainable development, environmental politics, corporate social responsibility and social enterprise.
He is a co-founder and co-director of the Centre for Responsible Citizenship and Sustainability - a multidisciplinary hub for teaching and research in the areas of responsible governance, ecological citizenship, responsible management, human rights, social justice, sustainable development, social enterprise, volunteering and service learning. He is also a member of the editorial board of the International Journal of Corporate Social Responsibility and board member of the Global Corporate Governance Institute.