About this Event
INSPIRING MINDS MOVEMENT brings you this exciting event TIME TO THRIVE!
A celebration of life whilst we raise the vibration of humanity and empower you to feel inspired and succeed!
Come and connect with a community of inspiring individuals impacting and changing lives with their own personal true stories.
An awakening experience that will unleash the power you already possess!
Our world class speakers will be talking:
- Motivation
- Courage in the face of fear
- Breaking free from toxic environments
- Rewire & rebuild your mindset
- Breakthrough limiting beliefs
- Identity (who are you within your story?)
- Rewrite the script for your life
- Goal setting and morning rituals
- Redirect your pain to empowerment
- Reconnect with the essence of who you are
- Actioning and facilitating love
- Relationship building
OUR SPEAKERS:
JESSICA KATE - Founder of Inspiring Minds Movement, Inspirational Speaker & Mentor
MICHAEL CROSSLAND - Inspirational Speaker, Queens Batonbearer 2018 Comm Games, Humanitarian & International Best Selling Author.
DIANE MCKENDRICK - Empowerment Coach & Author of 'Rise Up'.
BEC MCMILLAN - Celebrity Co-Host, Mentor, Inspirational Speaker & Energy Activator.
(Read more of the speakers details below)
We will keep you engaged with fun, physical activities, humour and audience interaction, but most importantly have you feeling inspired and empowered, ready to take your life to the next level!
It's impossible to THRIVE in a low energy environment so we're also bringing you LIVE entertainment from CELEBRITY guests.
TV stars from AUSTRALIAS GOT TALENT, will not only be lighting up the stage with captivating performances, but also sharing their own personal journeys of struggle, overcoming adversity and how they got to be as successful as they are now.
Get ready to be entertained by D Minor and Tommy Franklin plus more guest appearances.
D Minor will be sharing his captivating story of once being homeless at age 11 to becoming a successful music producer & talented song writer & rapper by the age of 23, before he performs both his hit singles 'Concrete Pillow' and 'Homerun'.
Tommy Franklin (also known as Salty Rain) will take the audience on a spiritual journey sharing his enlightening story before lighting up the stage with an epic dance performance.
AND we can't forget lucky door prizes and food & drinks during intermission.
This is a POWERFUL event set to INSPIRE and move you!
No matter where you've come from or what you've experienced, the dream that is on your heart CAN be created and fulfilled.
Now is your TIME to THRIVE....a place to feel ALIVE again!!
"Learning how to effectively use our pain as leverage to increase the value and meaning of our life, can be vital to our personal growth".
Jessica Kate | Founder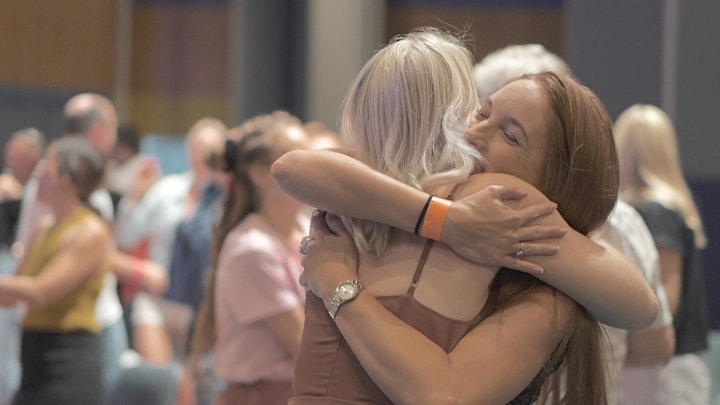 SPEAKERS
Jessica Kate
Jessica Kate founded the Inspiring Minds Movement in 2019, following her own journey of growth and healing after her Father's suicide.
She knows all too well what it feels like to visit that dark pit of existence, feeling numb and disconnected from everyone and everything, including herself.
It was during the course of her self development journey that she experienced a powerful awakening and decided to not only end her own suffering but help transform the lives of others too, by sharing her story from stage as an inspirational speaker.
Jess is a successful business owner and entrepreneur, but prefers to be known as a master of converting pain to empowerment.
With a tough start in life, experiencing a traumatic upbringing surrounded by drugs and domestic violence and leaving home at the age of 17, it's unfortunate this was only the beginning of many adversities Jess was yet to overcome in her time. Although, she strongly believes her problems were gifted to her, in order to create the unstoppable woman she is today and help others access their limitless potential.
Learning what Jess has overcome and the strength and courage she stands for, is what makes her a great inspiration and mentor for others. Prepared to be wowed!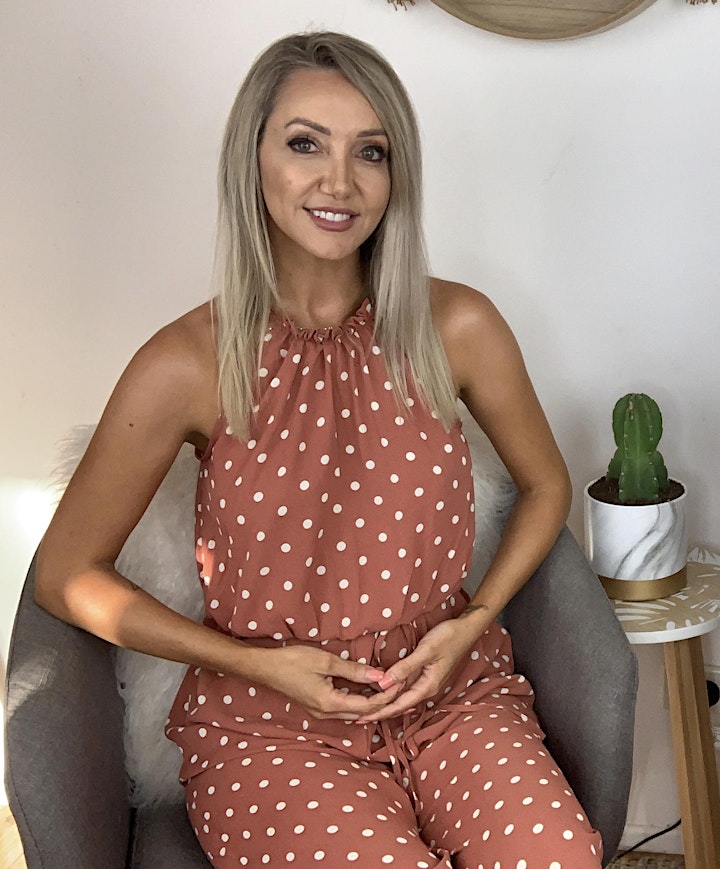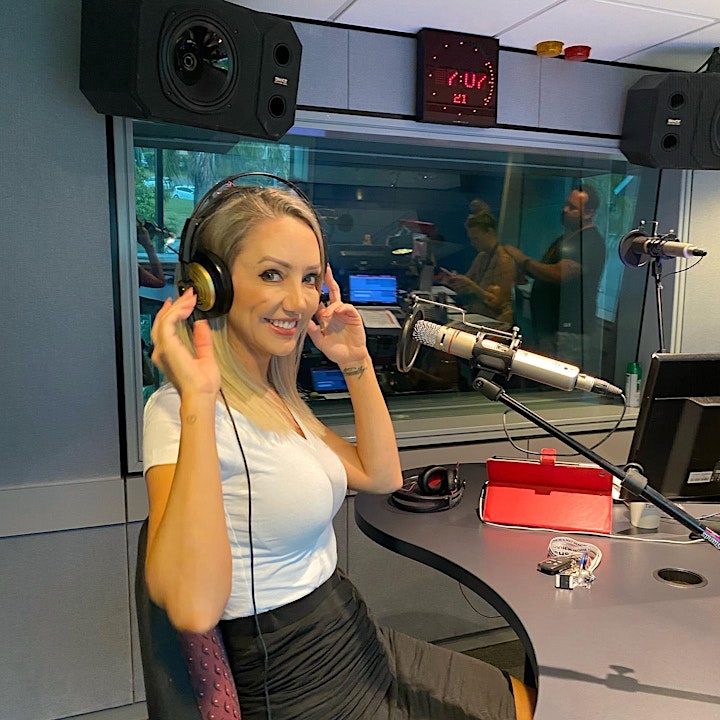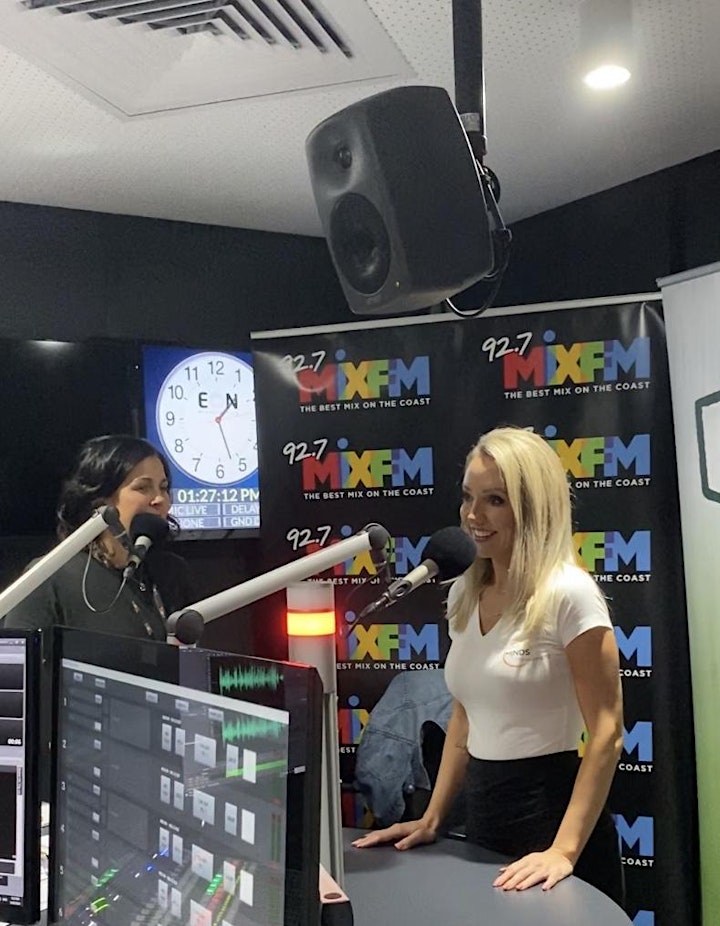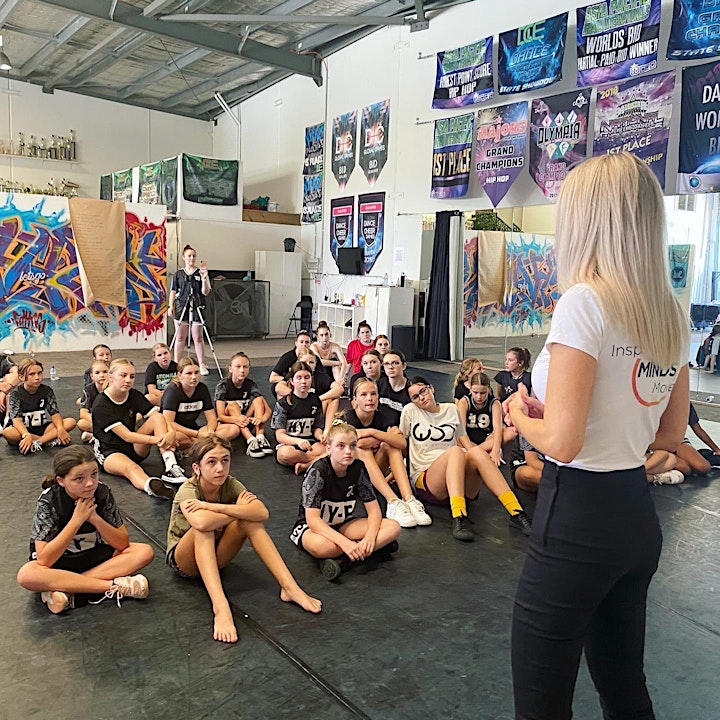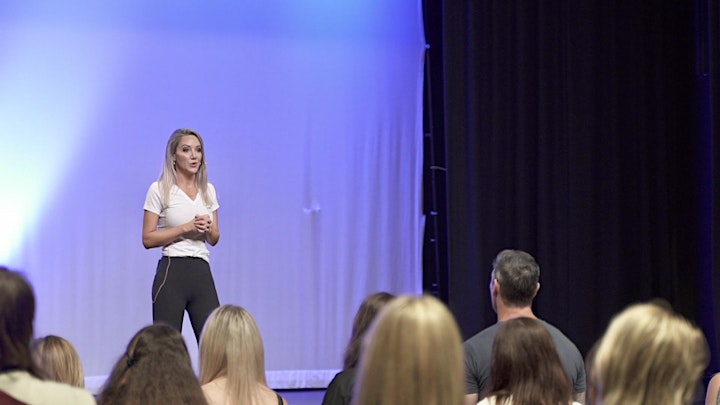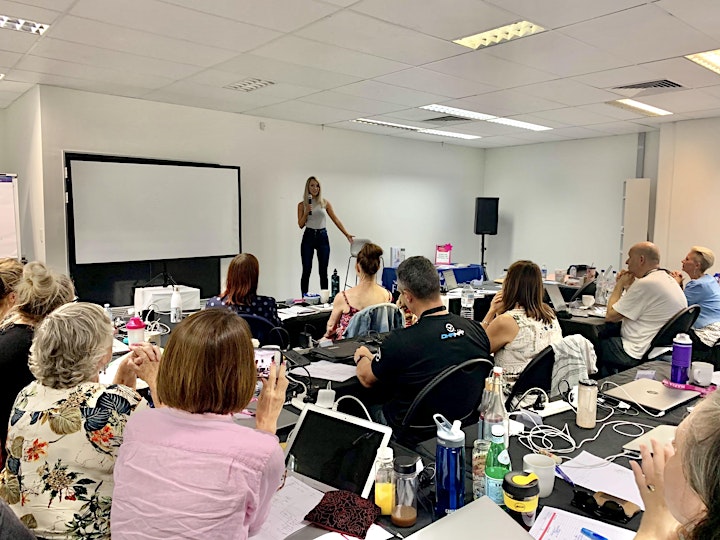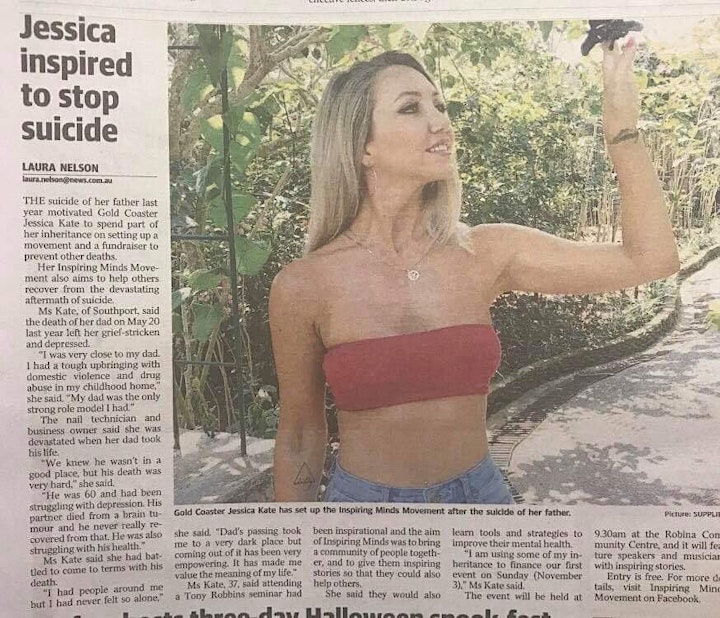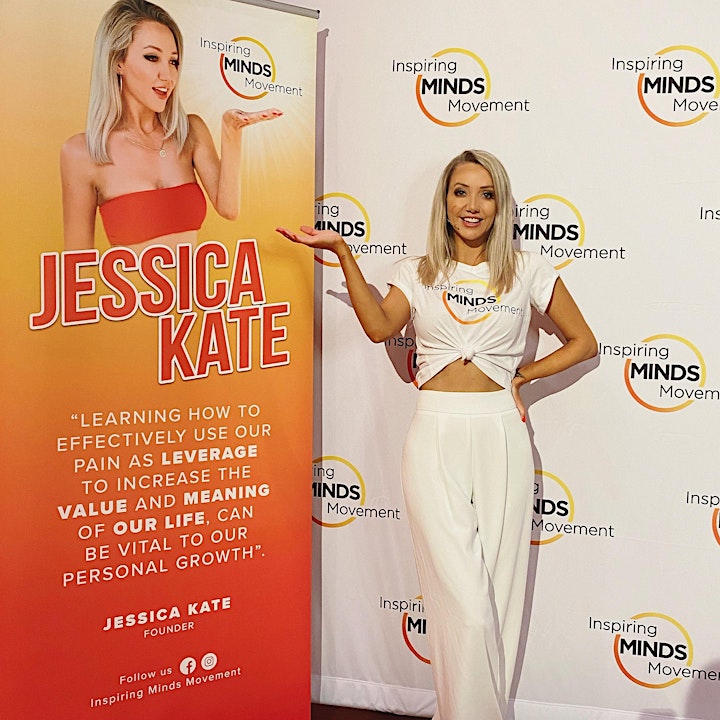 Michael Crossland
Michael has been a fighter since birth, defying the odds of surviving not only a rare form of life-threatening cancer, but being the sole survivor of a horrific cancer drug trial.  His battle continues to this very day, having spent nearly ¼ of his life in hospital. Michael is a true fighter, and despite only being told what he could not do, he continually shows the world absolutely everything that he can accomplish.
A businessman and elite sportsman, Michael is at the forefront of today's new generation of inspirational speakers and is one the most in demand and highly respected speakers in Australia. He has shared the stage with the likes of Sir Richard Branson, the Dalai Lama and Tony Robbins & after releasing his first 'tell all' autobiography in 2016, he is now a number 1 bestselling author across 6 different countries.
Raw, real and truly life changing, Michael's story will undoubtedly bring a tear to your eye and a smile to your heart, as he teaches the keys to success, the importance of embracing change and the mindset needed to achieve your goals. Once you hear him speak, you will have a renewed perspective on life.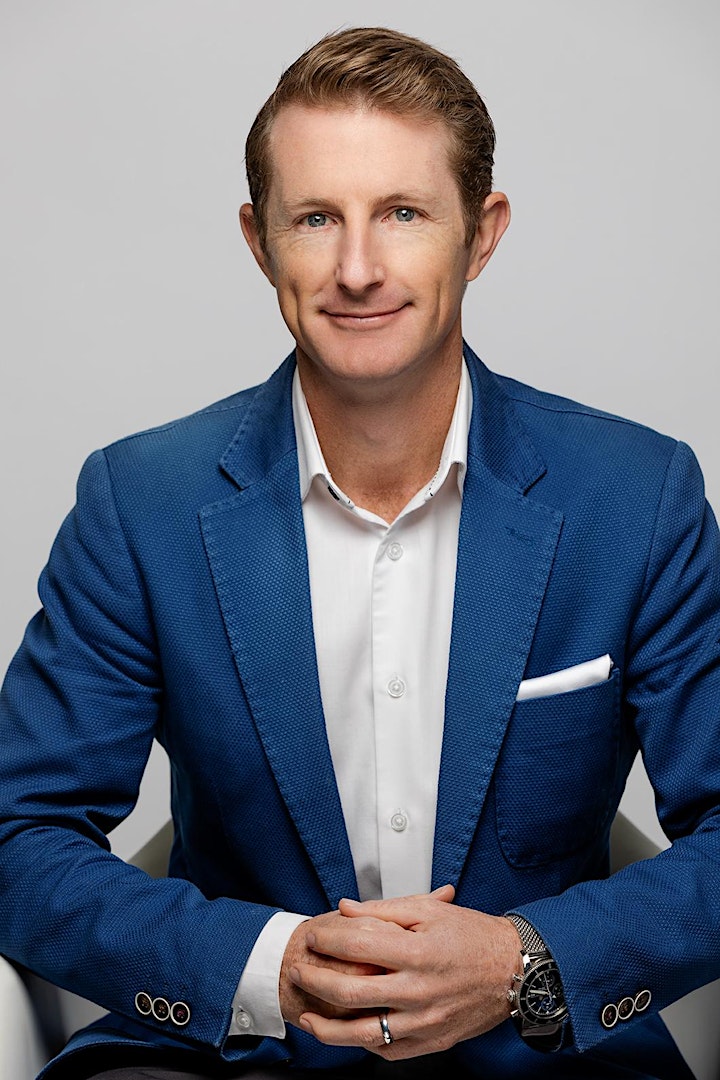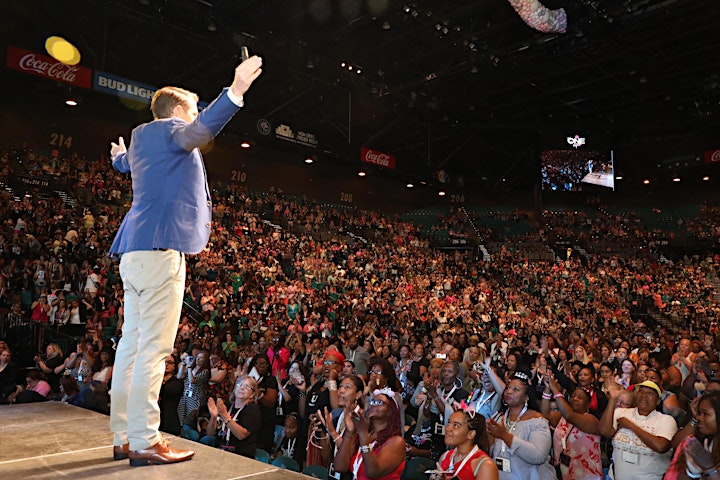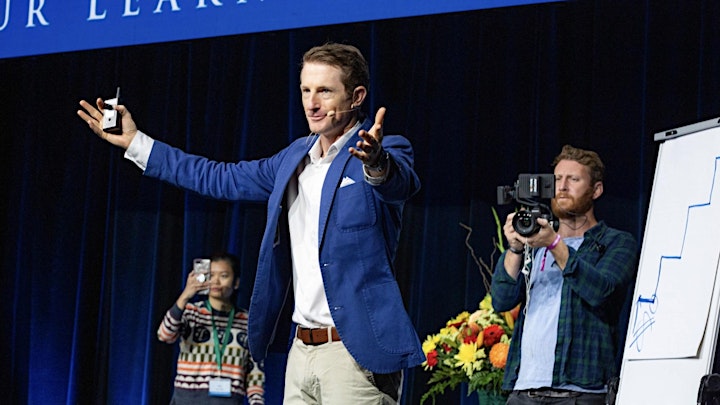 ELLE HALLIWELL
Elle Halliwell is an Australian journalist, speaker and author whose mission is to inspire others to live their best lives.
Having fostered a successful career as one of the country's favourite showbiz and fashion commentators - reporting beauty, style and celebrity news via the likes of The Daily and Sunday Telegraph, Nova Entertainment and Channel 9 - in 2016 Elle's life changed forever when she was diagnosed with a rare blood cancer and discovered she was pregnant with her first child within the space of 48 hours. 
In 2017 she documented her triumph over adversity and decade-long battle with anxiety in her memoir, A Mother's Choice, which is published by Allen & Unwin. She is now the proud mum of a baby boy named Tor, and is on the road to recovery.
Health and wellbeing has always been a passion of Elle's and she is now a certified health coach and currently completing an Adv Dip of Integrative Natural Health (naturopathy) at Nature Care College. In 2019 she was appointed an ambassador for not-for-profit industry body Australian Organic, and hopes to educate Australians on the benefits of organic products and produce and encourage them to adopt environmentally-friendly, low-tox lifestyles.
Elle's health battle sparked a passion for raising awareness of rare blood cancers and she is currently working with charities including The Cancer Council and the Leukaemia Foundation as well as delivering inspiring keynote talks at schools and corporate events around the country covering topics such as overcoming adversity, managing anxiety, healthy living and the joys and complexities of motherhood.