Description

We are Goddesses, yet we give our power away, when we can unapologetically be All of who we are! Authentic!
If you feel Restricted by Life, in body, mind or Emotions, You will be set free with a Powerful Exercise!

Discover what stops us, why it's not our fault and how we can transform our health, wealth and relationships.


Discover how to take your Power back in any situation with tips you can take away and put to practice.


You have been the good girl, the good wife, the good mother
You have nurtured loved ones and put yourself last
You have endured Negative feedback
You have endured Betrayal
You have endured Abandonment
You have endured Abuse
You have endured Relationship Breakdown
You have endured Loss
You work SO HARD
You Support your Family, Friends, Everyone!


NO WONDER YOU FEEL DISEMPOWERED
WHO IS THERE FOR YOU?
TIME TO BREAK FREE LADIES!
Did You Know?
Half our middle aged sisters, mothers, friends don't have Superannuation to retire on?
One third of our Grandmothers are ageing in poverty?
1 in 3 of us is abused in Intimate Relationships and one of us loses her life weekly?
More than half of us are obese and many of us have health issues.
And that is Australia Alone!
Ladies this is a certain Boost! Walk away feeling Amazing!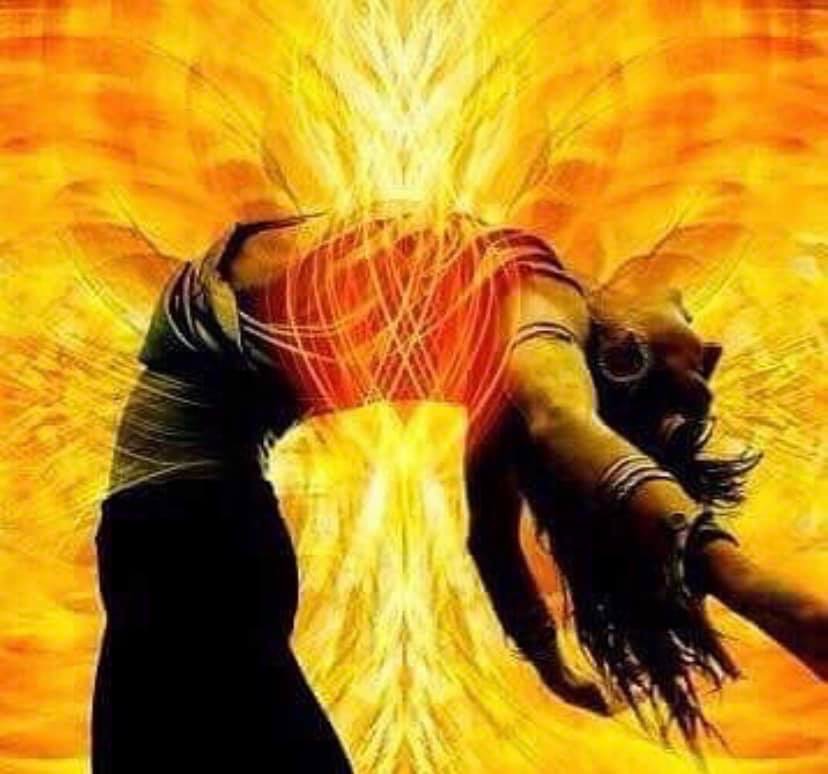 You Deserve it!
YOU WILL HAVE A CHANCE TO JOIN A COLLABORATIVE NETWORK OF WOMEN EMPOWERING WOMEN
WITH BONUS GIFTS AND PRIZES
Thanks to the Areti Goddess Events Online Program
For More Please visit www.aretigoddessevents.com