Description
Time Management in the Non-Profit Sector
Wednesday, 9 September 2015
9:00am to 12:30pm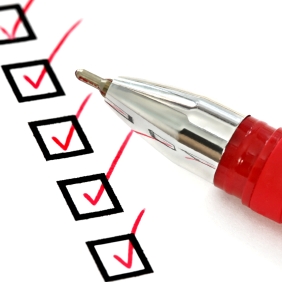 About this Course
The non-profit sector is notoriously under resourced. An implication of this is that we never have enough time to do all the jobs on our plates. Having time management strategies under our belts can result in stronger job performance outcomes and a more balanced approach to work.
In this half day workshop we'll explore the role of procrastination in our lives and share tips, techniques, tools and strategies for navigating our work day and getting through (or editing!) that never ending 'to do' list.

Time management – what it is and why it's useful
The importance of prioritisation and a useful framework for analysing work
Strategies, tools, techniques and tips for managing time

Who Should Attend?
Board Directors, Committee members, Executive Staff, Supervisors and Team Leaders working in the non-profit sector.
Date: Wednesday, 9 September 2015
Time: 9:30am to 12:30pm
Location: Chifley Alice Springs Resort - 34 Stott Terrace, Alice Springs NT 0870
Cost: $140 incl. GST

To find out more about us and our services, please visit http://www.matrixonboard.consulting or contact info@mob.com.au
Organiser of Time Management in the Non-Profit Sector
Matrix on Board Consulting is a division of the Matrix on Board Group which has been supporting capability in Australian nonprofits since 1997. We provide capacity building and sector development services to assist these organisations to adapt to change, build potential and have a positive enduring impact.