About this Event
Part talk. Part screening. Part comedy show.
Almost everyone says goodbye to their family home at some stage. It's hard enough at the best of times. Now imagine if your family home is designed by one of the greats of Australian architecture. Could you let it go? Or would you want to hold onto that design legacy?
Comedian and design nerd Tim Ross asks exactly that in his new live show. Part talk, part screening, part comedy show, Tim takes you on an architectural adventure into some of our most significant modernist houses.
Meet the Australian families whose lives have been shaped within the walls of modern masterpieces designed by architects including Robin Boyd, Roy Grounds, Ken Woolley and John Andrews, and find out how far they'll go to protect their landmark homes.
"Architecture isn't about buildings at all, it's about people"
Join comedian, broadcaster and design nerd Tim Ross for a unique live cinematic show. Threading together a series of interconnected films with insights, anecdotes and his inimitable humour, Tim takes you on an architectural adventure into some of Australia's most significant modernist houses.
This is a rare opportunity to glimpse inside houses designed by the greats including Robin Boyd, Chancellor and Patrick, Roy Grounds, Esmond Dorney, John Andrews and Ken Woolley. Tim draws out the stories of Australian families whose lives have been shaped within the walls of modern masterpieces.
Part talk, part screening, part stand-up comedy show, this is a journey into why architecture matters.
Picking up from the success of Tim's ABC TV program Streets of Your Town and following the sold-out seasons of his live shows Man About the House and Motel, Tim tours DESIGNING A LEGACY nationally in 2020.
Credits
Concept, Writer and Narrator: Tim Ross
Director: Andrew Garrick
Cinematographer: Rod Pollard
Producer: Shelley Kemp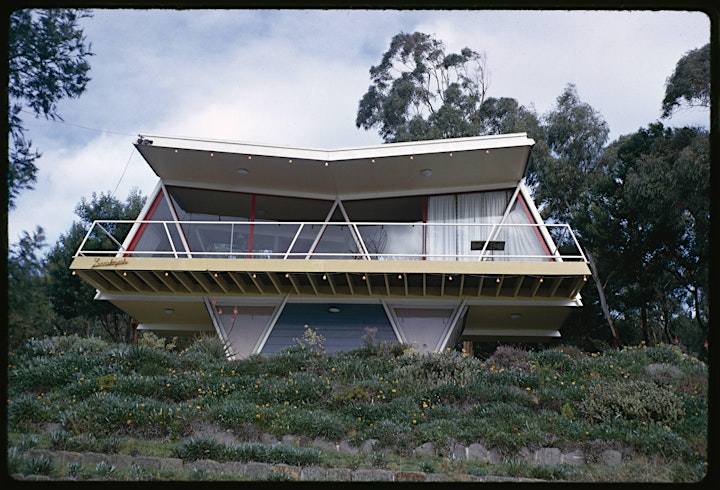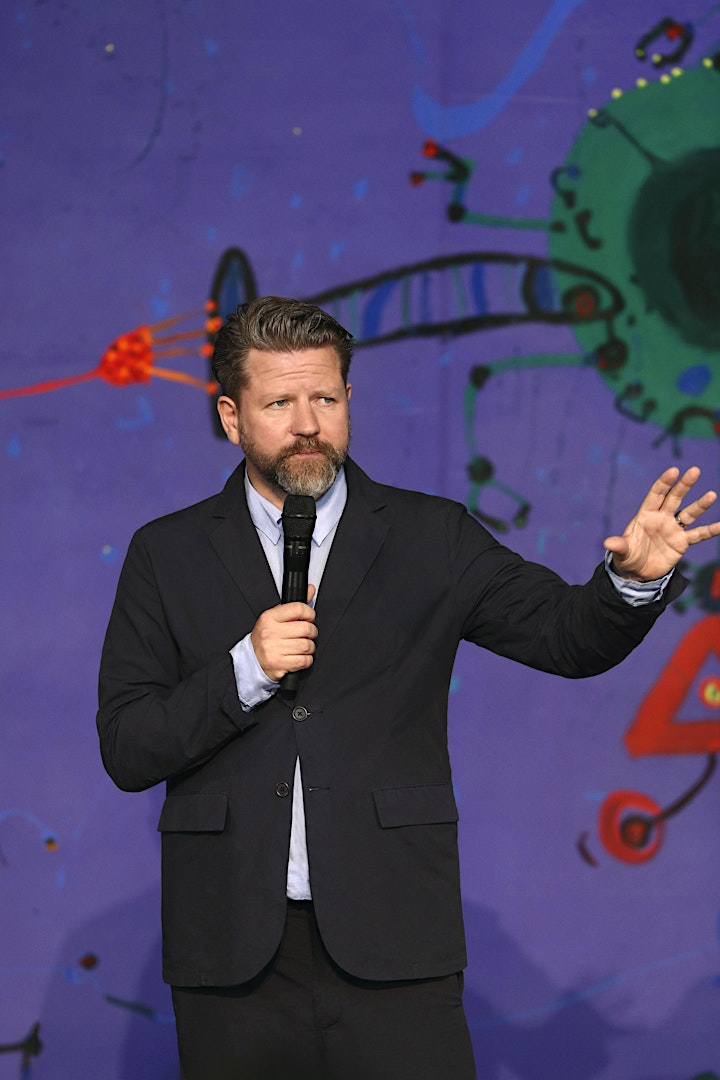 About Tim Ross
Best known for his work on TV and radio (he has the rare distinction of hosting both a number 1 drive show and breakfast show in Sydney) Comedian Tim Ross has a long-standing passion for architecture and design.
Over the last six years, he has performed his live Man About the House show exclusively in architecturally-significant buildings and homes that he turns into temporary theatres. He has performed to literally sold-out houses across the country in buildings designed by a Who's Who of Australian architecture including Harry Seidler, Robin Boyd, Glenn Murcutt, John Wardle, Clare Cousins and Roy Grounds.
The show has also toured overseas including seasons in the United States and New Zealand, the Venice Biennale and the London Festival of Architecture where it was included in the 'must see' events by the New York Times. In 2014, the show was awarded the National Trust Heritage Award.
Tim has passionately supported the architecture industry, with particular focus on fighting alongside the community on the 'Save Our Sirius' campaign. In 2018 Tim was awarded the National Trust Heritage Award for Advocacy, for his activism on modernist architecture and promoting its conservation.
Tim's interest in architecture has led to speaking engagements at The 50's and 60's House Symposium (Museum of Sydney), Home Series talks (Government House), Sydney Design Week, and he is an ambassador for Sydney Open. In 2012 Tim became a member of the Creative Services Advisory Committee for Sydney Living Museums.
He has written on architecture for various publications including a regular column in Real Living, Habitus, The Saturday Paper, The Smith Journal and The Guardian. In 2017, Tim launched his second book, The Rumpus Room, capturing nostalgic short stories about life in Australia's suburbs in the 60s, 70s and 80s. The Rumpus Room is now in its third print run.
Tim's two part series on Australian Architecture, Streets of Your Town premiered on ABC TV in November 2016 to rave reviews, and quickly became the most watched arts program on the ABC for the year.