Description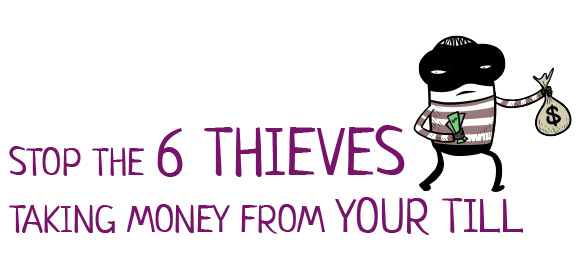 Being a retailer is tough enough... without a bunch of thieves stealing your takings.
TILL BOOSTERS aims to stop these thieves dead in their tracks.
In a witty and informative presentation, David Engwicht will share six myths which are robbing most retailers blind. He will also launch TILL BOOSTERS... a program that aims to put more money in your till.
TILL BOOSTERS is part of the WESTPORT REVITALISATION program, which also includes a 7 Day Makeover in the town centre.
TICKETS NZ$20 + booking fee. Includes breakfast.
BOOK NOW & CHOOSE YOUR BREAKFAST DISH!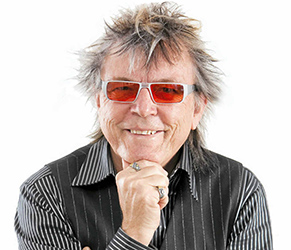 David Engwicht is considered one of the world's most innovative thinkers on how building a sense of place can improve the prosperity of shopping precincts. Hear how one resturant in NZ doubled their lunch time trade by implementing just two of his ideas.
Please reserve your ticket NOW