Sydney's famously inclusive comedy show hits Blacktown to celebrate Ethiopian cuisine & international humour
About this event
Join California teacher-turned-comedian Tina Zaman, Executive Producer of Tight 5 Comedy's live shows, as she welcomes the hottest new comedy and music acts from Blacktown and beyond to Sydney's best African restaurant, Gursha Ethiopian. Free parking, 5-min. walk from Blacktown station.
Vegan and meat specials every night! Gluten-free injera (bread) now available with 6-course dinner tickets.
$35 VEGAN FAVA BEAN FOULL + FALAFEL DINNER
$35 WHOLE SPICE-CRUSTED FRIED TILAPIA + SALAD DINNER
$40 RAW/MEDIUM/WELL BEEF KITFO STEAK WITH FETA + KALE
$50 6-COURSE VEGAN/MEAT PLATTER (GLUTEN-FREE +$3)
**BYO BEER/WINE ONLY**
Max. 12 tickets available, min. 2 per order. Single ticket holders may sit at a communal table. Venue is wheelchair accessible.
**ADULT CONTENT** 18+ event, under 18 welcome with parent. Recommended for ages 12+
**No refunds, advertised lineup subject to changes.
All NSW-mandated Covid-19 regulations in place-please stay home if unwell.
Our comedy workshops & live shows are provided in collaboration with the City of Sydney. Thank you #cityofsydney for helping us to desegregate stand-up comedy, one joke at a time.
COMEDIANS: Video & audio footage available to comedians for professional use, email director simonvannarath@gmail.com for pricing. For photos, email @viral.jetani for samples and pricing.
For comedy spots, send a Stage Time Request on tight5comedy.com.au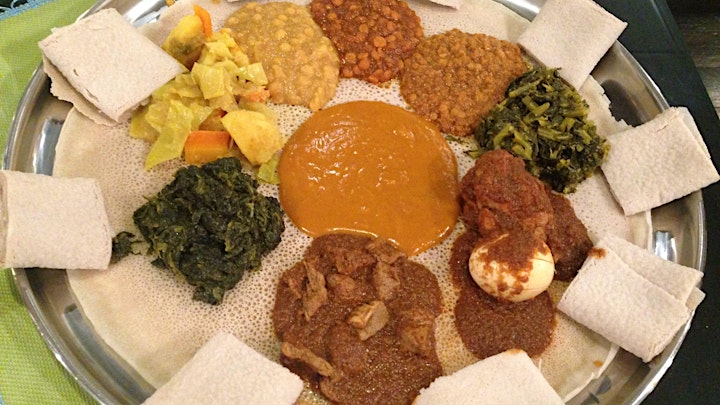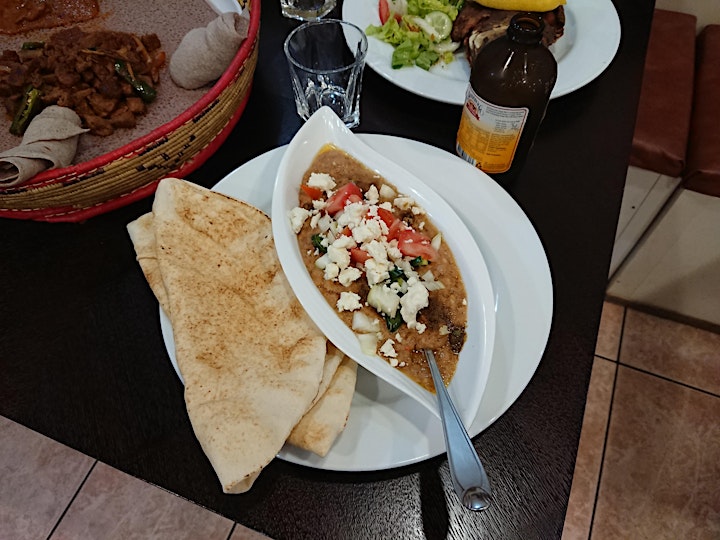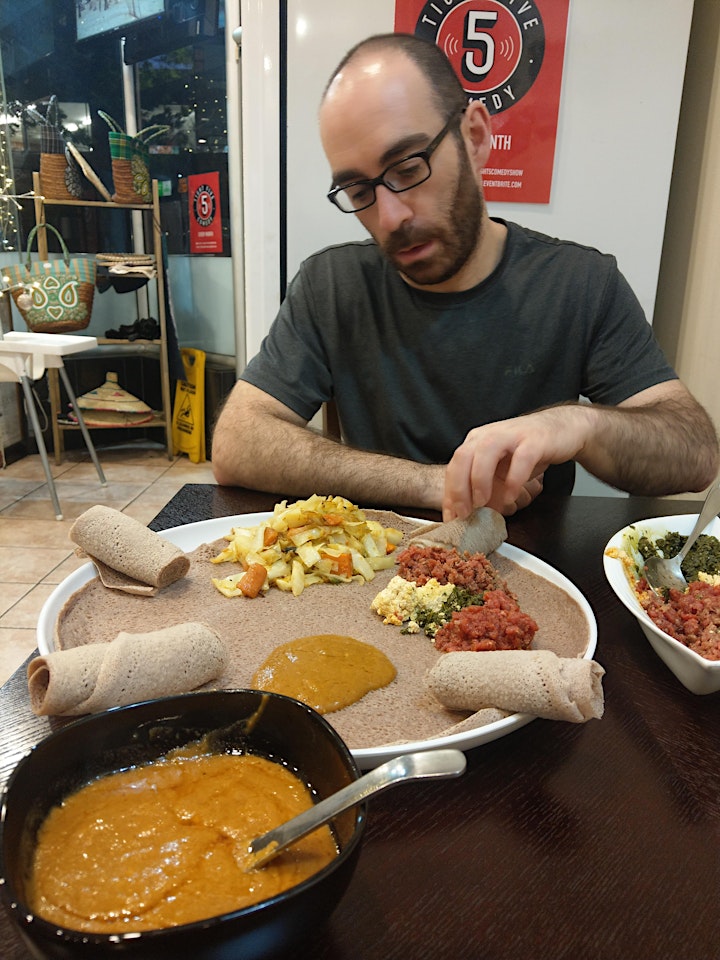 Organizer of Tight 5 Comedy Western Sydney Artist Showcase 7pm Blacktown
Curated humour and world music make our cozy home the #1 choice for Sydneysiders who love racial diversity. Our famously POC-dominated comedy shows have made waves all over the Sydney scene and changed the Australian comedy game for good. With generous backing by the #cityofsydney Night Time Diversification Fund, our female and family-owned restaurant venues are able to donate space to our local and interstate artists in development. 
Approaching our 2nd birthday, we're continuing to spotlight #artistsofcolour and have huge surprises in store for our community in 2021! 

Treat your friends or a date to a proper night out. Follow us online @tight5comedyau (FB/IG)