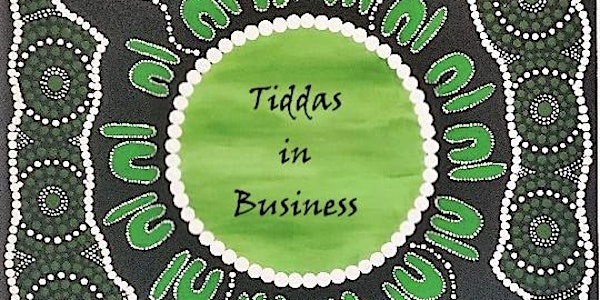 Tiddas in Business and SheEO - Doing Deadly Business Together Luncheon - Ca...
Description
Indigenous Business Month (October) is all about celebrating the strength and diversity of Indigenous Businesses. Please join us for a special ACT Tiddas in Business Luncheon to mark the occasion.
This event will be hosted by Carol Vale, Murawin Managing Director, a Dunghutti businesswoman with a passion for supporting women in business. Carol created Tiddas in Business with the ultimate aim of creating a space for women in business or wanting to get into business, to connect, network and share knowledge as we travel along our business journeys. She is particularly driven by a desire to see the lives of Indigenous women transformed through unleashing their economic potential. At this event, Carol will share her experience about becoming a SheEO Activator, where she joins a global community of women who are using their capital, buying power, networks and expertise in support of women-led ventures. There will also be plenty of time for networking.
The event will also feature a Panel Discussion featuring guest speakers and our friends from Indigenous Chambers of Commerce, Supply Nation and IBA, to talk about opportunities for Indigenous women in the business sector.
Included with your ticket is a beautiful hot and cold buffet lunch with a selection of delicious sides, dessert (of course!) plus freshly brewed coffee, and a selection of teas. There will also be a special lucky door prize! Details to be announced shortly! See you there!
#becauseofherwecan
Note. $100 covers the cost of lunch and supporting our commitment to seeing more Indigenous women become involved with female-led business support platforms.
About the venue: With the location of the hotel being in the Parliamentary Triangle, Rydges Capital Hill is the perfect location, with easy access from Canberra's CBD and conveniently located to Kingston and Manuka.
Organiser of Tiddas in Business and SheEO - Doing Deadly Business Together Luncheon - Canberra