About this Event
3 Night - 4 Day - All-inclusive Immersion Retreat
One Day Pass also available
One Day Pass including Private session with Dhargya also available
Renowned Tibetan Monk Dhargya Lobsang will teach the Lost Tantric Vajra Yoga of Tibet, an esoteric Tibetan art-form that was almost lost in the last 50 years. Dhargya is one of the few who has been trained in this powerful and enlightening practice.
Hello, I'm Dhargya (Dar-Jay)
"I was fortunate for my learning and practice since I became a monk at age 7 in Tibet, China and continued in India, Nepal, and Bhutan. I perfected Tibetan Yoga through my life's transformation and growth. Subsequently, I became a teacher of spirituality, meditation, yoga, energy healing while at the same time practicing martial arts and sports endurance worldwide."
The Tibetan Yoga I teach focuses on:
Tummo - (Fire/demons)
Tsa-rlung - (nervous system and channels)
Tong Ling - (dissolving heart and mind into profound unconditional compassion practice)
This special training is designed for chakra alignment, unblocking chakras, cleansing negative energy, detoxification of digestive and circulatory system and balance of mind, body, and spirit. The training includes fast and slow rhythmic high energy flow of conscious breathing of universal life force into our every cell. Combined with stretching, stillness, soft and firm relaxing also vigorous whole body movements and transcendental meditation.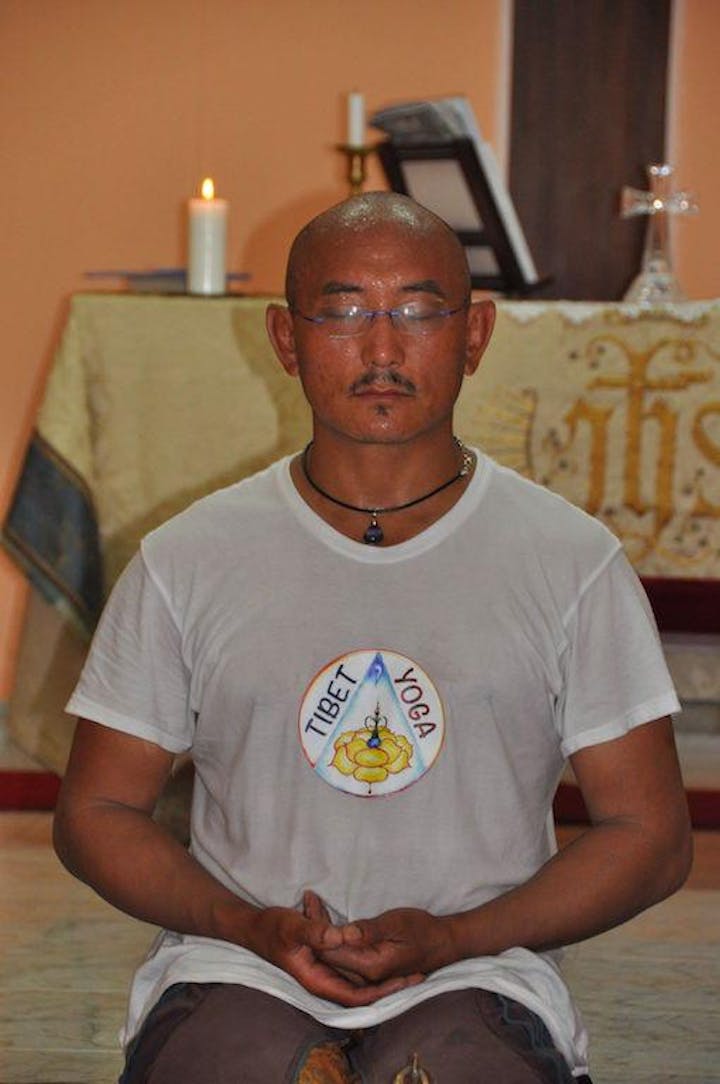 Morning Practice: - 3 hours of yoga
We'll start the morning with a light breakfast before we walk as a group up Dao Mountain to a special scenic view of the largest mountain in Rocky Mountain National Park. This beautiful nature spot serves as a classroom and yoga center.
(If the weather is wet, we'll use our beautiful inside yoga room).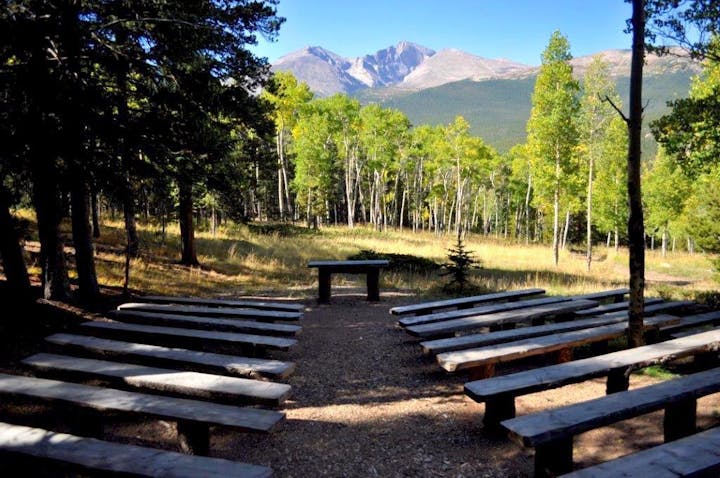 Afternoons: Lunch and Private Sessions
After a healthy lunch, Dhargya will schedule private sessions. With this retreat, each person attending will receive a private session.
Evenings:
In the evenings there will be a special talk and discussion - this is a time for questions, learning and developing personal change and enlightenment.
What's Included: Three nights - all inclusive:
3 night - 4 days stay at Dao House Retreat Center -
Dinner the first night -
3 healthy meals the second and third day (breakfast, lunch, dinner)
Breakfast the fourth day before you leave Dao House.
All Yoga sessions with Dhargya and one private session with Dhargya.
Fee: $1200 - includes taxes and fees. (there will only be 15 spots available so personal attention can be given to each attendee.)
One Day Pass: $90: Includes 3 hours yoga, lunch and afternoon talk
One Day Pass including private session with Dhargya: $395
Includes 3 hours yoga, lunch and private session with Dhargya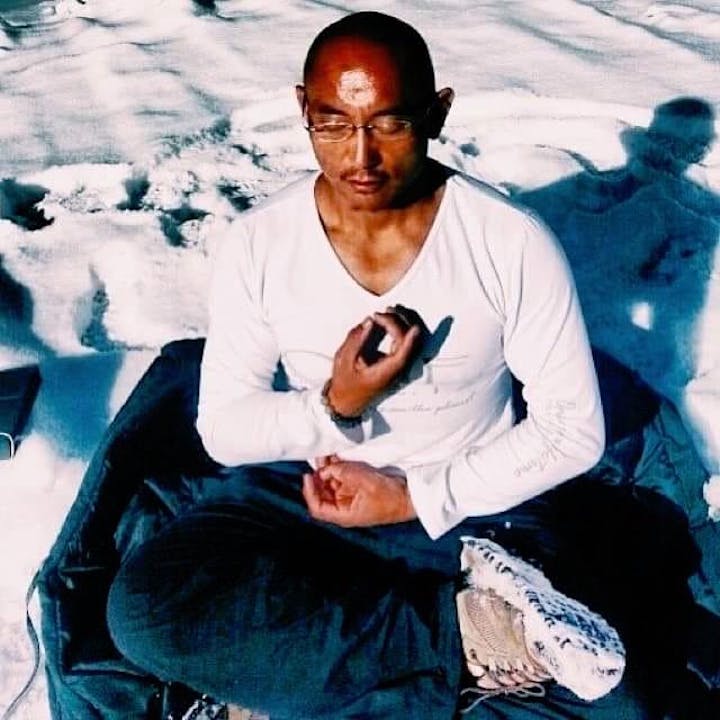 Dhargya Lobsang was born in Muli, Tibet in 1973. His family practiced the ancient art of Tibetan healing and produced medicine from plants collected in the wilderness. At the age of seven he became a Monk of the Seramey Monastery where he studied Buddhist scriptures and healing arts under his Guru, the Master Ven Geshe Thumcho Sampo.
Dhargya specializes in ancient Tibetan Tantric Yoginic Healing. Tibetan Tantric Yoga is a practice of the inner yogas which involve working with the subtle, energetic dimension of the body. The purpose of the inner yogas is to loosen the karmic blockages in our state of being. Through the inner yogas, we begin to untie the knots and work through in a direct and rapid manner to unlock the deep karma they hold.