About this Event
Wow! 2020 has delivered the Crazy.
Teens have so much to deal with that is unique to their generation, as well as the adolescent stresses that have been with us for a long time ... and if that wasn't enough they have been asked to move with and make sense of unprecedented change and crisis in our Global and Local communities.
Has your teen been dealing with worries, anxiety, overwhelming and expressive emotions ?
Does your teen need some down-time to reconnect and nurture their mind and body?
Perhaps they have had a lot going on and learning new tools to be self aware and calm would be super helpful to experience more confidence and thriving ?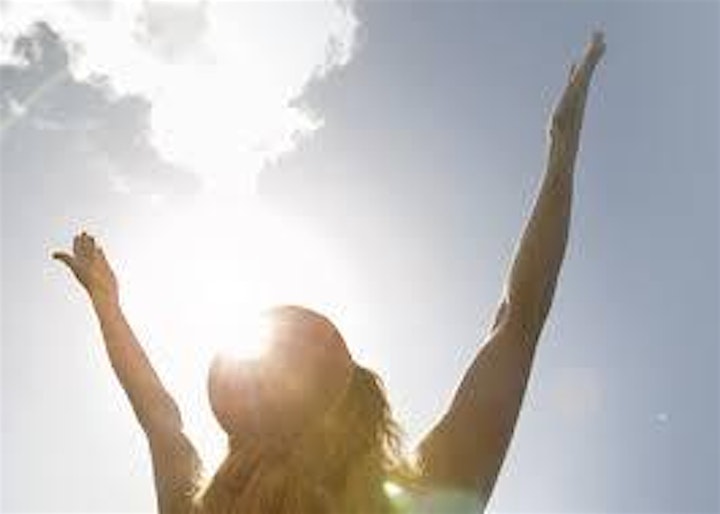 The morning flows with Calm.
Movement with yoga, breathing and relaxation to connect, nourish and calm the mind and body
Learning more about our amazing Self and our human superpowers to cope with change and stress
Enriching mindset - learning how we can experience more ease by getting clear and knowing what is our responsibility and what isn't
And of course delicious morning tea to fuel up for the day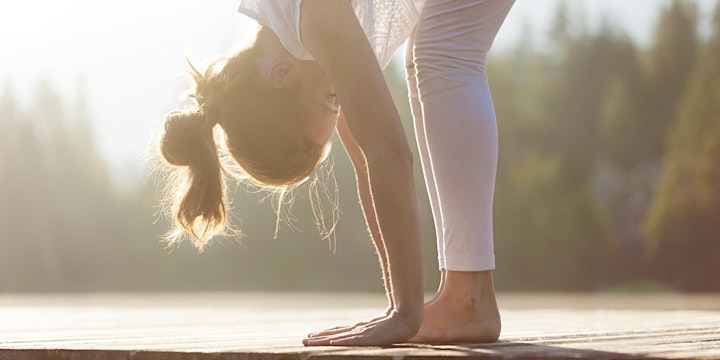 I'm SUPER EXCITED to share this experience with you.
Hello! I'm Courtney
I use movement, breath work, human science and modern psychology to create integrated and interactive experiences for teens to explore, learn life skills and gain new resources that they can start using straight away to create more ease, calm and empowerment in their own way.
I thank my mum for my first yoga experience. Sending me a Geri Halliwell "AKA Ginger Spice" Yoga DVD to practive at boarding school. I would practice in the early morning in the doom common room. I loved how it felt to slow down, to notice, to be creative, to flow and to unwind and calm by body and mind.
From teen to young adult to career professional to motherhood to parenthood and all the in between and roundabouts, I have experienced rich personal development and gained skills in Yoga Teaching, Emotional Intelligence and Thought Mangagement, fuelling my forever fascination to know more about self and create meaningful experiences.
My Quals:
Vinyasa Yoga, Asana, Pranayama & Mediation Teacher
Master NLP Practitioner
Life & Success Coach
Master Clinical Hypnotherapist
10years+ Business Leadership experience - Bachelor HRM/ Bachelor Prof. Comms
Blue & Yellow Card Holder
So many adults I work with say "I wish I had learnt this when I was a teen", "If I knew then what I know now I would have been much more kinder to my self".
I'm so glad your here, ready to share this experience now!