Sales Have Ended
Ticket sales have ended
Thank you for registering for Mums The Word Launch Dinner. Please keep your ticket handy and be ready to produce it upon entry!
Sales Have Ended
Ticket sales have ended
Thank you for registering for Mums The Word Launch Dinner. Please keep your ticket handy and be ready to produce it upon entry!
Join us for our regular MTW Community Catch Up....
About this event
Join us for our regular MTW Community Catch Up… Where we shine a spotlight on motherhood, have a night off from the kids and our regular daily (nightly) grind and come together to share real stories, have a bite to eat and finish off with some D-Floor time!!
DATE: Thursday 27th May, 2021
LOCATION: Fitzy's Function Centre, Loganholme
TIME: Arrival 6:30pm/7:15pm start
DRESS CODE: Get a little dolled up and feel good about yourself!
On arrival, you'll be greeted with a welcome drink and canapes' and we have left plenty of time for mingling before we officially get started… So if you are running a little late because you had a toddler hanging off your leg or one of your children needed something at last minute or maybe you wanted to take an extra 10 mins to straighten your hair we have you covered because we have 45 minutes up our sleeve before we officially kick off the night!!
You will be asked to find your spot of your choice a little before 7:15pm at our beautifully set round tables of 8 (no allocated seating arrangements)
These catchups are all about real mums, sharing real stories, with much laughter and tears, to empower each other to live a courageous life. A modern day women's circle, that is aiming to re-build a tribe, encouraging connection, whilst fostering a supportive space between mum's and women, enabling them to give back to their community.
What does my ticket include?
• Welcome drink
• A variety of canapes' (on arrival and intermission)
• A ticket into the lucky door prize draw (3 chances to win)
• Live story telling by our guest speakers (panel style) hosted by Candice & Emma
• An incredible take home gift from MBody Aesthetics with the following complimentary treatments (valued at $115.00) :-
- 1 x Microdermabrasion
- 1 x Enzyme Mask
- 1 x LED light therapy
• Dance floor to dance to your favourite tunes to end the night
Your Hosts
Candice and Emma are the founders of Mum's The Word and together had an idea late in 2020 to bring mums together regularly to share stories and empower each other, build a community of support and provide a safe space for all mums to share real stories and support each other through the ups and downs of motherhood!
Emma and Candice met at a mutual friend's wedding where they hit it off instantly! When they soon realised, they lived around the corner from each other, the rest was history. Emma was Candice's student midwife at her third birth, a very special and memorable moment for each of them.
Emma is a mum of two boys and one girl, wife, a midwife and loves camping, laughing and won't say no to a strawberry daiquiri!
Candice is a mum of two girls and one boy, wife, works in HR for an early learning group. She loves meeting new people, making the most out of her life and her children are her biggest achievement.
They both live in Brisbane and love listening and giving back to their community and are so humbled by the ripple effect that they are creating, together with the MTW community!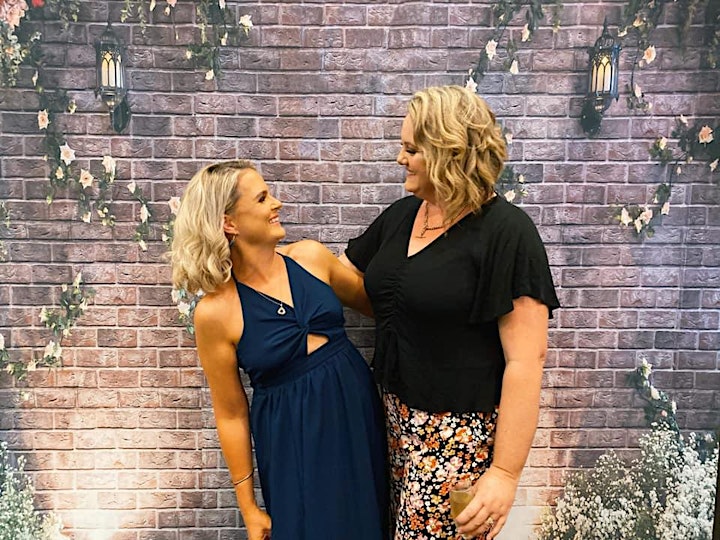 Rie Bredow
Rie is a happily married, mother of two girls, 9 years old and 2 years old. She says like every mum, she survives on regular caffeine whilst attempting to multitask and forgets half of things she's started to do and loses her coffee cup in various places around the house! Rie is a qualified Assistant in Nursing and Office Manager and after 13 years in the industry she is upskilling and now in her second year of her nursing degree. Rie also runs a Community Nursing Company…Rie could write a book on her life and the ups and downs that she has been thrown, however she is choosing to share with us all about growing up as a motherless daughter and how she had to take on the 'mother' role at a very young age. Over time she hopes to share all of her stories with us and her goal, aside from surviving and managing to hide yet another set of unshaven legs beneath long pants, is to use all of her experiences to help others in any way she can, even if it's just spreading awareness. Rie says 'Let's continue to unite and grow the way we have been and stay tuned for the first of many stories I look forward to sharing with you all'.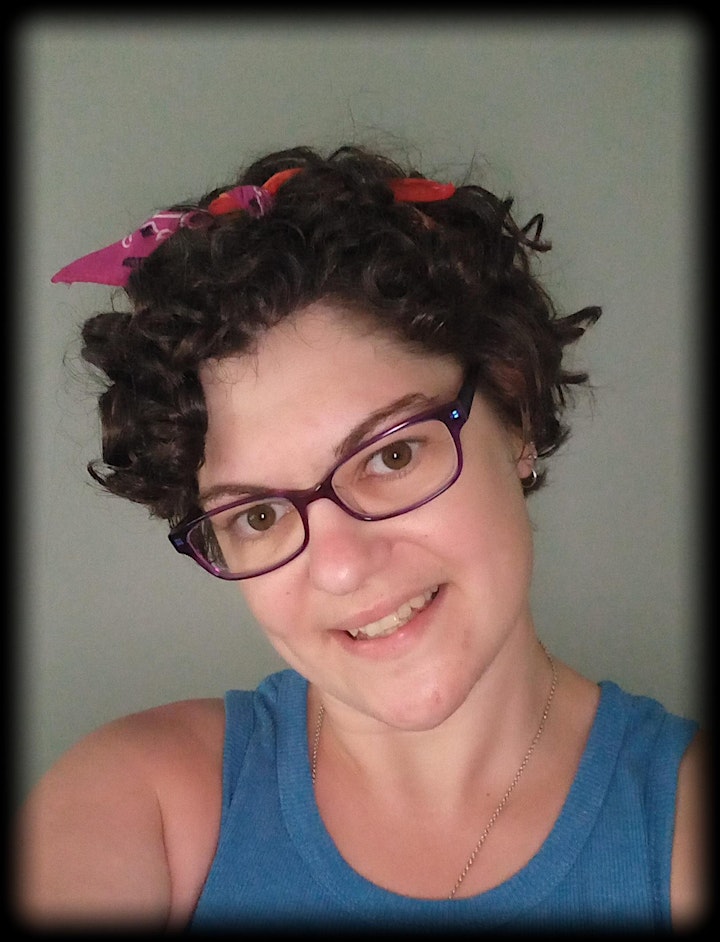 Laurinda White
Laurinda or Lori as most people know her is an ex NSW Police Officer, turned beauty business owner! She is a single mother to a beautiful little girl Telani who is currently 4 going on 14! Laurinda's shock pregnancy was her saving grace at a point in her life when she felt worthless, a waste of space, broken and suicidal. Her new found life growing inside her was a reason for her to continue living and a reason for her to create change and a new life for them both when the child was born!Laurinda ended up leaving a toxic job that almost killed her, moved interstate with a new baby and eventually opened a business that was a one stop shop for busy mums! Laurinda's business was opened at a residential place in June 2018 where it also incorporated mums and Bubs group Pt and nutrition advice but was closed twice from flooding and torn ligaments in her thumb. She then relocated to a shop only to be closed a week later due to COVID and it has been a crazy roller coaster since!Laurinda believes that no matter what happens in your life you just have to keep moving forward......as Lori says 'Teflon baby.....non stick....rub it off/dust it off and keep going!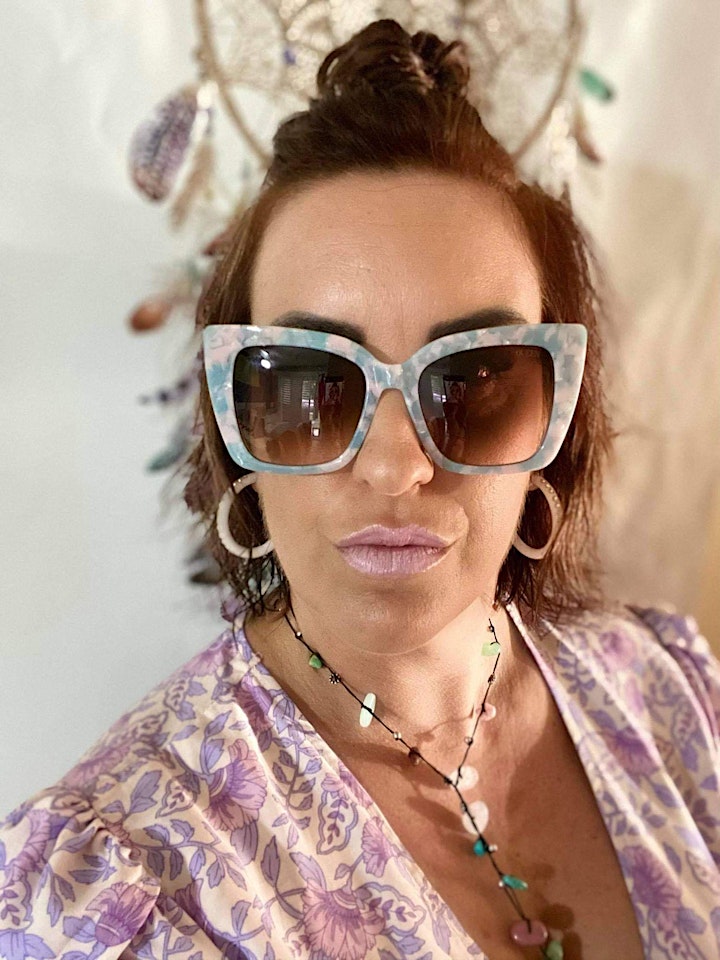 We cannot wait to support these beautiful women in our community, as they bravely share their stories for the first time on stage…
GOT YOUR TICKET?
SHARE YOUR PURCHASE ON YOUR INSTAGRAM or FACEBOOK STORIES FOR THE CHANCE TO WIN A REFUND! DON'T FORGET TO TAG US
IG @mumsthewordaustraliaFB @mumstheword
This event WILL sell out, as we are capping numbers… So grab your tickets NOW.
You don't want to be the one with FOMO sitting on the couch wishing you had joined us !!! Also you deserve this night out!! Treat yourself !!!!
Candice & Emma xoxo
We will be collecting much needed items for Rizeup Australia on the night.. Please bring along any of the following .. Please note we can only accept items below that are in NEW CONDITION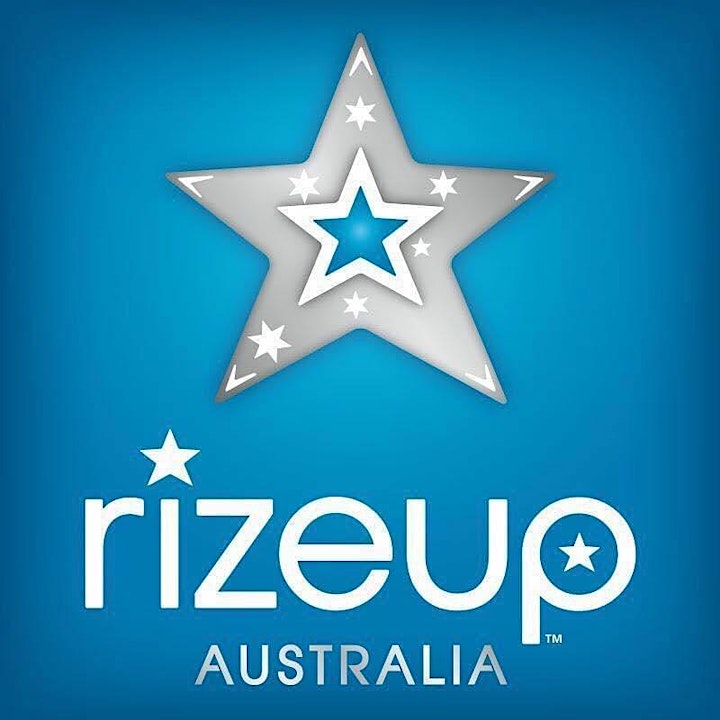 Just a couple of points that we wanted to let you know
You may be photographed or filmed and attending the event is agreeing to allow any photos, videos, or film likeness to be used for any legitimate purposes by the event holders, producers, sponsors and organisers.
Our speakers stories are unique and heartfelt. Their stories may contain triggering and/or disturbing material for some people. If you have any questions in relation to the topics please don't hesitate to contact us. We acknowledge that some content may be difficult for some people and encourage you to care for your safety and well-being always.
COVID - 19
Please re-consider your attendance at the event if:-
• In the last 14 days you have travelled from overseas or a COVID-19 hotspot;
• Have been in close contact with a person who is positive for COVID-19;
• Are an active COVID-19 case;
• You are currently, or you have recently experienced cough, fever, sore throat, fatigue, loss of smell or taste, vomiting, diarrhoea or shortness of breath
If covid19 prevents the event from happening you will be issued with a credit to another alternative date. If an alternative date can not be arranged, a refund will be issued.
Thank you to our ongoing major sponsor Mbody Aesthetics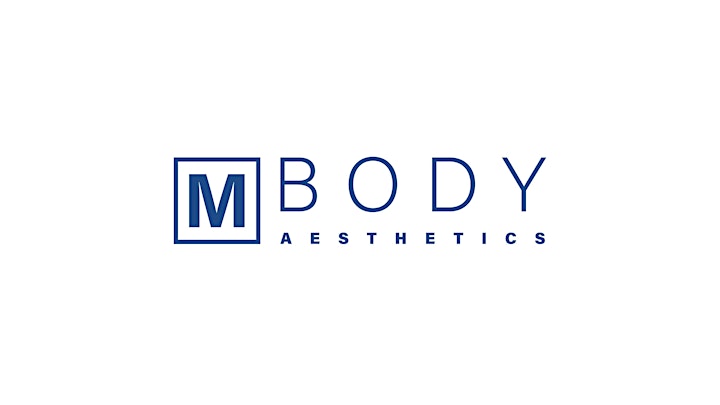 Organiser of Thriving & Surviving In Motherhood
We have a vision to bring likeminded mums together to be inspired and empowered, to practice self love, have open discussions, and to celebrate the trials and triumphs of mum life. We are in such uncertain times. We have been tested and challenged more than ever before. Many of us have just scraped by. We have felt isolated and alone, and we have just kept going! In light of all of this, we are feeling called to organise a regular get together to create a platform to connect.
Our name came about as the saying "mums the word" means to keep silent or quiet. We feel like so many women do keep silent or quiet about so much... That is why we created a safe space for mums to vent, give and receive advice from each other, and support each other to achieve their true potential.