A 5 night residential retreat for women to: reset, reconnect, and realign, and find comfort and confidence in the unknown
About this event
Imagine what your life might look like if you were THRIVING rather than merely SURVIVING. There would be less busyness, overwhelm, confusion, self-doubt, or apathy… and more clarity, confidence, purpose, trust, and gratitude. You would move from "just enough" to "more than enough"
Too many of us are merely surviving…in a world full of distraction our attention and time are constantly being seduced. We are all BUSY and society encourages us to wear this like a badge of honour. Busyness is an epidemic and it is spreading. Many of us are overstretched and others use busyness as a tonic to numb feelings. Worse yet, society seems to honour this as a badge of pride… yet living this way is unsustainable.
Too much busyness breeds anxiety and overwhelm. It teases the perfectionist within and shows us that nothing can ever be good enough…so we are not good enough.
Have you been feeling this?
On this intimate retreat you will reflect, learn, connect, play, share, and grow. You will learn by experiencing and come home with a plan on how you can embrace a more purposeful and balanced life whatever your circumstances.
In addition to learning some cool stuff, It will give you the space and time to gain insight into yourself, help you find a way forward, give you some tools to keep you moving in the right direction, and provide an intimate community of like-minded others for support.
You will have the experience of THRIVE and walk away with tools to keep yourself there.
Early bird discount 10% off till April 15
What's in it for you?
• Restored calmness, balance, and vitality
• Space to reflect and discover deeper desires and goals and clarity
• A chance to try on a few different yoga styles/ways of practice
• Chance to explore different practices and learn some tips to moving from SURVIVE to THRIVE
• A new set of tools to integrate back home
• Opportunity to release unwanted patterns and limiting beliefs through Kinesiology, journaling, sharing
• Better sense of self and knowing what you want moving forward
• Ability to make lasting positive change when you return home
• Ongoing connection with a community that "gets it"
While this is a transformative retreat, it will be supportive and allow you to grow at your own pace.
**Watch the short video below to see and FEEL this magical place we will call home for 6 nights. Early bird discount applies till April 15. Bring a friend for additional discount of $150 total
Your hosts and facilitators:
Allison Summers – your personal development facilitator - is the former founder of Harmonious Solutions Pty Ltd where she spent over 18 years designing and delivering tailored training programs and coaching individuals both in the U.S and Australia. She survived a fast-paced adrenaline lifestyle in California as a single mother to realize the critical importance of achieving a balanced lifestyle and has since changed her life to one that supports and sustains THRIVE rather than SURVIVE. Past clients include: Toyota, Ergon Energy, Child Support Agency, AQIS, Coles/Myer, QLD Ambulance, Horwath, Reliance Petroleum, House with no Steps, and many others. She has a real passion for helping women at crossroads in their lives: leading them back to the joy and vitality that live within while giving them practical tools they can take away and use on their own. You will receive two daily sessions with Allison to help you reflect, connect back to yourself, grow, and learn.
Rachel Lee – your primary yoga teacher and host- has been practiciing yoga for over 35 years and has a number of different styles and accreditations under her belt. She will take you on a journey over the 6 days to find your own practice, no matter your shape or experience. You will enjoy yoga, meditation and breathwork twice a day in the purposebuilt studio or on the yoga deck.
*In addition to your daily yoga practice and workshops, there will be a selection of local yoga teachers that will be joining us to lead and enrich your experience and allow you to try on different styles and personalities. All yoga supplies provided, no need to bring anything...
Kevin Ellison – your Kinesiologist – is a practicing Kinesiologist and is registered with the Australian Institute of Kinesiology. He has the unique ability to work within his accredited teaching protocol and use his intuition to work more deeply with each person he sees. It is this intuition that enables him to assist clients to release old patterns and blocks (they may or may not be aware they are carrying) and keeping them stuck and/or limiting their performance or potential in some way. You will receive a 90 minute session during the retreat.
Chris – your chef and host - has always had a passion for food and after studying and practicing in London for many years has brought his gifts to the table in their beautiful luxurious resort. His food is fresh, healthy, sourced locally and from their onsite garden, and made with love. You will enjoy 3 fresh, healthy, plant based meals and snacks per day
How to book:
Numbers limited to 12 women with both twin share and solo pricing options available (see photo board below)… Full board investment from $2310 - $3180 per person. Includes all meals, room, yoga and meditation daily, workshops, and more.
Booking will officially open March 15 2020 - jump on the waitlist now to hold your spot. For more details and or reserve your place, CLICK the link below.:
http://bit.ly/NZretreat
Early bird discount 10% off till April 15. Don't want to travel solo? Save another $150 (in total) if you book with a friend.
$500 non refundable deposit to secure your spot and accommodation preference. Balance by June 15th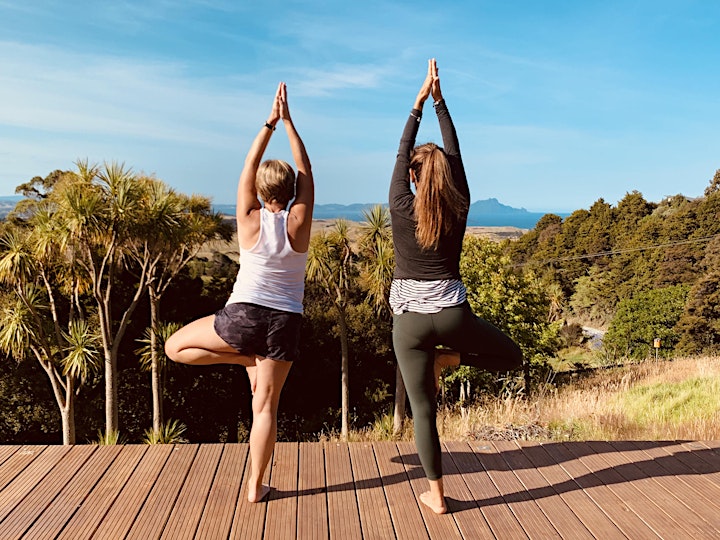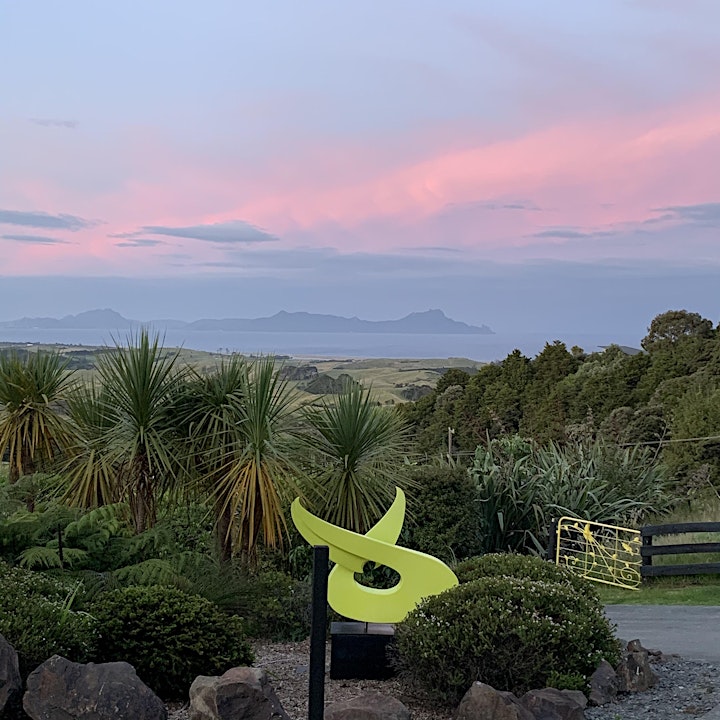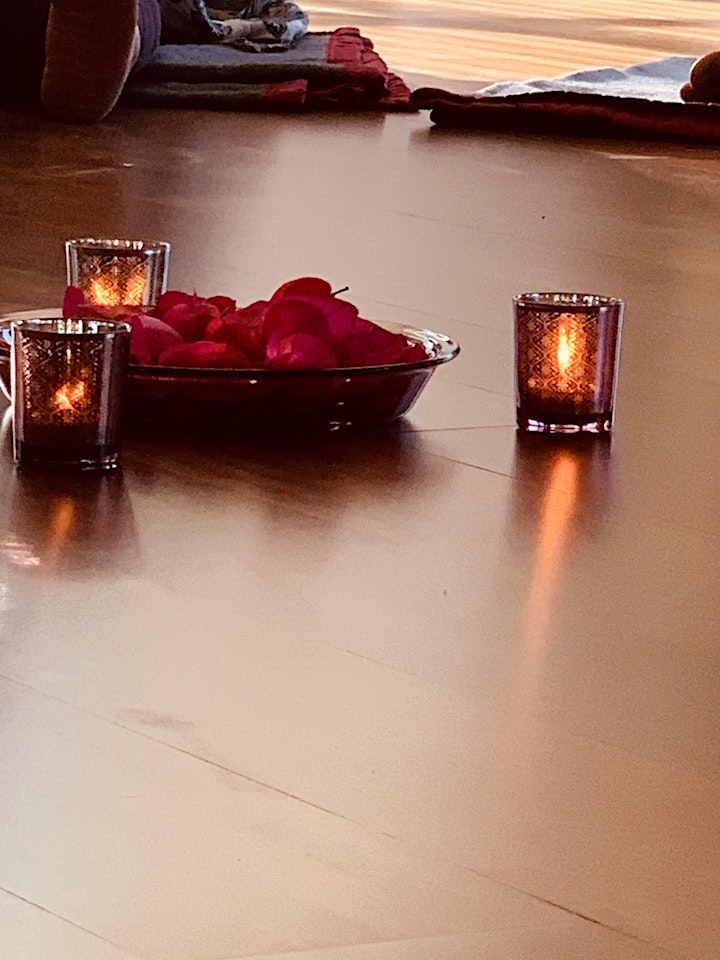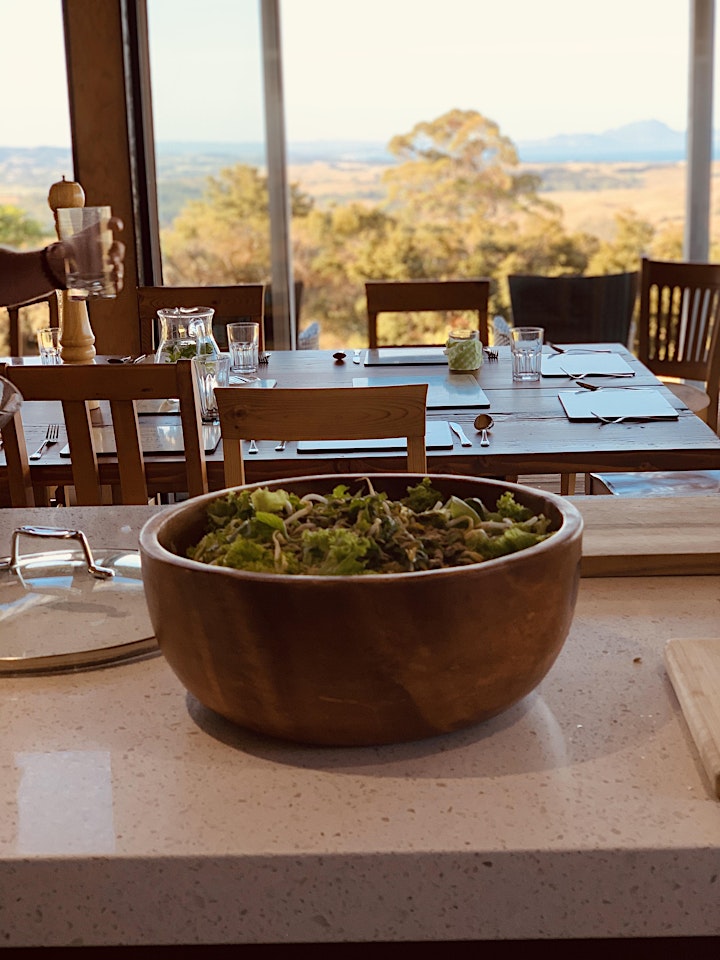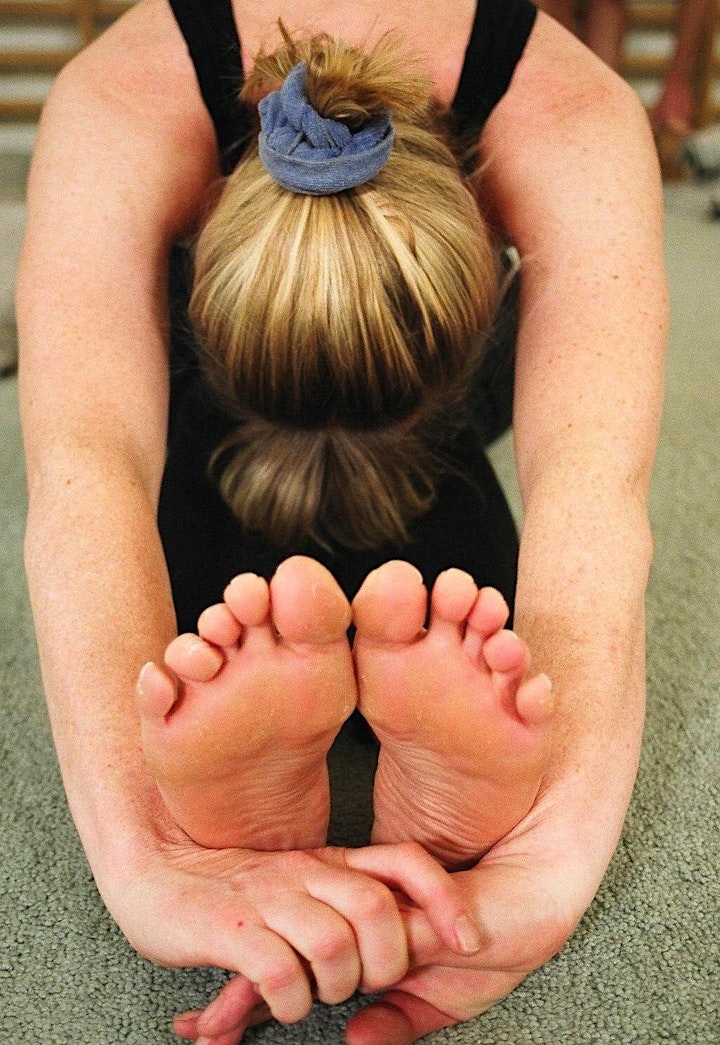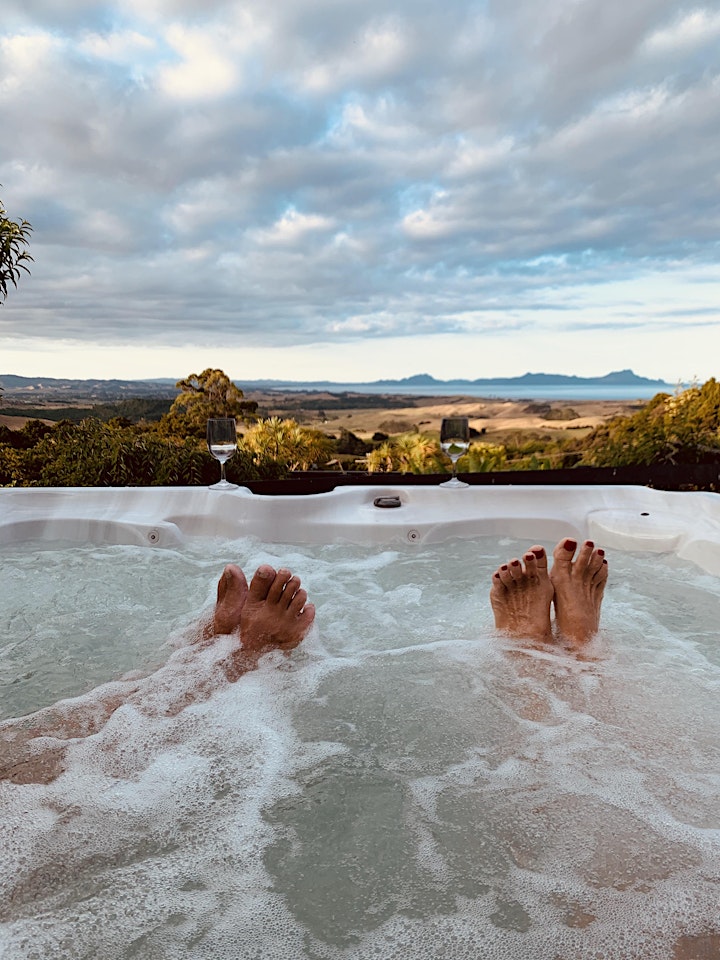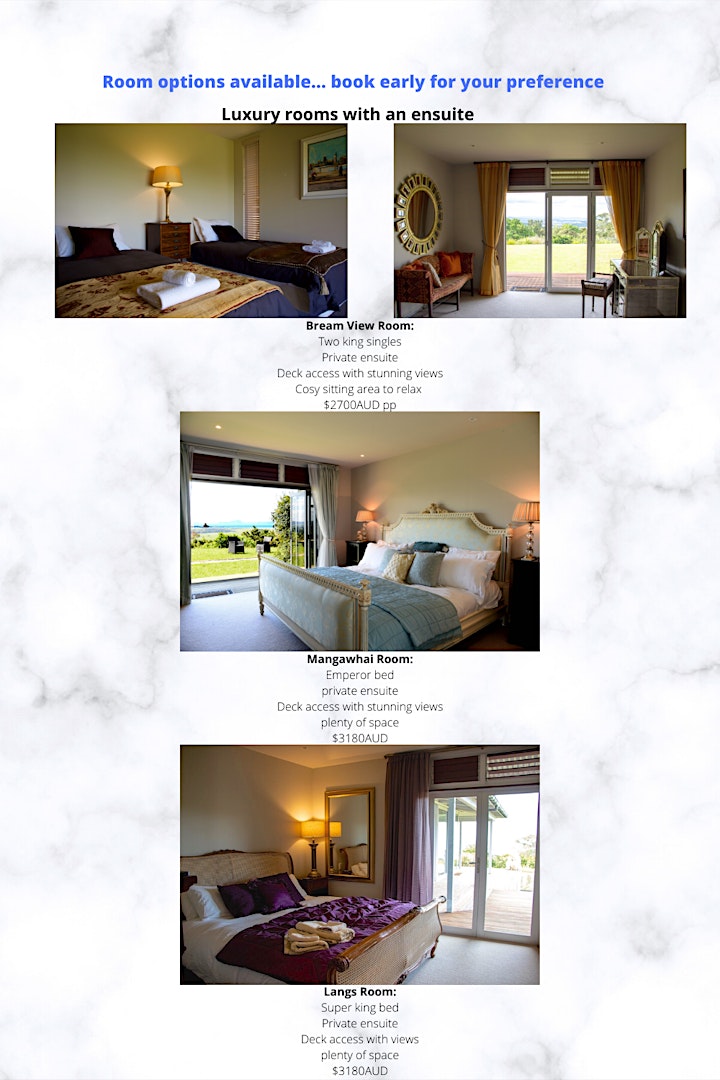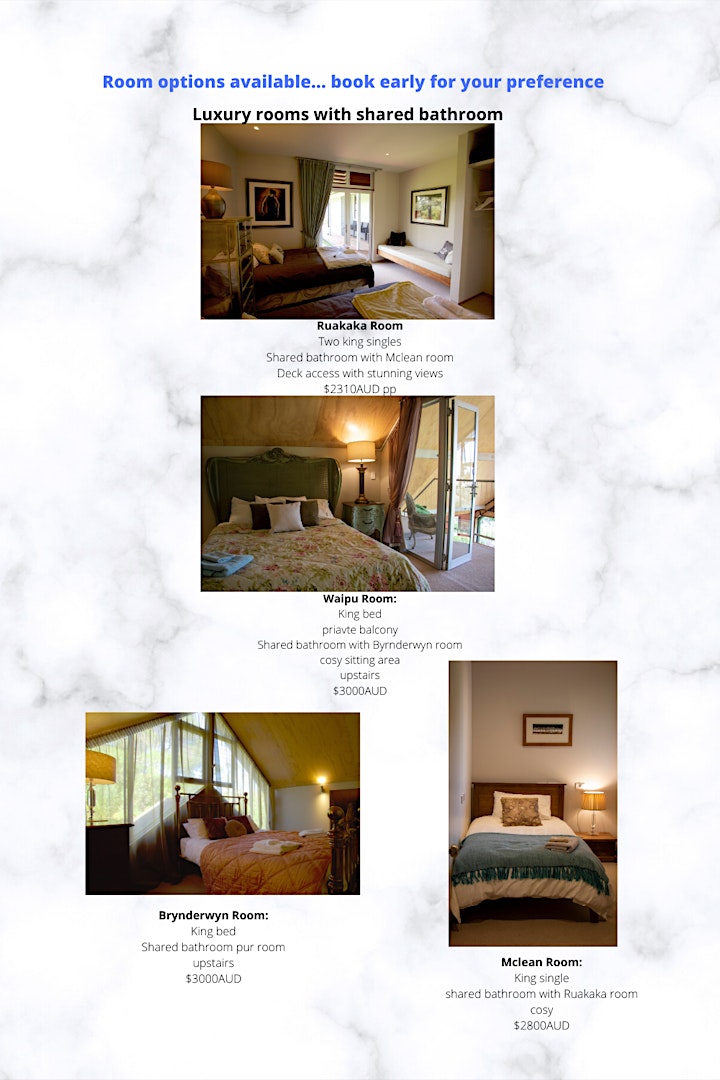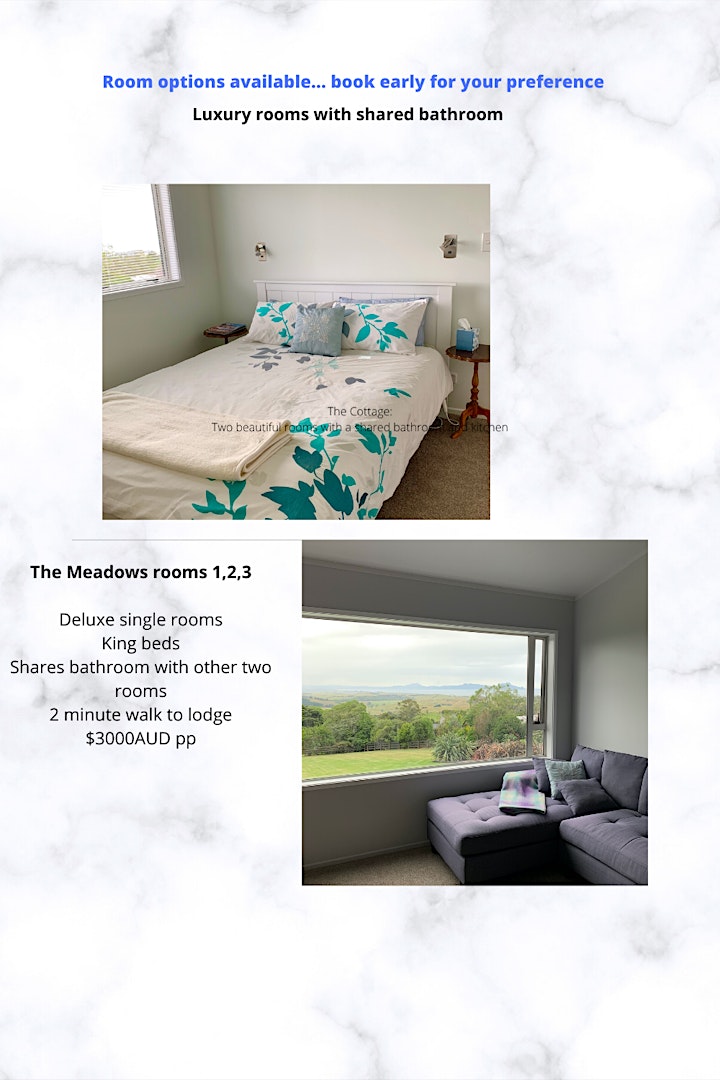 Organiser of THRiVING in uncertain times