Description
Thriving in a high turnover environment: adapting your NFP business to a transient workforce
It comes as part of doing business in the Northern Territory; you struggle to find the right people for your business and when you do find good staff, they don't stay long. Then there's the issue of protecting your corporate knowledge, relationships and IP when they leave.
So how do you minimise the risk and impact of turnover? Register for this valuable session to develop strategies that will help your organisation to thrive in the face of this common problem for businesses in the NT.
This half day workshop will include:
Understanding your

employee value proposition

Making the most of short term employees

Systems and processes to mitigate key person risks
The opportunity to review and prioritise options for your own organisation.


Who should attend?
CEOs
HR Professionals
People managers
General Managers


Our guest speakers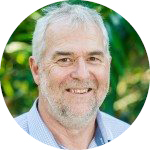 Dave will share his practical experience of the strategies used by Anglicare NT to operate in a high turnover context.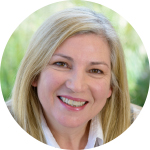 Andrea Collett, Senior HR Consultant, CBB
Andrea will look at approaches for recruiting and managing staff to maximise their value and minimise the impact of high turnover.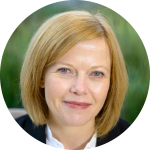 Jane Arnott, General Manager, Consulting & Business Services, CBB
Jane will discuss how to manage knowledge and stakeholder relationships in order to minimise key person risk
Cost includes morning tea
Please note: Payments can be made via credit card only (invoice issued at that time)
This event is proudly supported by: