Thriving in a Fast-Changing World - Connecting Women in Technology - July F...
Description

By understanding the cycle of change, how to disrupt ourselves and our ability to be comfortably uncomfortable with the uncertainty and complexity that change can stir up within us it is possible to thrive in a dynamic, fast-paced environment.
This forum will unpack some of the strategies and practices we can use to help us thrive in our fast-changing world. In addition to an understanding of change, our guest speaker will share some of the psychological skills and specific practices that can help us thrive.
To keep the pace lively for the morning, we have special guests from across NAB sharing their experiences in a series of lightning talks as well as a panel discussion with senior leaders hosted by one of the leading female voices in Silicon Valley.
This is an event not to be missed!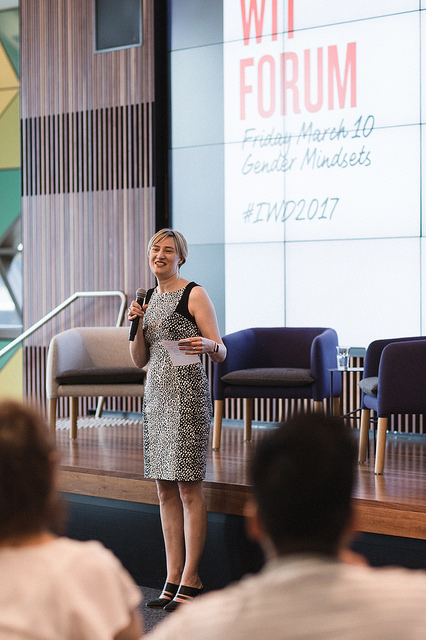 OUR GUEST SPEAKER:
Dr Russ Harris: Medical Practitioner - Psychotherapist - Executive Coach
Russ Harris, author of the international best-selling self-help book 'The Happiness Trap', is an world-renowned trainer of Acceptance & Commitment Therapy (ACT). Russ's background is in medicine. As a GP he became increasingly interested in the psychological aspects of health and wellbeing, and increasingly disenchanted with writing prescriptions. Ultimately this interest led to a total career change - from medicine to therapy and coaching.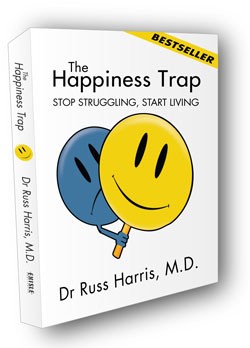 Since 2005, Russ has run over 500 workshops and provided ACT training for over 25,000 health professionals, including therapists, coaches, counselors, doctors, and psychologists. He has authored two ACT textbooks (including ACT Made Simple), and four ACT-based self-help books (including The Reality Slap). He has also been co-author of a further two self-help books. The Happiness Trap, is now the most widely-translated ACT book in the world, with over half a million copies sold worldwide, and editions in over 30 languages. (To download the opening chapter, click here.)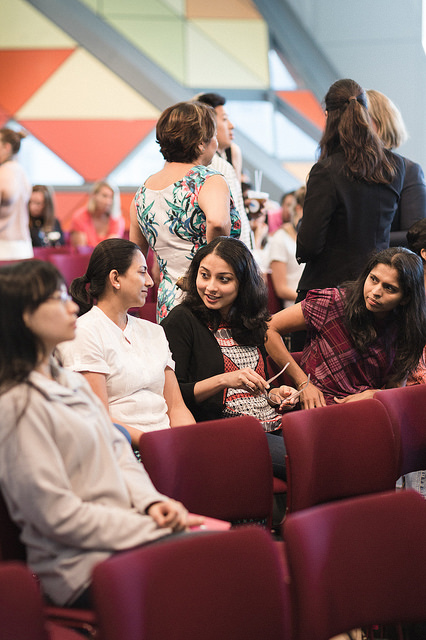 OUR PANEL SESSION:
The Antidote To Incivility - 98% of people report experiencing incivility at work and it appears that no matter what strategy we take to navigate it (confrontation, escalation, retaliation, avoidance) we're rarely happy with the result. Researchers have found the only effective antidote is to invest in your own mental and physical wellbeing to neutralise the effects of incivility. Read more here https://hbr.org/2013/01/the-price-of-incivility and here https://hbr.org/2016/04/an-antidote-to-incivility.
This session will explore the tactics of NAB senior leaders both as individuals and across teams in dealing with incivility in the workplace.
The panel MC will be a guest from Silicon Valley - Holly Liu, cofounder of Kabam.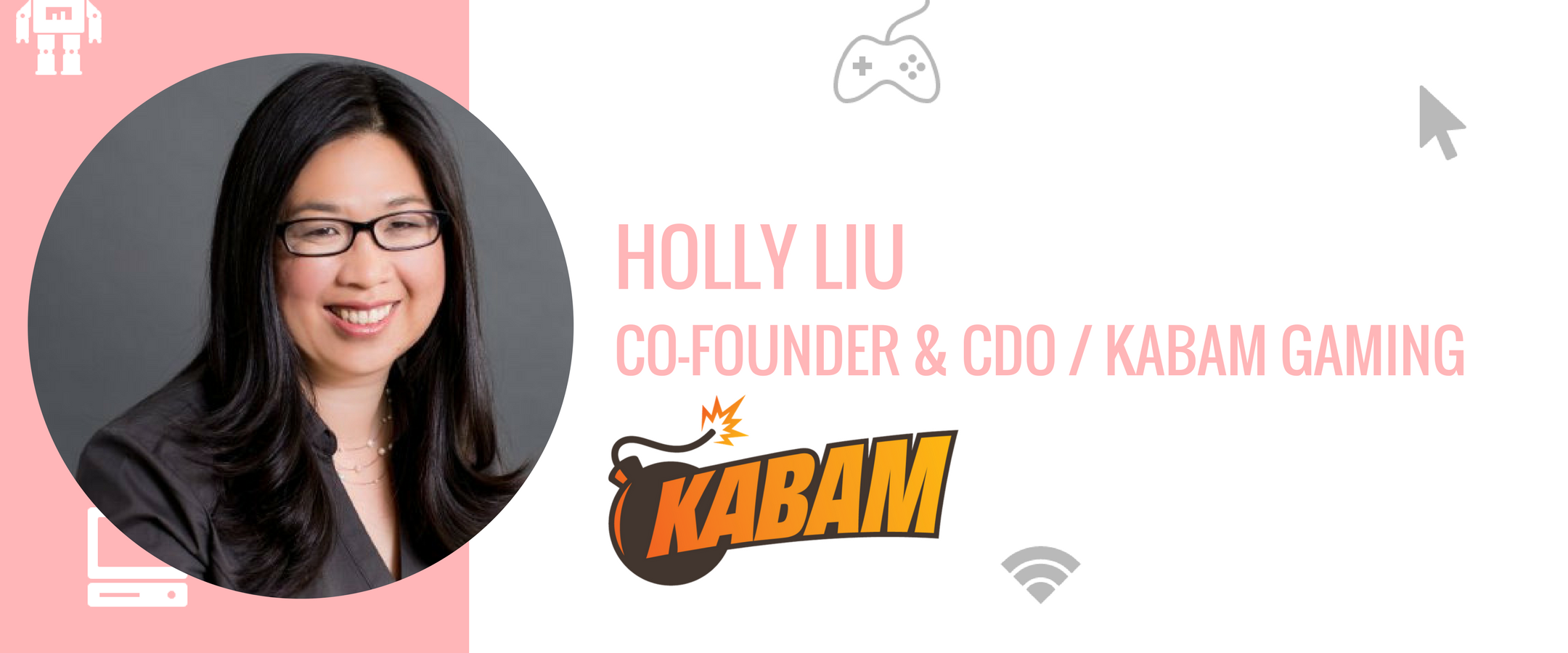 Holly Liu founded the mobile gaming company Kabam in 2006 with UC Berkeley alumni. Her work has contributed to record revenue growth for Kabam year over year from $0 to $400MM annually, that led Kabam into the unicorn club in 2014. She led the design for Kabam's award-winning "Kingdoms of Camelot" franchise, which has grossed over $250 million in less than four years. She was also Kabam's Chief of Staff where she ran HR, leading corporate culture and talent experience for over 800 employees at Kabam globally. Holly oversaw the team responsible for recruiting and retaining top talent, and has grown the Kabam staff 500% in three years.
Holly is a consummate entrepreneur, executive, and startup mentor. She is a frequent international keynote speaker at conferences, and has named in Fortune and Forbes as a leading woman in gaming and entrepreneurship.