Sales Have Ended
Registrations are closed
Sorry, ticket sales have ended for this event. For any enquiries about future Thrive Events, please contact us at empowerglobalgroup@gmail.com
Sales Have Ended
Registrations are closed
Sorry, ticket sales have ended for this event. For any enquiries about future Thrive Events, please contact us at empowerglobalgroup@gmail.com
About this Event
Inviting all women to THRIVE and celebrate International Women's Day.
Join us for this high energy day of influence and impact, where you will experience inspiring international speakers and meaningful connections.
2020 is a year of empowerment; a time where women will collectively rise to effect change and break the cycle of violence against ourselves, each other and our planet. A year where in collaboration we will continue to strive for equity in rights, pay, education, opportunity and safety. A year where women will continue to build community, lead with compassion and empathy and create a better world in our circles of influence.
When women THRIVE, families THRIVE, when families THRIVE, communities THRIVE, when communities THRIVE, nations THRIVE, when nations THRIVE, the world is a better place.
So how will you THRIVE this year?
When you join us at THRIVE you will discover:
How to create the healthy mindset, strip away fear and procrastination,
Tap into your story and define what is meaningful to you
Step into your power and use your voice for change.
Whether you are a busy mum, business owner, entrepreneur, solopreneur, mumpreneur, consultant, coach, freelancer, practitioner, specialist, industry expert, influencer change-maker or just someone wanting to THRIVE wherever you are planted.
This International Woman's Day, THRIVE Event 2020 is for you.
When: 8th March 2020
Where: Mittagong RSL. Cnr Hume HIghway & Bessemer Street, Mittagong - Free car & coach parking. Upstairs in the Alexander Room.
Hours: 9am-3pm. Registration from 8:30am onwards.
Tickets: Turquoise Seating (General Admission) - Free
You will also be entertained and motivated during the day by the young leaders of the Ozy Youth Choir - Honoring Defence Services.
Our Speakers Include: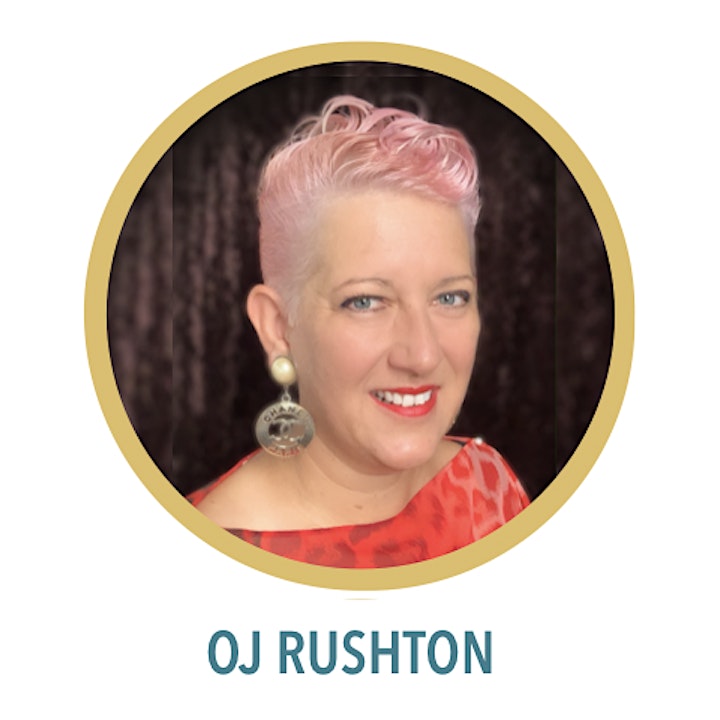 OJ is an international performance coach, professional speaker, creative director and musician. She believes everyone has a song inside them that needs to be sung and has touched the lives of many people and continues to do so on a daily basis. They draw strength from her inspiration and her special magic to inspire and develop leaders. OJ has a unique ability and specialises in motivating and inspiring people of all ages to stand in their power, use their voice and raise their profile to get their message out!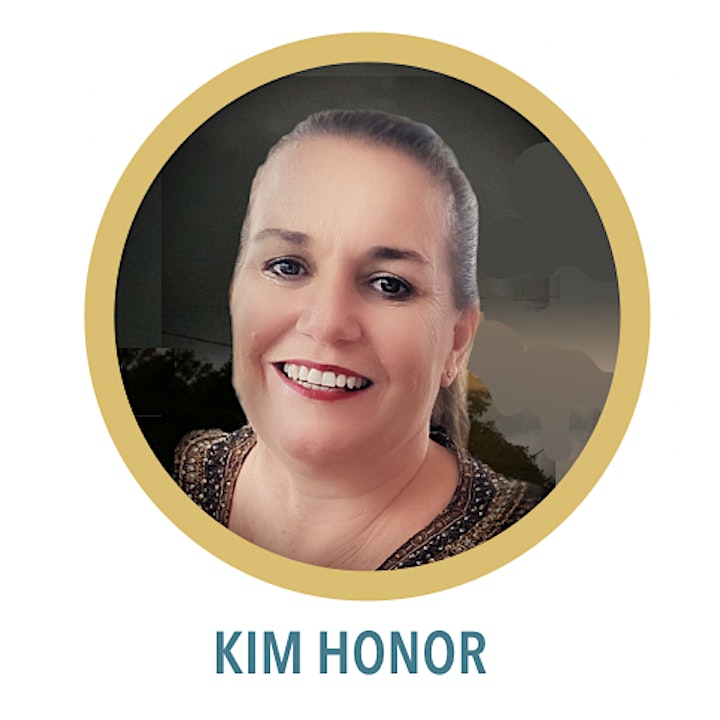 Kim is an international speaker, trainer and motivator. She is passionate about working with organisations and teams to reach their full potential.
She has wide ranging experience in creating growth strategies for performance based sales and marketing teams and has run her own successful creative services agency for the past 15 years. Kim has harnessed her extensive public speaking experience to launch "Own Your Stage"
and "Branded for Success" where she specialises in helping individuals and businesses discover and own their story and design their brand.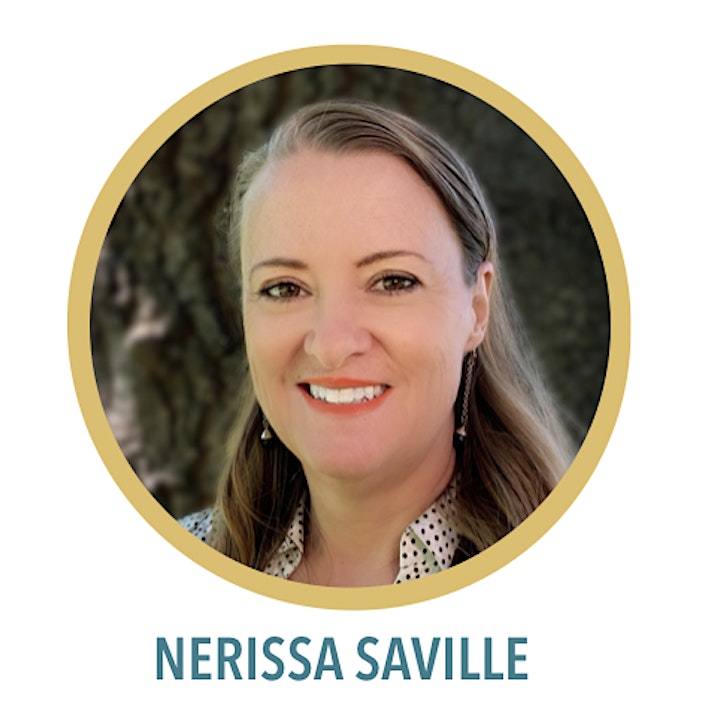 Nerissa is an experienced NLP practitioner and life coach, She has a Cert IV TAE and TESOL and is also a clinical hypnotherapist. She believes life is just like your computer, your life skills need regular upgrades, otherwise you are running your high tech life on DOS. This often leads to constant struggles, failing, overwhelm, frustration and anxiety which leads to being unable to move forward or reach your goals. Nerissa believes life should be enjoyable and rewarding and is committed to ensuring her clients have an impactful experience, so that they are able to move into the life that they desire.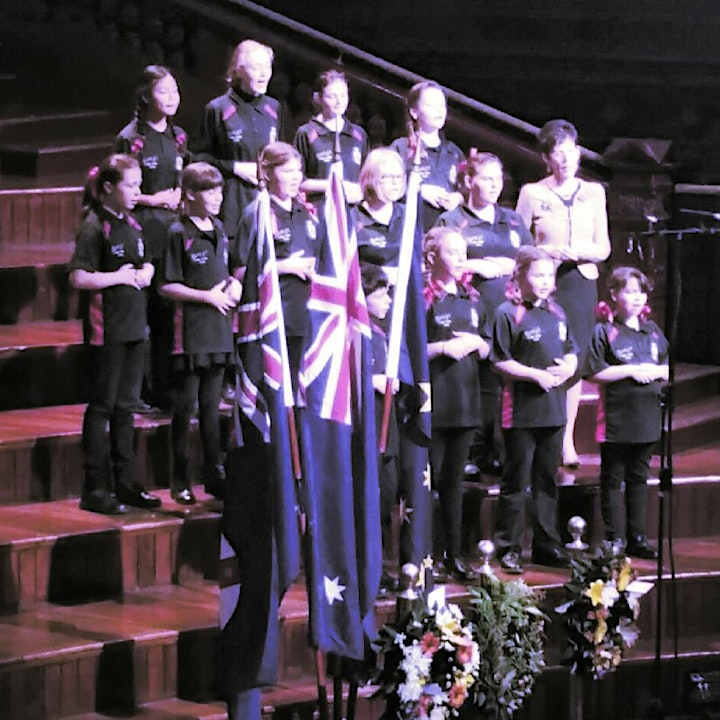 OZY Youth Choir - Honouring Defence Services