Description
We are hosting a book talk with the author at the Bodhi Tree. It's free join us get inspired and a chance to win a signed copy of this amazing easy to read guide to mastering your mindset and intuition.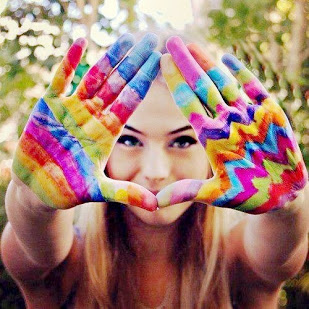 Join us to meet the author and hear from him why inspiration wins over motivation any day.
Bass will share his secrets as the author of Three Steps To Inspiration For Life what inspired him to write this book.
Bass is a local author and hypnotherapist located in East Perth and is constantly running community workshops to help support mindfulness and mindset toward success.
For more info please visit : www.BassTadros.com