Description
Regardless of whether you have an idea, just got into business (Upstart) or you now run a small team, this mini-workshop is for you. In this 90-minute piece you will discover how to build your business in three simple steps, and then later how to build a business that actually works.
This mini-workshop is will help you save yourself a lot of pain and frustration by learning what the fortune 500 companies like; Apple, Google, Facebook and Virgin, had to learn and implement, only after many years of painstaking trial and error. Now you can join like-minded people and stress-test yourself and your idea against a few simple but powerful tools that can instantly show you (a) your present situation and (b) more importantly, what you need to do to change your results moving forward.
Take Aways:
How to recognise the difference between an idea and an opportunity

Learn why old strategies like goal-setting or business plans don't work for today's

Entrepreneurs.

Strategies on how to pivot and innovate your product, service or idea

Clarity on how to structure your opportunity/business to avoid being a slave to it and minimise staff challenges.

How to build a 'fool-proof' business from scratch that can give you repeat results

How to identify and convince/influence the right people from prospects, a panel of judges, or investors

How to use your business to solve world problems (For-Profit Social Enterprise)

How to overcome your fears of public speaking

Live and simple techniques of how to network effectively and present yourself
About the speaker :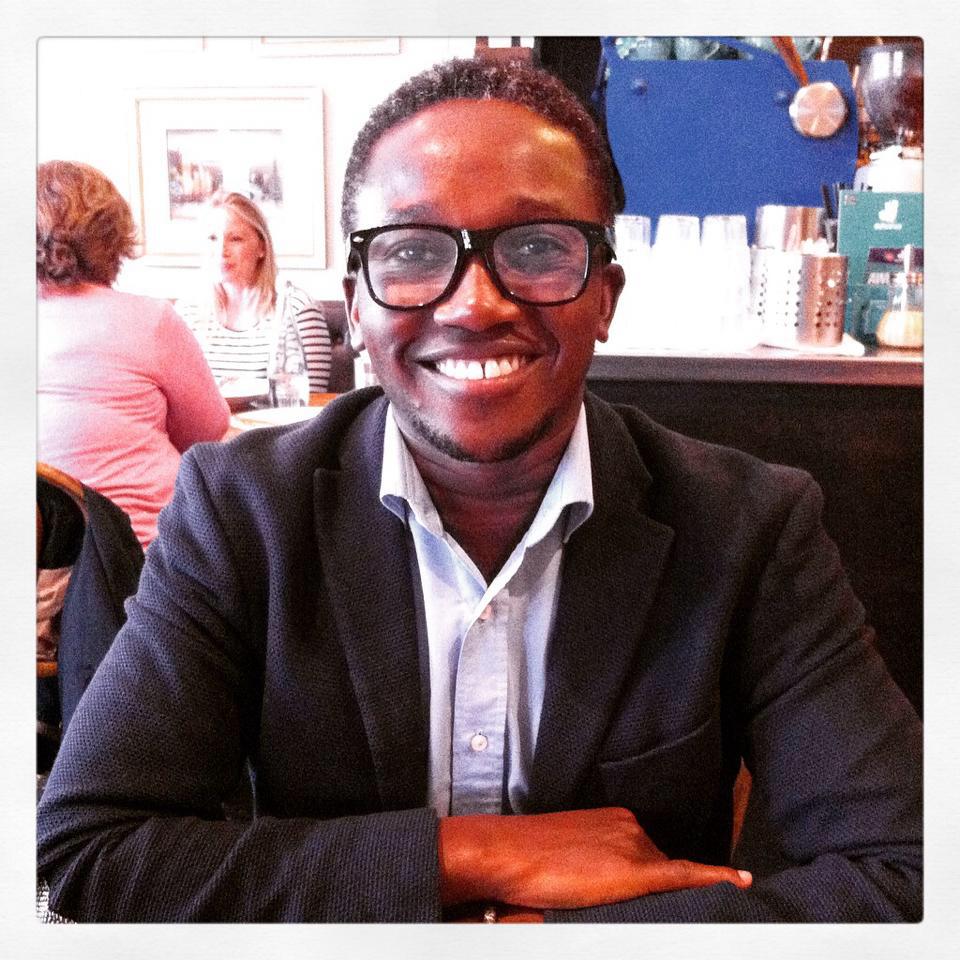 Born in Zambia, Aaron moved to Australia to study Law and Commerce at the University of Sydney. While studying, he set up numerous successful business ventures that enabled him and his clients to live more successfully and make a bigger difference in their communities. During this time, Aaron recognized that the level of his success was a direct result of his ability to help others succeed as well. Helping start-ups to be successful companies is not just his passion, it has become his calling.
With over a decade of experience in the Vocational Education Training (VET) sector, Aaron founded the now international business venture, Leaders of Tomorrow [LOT] Group. LOT group consists of 4 Subsidiary companies: Start Results, Startup University, Niche Meetup and Anima Juice. LOT's ethos is simple. WE celebrating great entrepreneurs and honouring entrepreneurship.
Aaron has consulted with organizations like FAIRFAX MEDIA, OPSM, NAB, The Red Cross, Mission Australia and Jesuit Social Services. More recently he partnered up with Top Tier Coworking Spaces like Hubud and Impact Hub coaching numerous Upstarts at Google Startup Incubator Events. He has shared stages with prominent Top 500 Companies like COLES, WOOLWORTHS and KFC. He has also been invited to speak on leadership panels with heads from Federal and State Governments. Aaron currently dedicates his time to making an impact across his social enterprises, books, audios, workshops, consulting, and angel investing.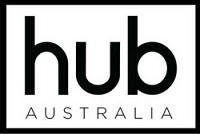 About Hub Australia
Hub Australia is Australia's largest network of coworking spaces for growing small businesses. With beautiful spaces, business learning and wellness events, and flexible memberships, Hub provides workspaces that love people.
Newsletter
When registering for any Hub events you will be added to our newsletter for updates and events. You can unsubscribe at any time.